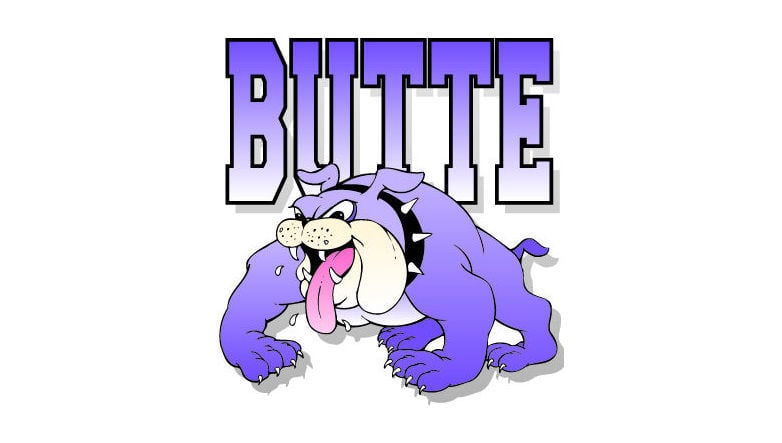 Butte High School's graduation is set for Thursday at 8 p.m. in the Butte Civic Center, not Wednesday night, as was erroneously reported in a print headline in Wednesday's Montana Standard. 
A story on Page 2 in the recent Bubbles section incorrectly listed the origin of "The Yellow Kid" comic strip. The strip first was published in 1895 in the New York World. We apologize for the error.
Get local news delivered to your inbox!
Subscribe to our Daily Headlines newsletter.