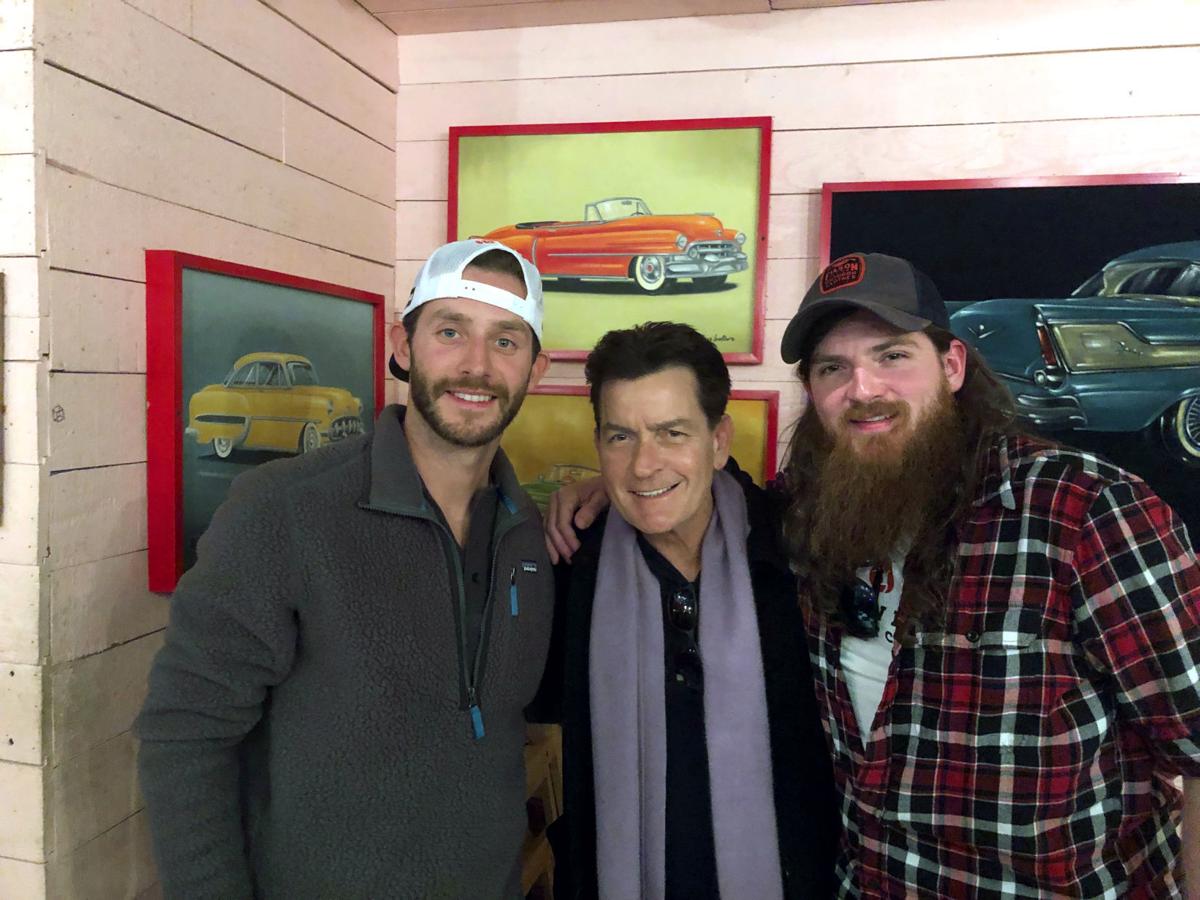 Tim Montana premieres a new music video on the Country Music Television channel Saturday, and it's directed by none other than actor Charlie Sheen.
The video is for Montana's song "Mostly Stoned," which was released Friday by San-Francisco-based label Empire.
Montana recently signed a recording contract with the distribution company, and his album "American Thread" is set to come out before the end of the year.
The single released Friday is a bit of a departure from his previous tunes, Montana said by phone Friday while traveling through Alabama.
Despite the song's title, the song isn't a party anthem but rather about heartbreak.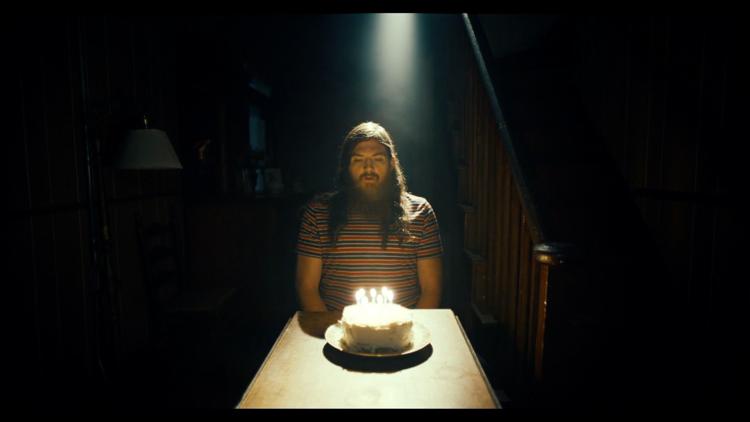 The song is written from the perspective of a man "who's sick of the world," Montana said, wanting to break free from the things that one wants to break free from and reflecting on a "girl who broke his heart."
The song came about after a conversation Montana had with Butte musician and songwriter Chad Okrusch in December of 2017.
Montana asked Okrusch how he was doing. Okrusch responded bluntly, "I'm mostly stoned."
"I had (the phrase) bouncing around in my head since then. And then I went and wrote it with some guys in Nashville," said Montana.
Okrusch was not immediately available for comment, but the artist commented on Montana's single on social media.
"Something in that phrase inspired a song (w/ no help from this songwriter btw)," Okrusch wrote on Facebook. "He wrote me in for some of the rights to the song, too. Good, honorable men are hard to find."
Montana said the song has a ballad vibe and a strong piano presence. It's his most commercial song to date, he said, adding that it's one of his favorites among the songs he's written.
"It took me to a new spot," Montana said. "Writing to piano and recording with piano is different, but I loved it."
As for Sheen, Montana met the movie actor through former Navy Seal Rob O'Neill, who Montana said sent Sheen the video for one of his other singles, "Hillbilly Rich."
Sheen tweeted about the single, and Montana was stoked – after all, Montana owned just two VHS tapes during his off-the-grid childhood in Elk Park, a film from the "Rambo" franchise and "Navy Seals," which Sheen starred in.
"Every kid should have 'Rambo' and 'Navy Seals,'" Montana said Friday, laughing.
The two cultivated a friendship, and Montana ended up sending the actor "Mostly Stoned." Sheen reportedly loved the song, which eventually led to Montana asking the film actor to direct the video.
Montana and Sheen shot the video in a small town outside Nashville. As a director, Montana said, Sheen brought a seasoned actor's sensibility to the video and coached him through acting scenes.
"He was awesome at guiding me, pulling the most out of me that he could," said Montana.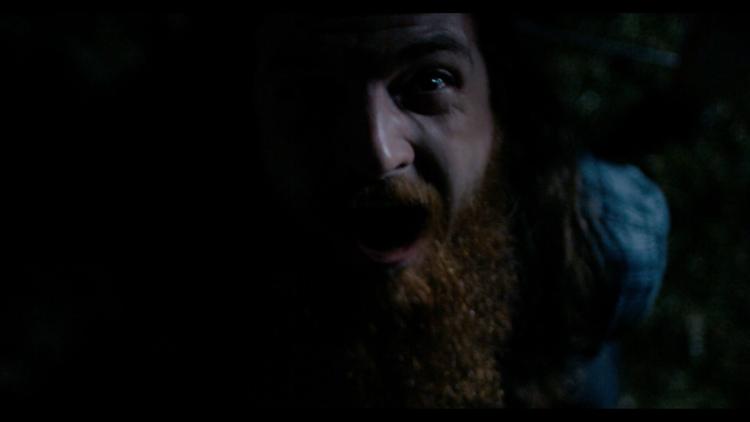 In addition to directing "Mostly Stoned," Sheen made a cameo appearance in the video and wrote the script for it.
The 1970s Oldsmobile Cutlass Supreme from "Navy Seals" also made an appearance in the video.
Coming full circle, Hollywood stuntman Eddie Braun, who in 2016 successfully replicated Evel Knievel's rocket jump over the Snake River Canyon in Idaho, currently owns the vehicle, proving that all signs point to back to Butte.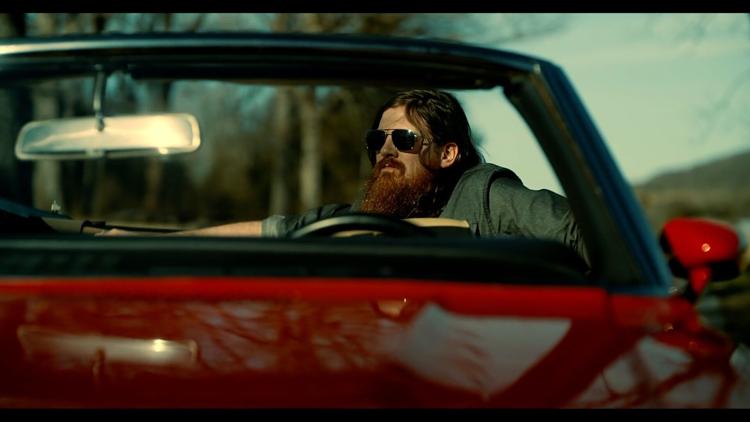 Get local news delivered to your inbox!
Subscribe to our Daily Headlines newsletter.