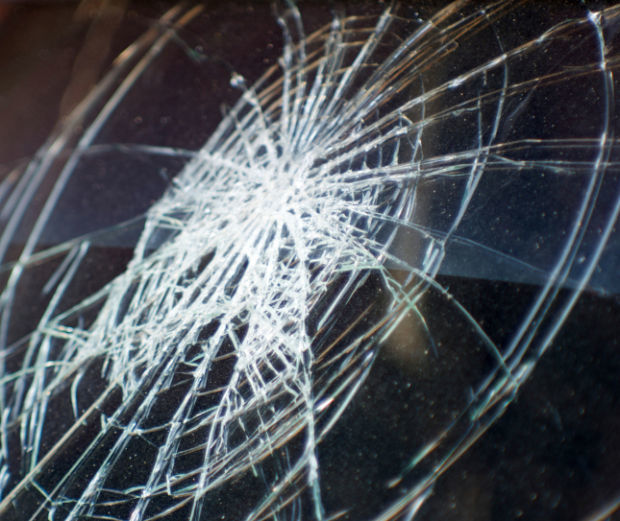 A Butte man in his 20s was cited for driving under the influence after he struck a guardrail on Iron Street in Butte, causing his vehicle to be airborne, fall from a bridge, and land on South Excelsior Avenue early Saturday.
The Montana Highway Patrol reported that the man, who was not identified, was westbound in a passenger car on Iron Street shortly before 3 a.m., drifted right, hit a guardrail and over-corrected. The car turned left and slid sideways across the westbound lanes and hit the center divider.
The car then slid toward the eastbound lanes, struck a guardrail, and went airborne. It hit a bridge rail and fell onto South Excelsior Avenue, landing front-end first with its wheels in the air. The car came to a rest on all four wheels.
The man, who suffered minor injuries including facial scratches, was transported by police to St. James Hospital.