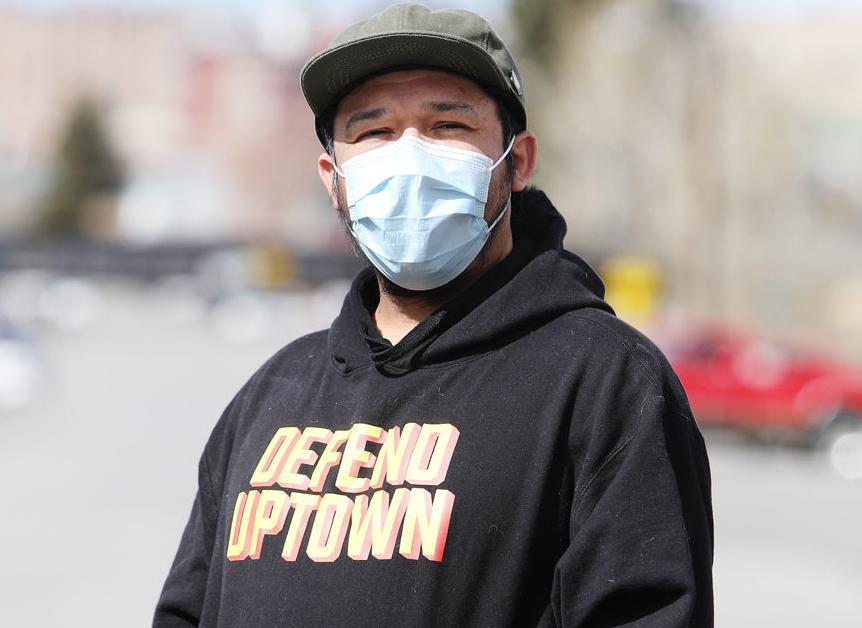 Small businesses in Butte are already feeling the financial crunch from coronavirus restrictions that have millions of people taking refuge from the virus outbreak by staying at home and avoiding unnecessary shopping trips.
With non-essential businesses — basically anything beyond supermarkets and pharmacies — having to close their doors to the public and restaurants not allowing sit-down customers, small businesses are having to change the way they operate because of such COVID-19 restrictions.
Retail stores that rely on in-person browsing are moving their personalities online, without any prior infrastructure, to catch any customer dollars they can during this crisis. Restaurants, meanwhile, are pivoting to offer only takeout or delivery services.
Michael Broberg, a Butte web developer, is offering his coding skills and a free e-Commerce tool in the hopes of helping struggling local businesses create a temporary revenue stream.
"I just want to help out," he said. "If I can do anything to help businesses keep their employees on payroll and stay open."
Broberg has been in the web development business for over 10 years. Most of his clients are based in the Bay Area, he said. That's because there hasn't been much demand for e-Commerce services in Butte.
With more folks turning to online shopping for products during the outbreak, Broberg said he wants to help small businesses gear up their e-Commerce services for their brands to succeed in today's online shopper ecosystem.
Keeping the revenue flowing via those online sales might allow businesses to keep a skeleton staff on the job to process orders, Broberg said. He added that local businesses that sign up this month will have the rest of the year for free.
While businesses can use existing online platforms, such as Cafe Courier or Shopify, those companies can charge up to 30% of a transaction, he said.
"Some of those facilitators are charging fees where they can cost too much," Broberg said. "Those might make sense for companies to use in Oakland or San Francisco, but for a small town in southwest Montana, it's a whole different market."
Broberg said he built the e-Commerce tool, Odasha, for the Butte community in mind.
He said companies that already use Facebook to market their business can conveniently add his e-Commerce tool to facilitate sales through the social media page. Additionally, businesses with a website can "copy and paste" a snippet of his code to easily add the e-Commerce platform.
"If people have questions or want advice, I'm willing to consult them," Broberg said.
Get local news delivered to your inbox!
Subscribe to our Daily Headlines newsletter.