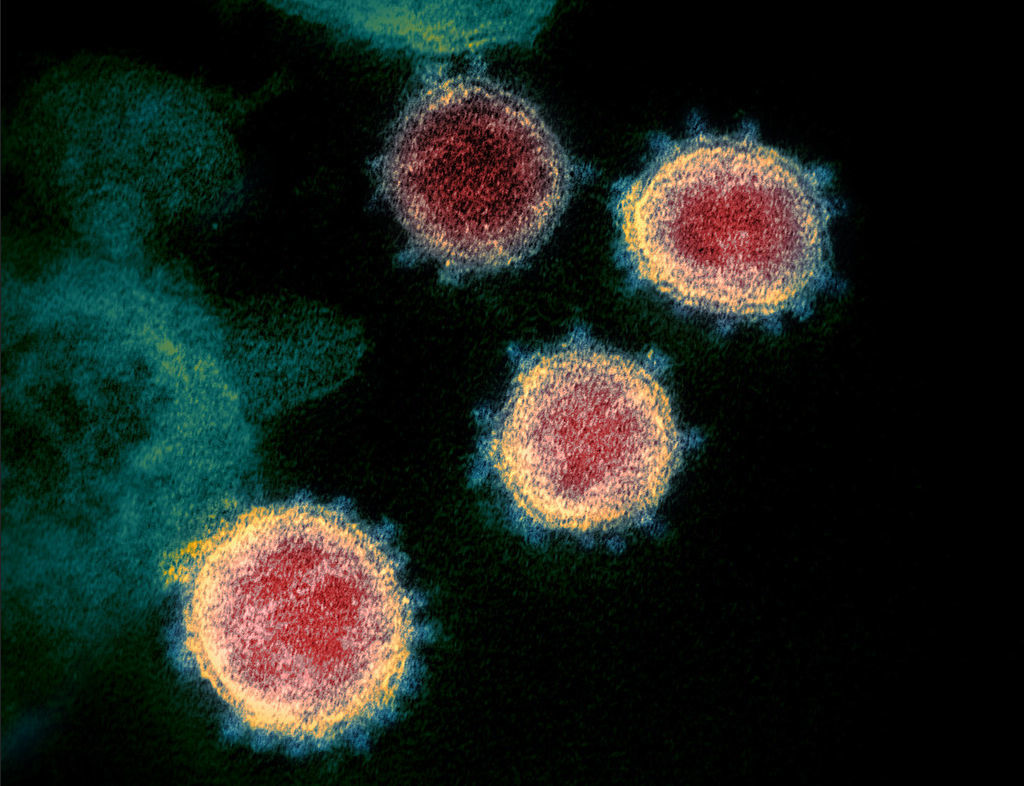 The Butte-Silver Bow Unified Health Command has opened a call center in response to coronavirus (COVID-19).
The call center is now live and will be available from 8 a.m. to 8 p.m. daily.
According to Tina Randall, Butte Community Health Division director, there are currently four active phone lines being monitored by health department employees and members of the Butte-Silver Bow's UHC.
"A variety of calls have already been taken," said Randall.
Those calls include concerns about symptoms of COVID-19, along with concerned business owners asking for updates on mandatory shutdowns.
Members of the public can call the line at 406-497-5008 with questions or concerns. If you call after 8 p.m., you can leave a message and you will receive a return call during operating hours.
Get local news delivered to your inbox!
Subscribe to our Daily Headlines newsletter.