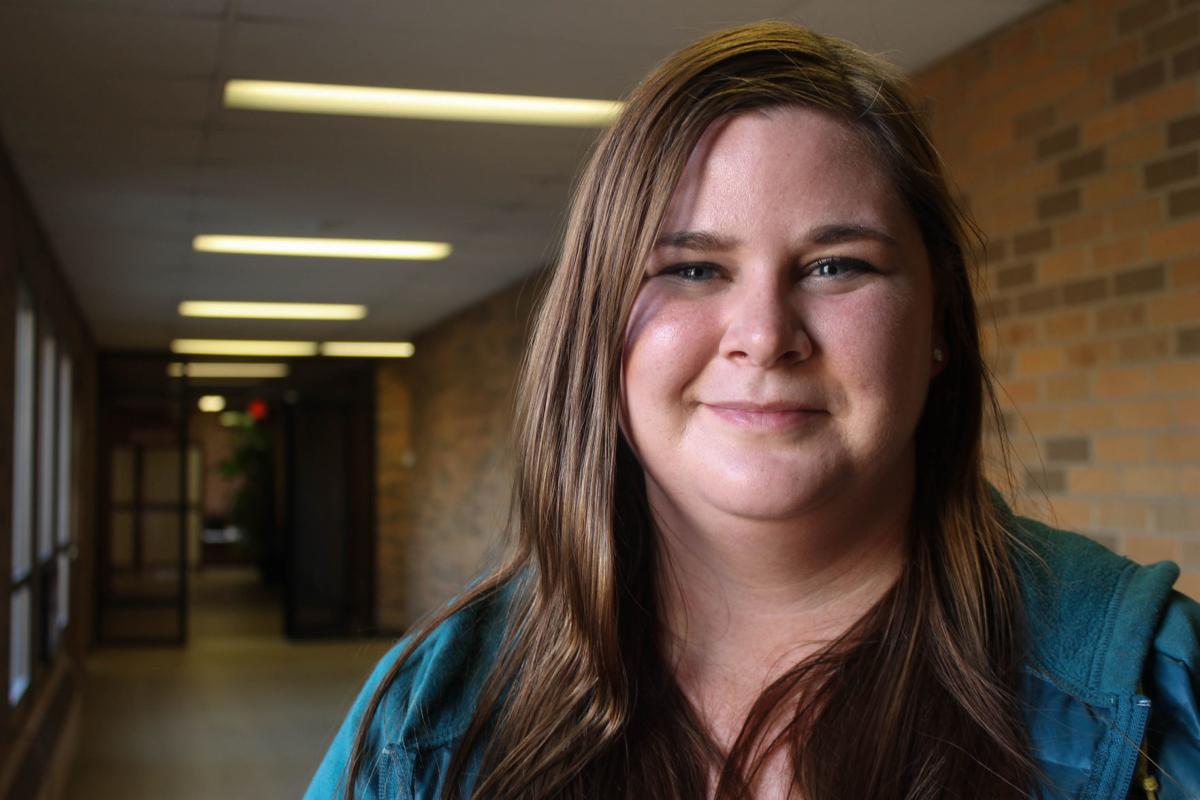 The Butte Silver-Bow Health Department hired a Butte CONNECT program coordinator.
On Monday, Shannon Hopewell started as the department's new administrative health specialist. According to Karen Sullivan, director of the county health department, the 26-year-old Butte native will coordinate the CONNECT program part time and conduct a variety of specialized billing on behalf of the health department part time.
"We are really gratified to have found her for this position," Sullivan said.
The Butte CONNECT program is a web-based referral system that directly links families in the community to various medical and mental health services, including those that can prevent suicide. The Butte School District No. 1 is also working closely with the health department to implement the community-wide program.
As coordinator, Hopewell will recruit community agencies, help these agencies develop unique referral forms, monitor data and provide training for the Butte CONNECT program, among other things. She had a similar role at the Southwest Montana Community Health Center, where she worked as a pediatric care manager for several years.
Because she is familiar with the family services available to the Butte community through her previous job, Hopewell said she will be able to better fit people to the service programs they may need using Butte CONNECT.
But before she can help facilitate these connections here in Butte, she will shadow the CONNECT coordinators in Helena. There, service placement rates have increased from 15 to nearly 90 percent since the state capital implemented the system more than 10 years ago.
"Through human error, sometimes referrals don't get through and people fall through the gaps," Hopewell said. "This program will give us peace of mind knowing patients are getting the care they need."
Hopewell will also conduct specialized billing related to case management for high-risk pregnant women and children, as well as breastfeeding and lactation support, nutrition and enabling services in her new role.