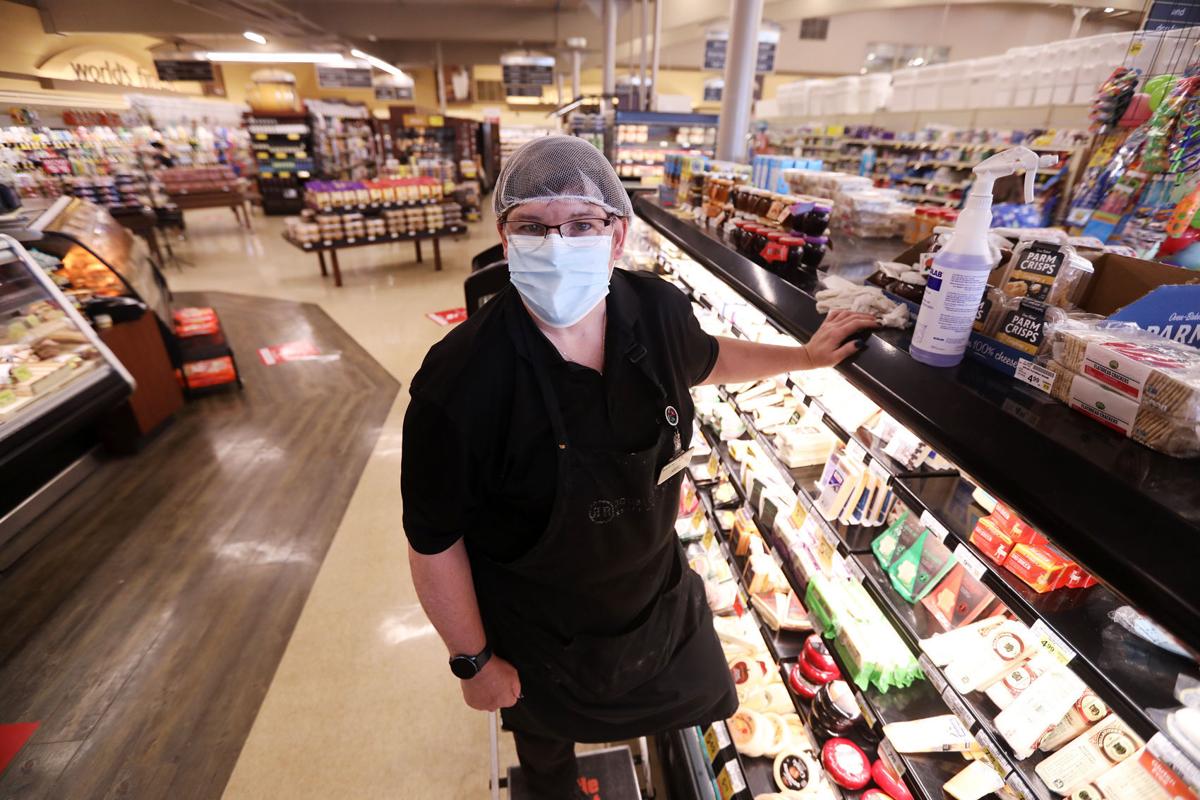 Several of Butte's power-play employers are challenging each other to have  their personnel wear masks.
The goal is to spread the word about wearing a mask when out in public to prevent the spread of COVID-19.
The #MaskUp challenge started last week with Jay Doyle, president of St. James Healthcare, posting a video on Facebook saying hospital associates have been wearing masks around town to serve as a role model for others.
"It's important we wear our masks in public to protect each other and to protect our community and our state," Doyle said in the video.
He then invited Montana Technological University's folks to do the same.
"I want to challenge Chancellor Les Cook and all the staff at Montana Tech to post your pictures of wearing masks out in public," he said.
Montana Tech happily accepted the challenge, saying the Orediggers are proud to wear their masks on campus and in the community.
"It has been so fun and a great way to show our community how we are #MaskingUp," said Amanda Badovinac, Tech's executive director of marketing and communications.
The Orediggers then asked the Butte-Silver Bow Chamber of Commerce to do the same: "Mask up. Stop the spread. Keep our community safe."
The Chamber of Commerce is now challenging Butte businesses and residents to mask up.
"As we're seeing a rise in COVID-19 cases in Butte-Silver Bow and throughout the state, we're encouraging business owners to ask their staff and their patrons to wear a mask when inside and out in the community," said Chamber Executive Director Stefanie Sorini.
She said the chamber cannot mandate that local businesses require their staff and patrons to wear masks, but are encouraging that they do.
"It's unfortunate that wearing a mask is not mandated in the state or in the county, but we can encourage it," Sorini said.
Sorini said some entities are already requiring patrons to wear masks, such as Metals Sports Bar and Grill, the chamber and the Berkeley Pit Viewing stand.
She added that she's been happy with restrictions the county health department has imposed since the start of the pandemic to keep the community safe and healthy.
Get local news delivered to your inbox!
Subscribe to our Daily Headlines newsletter.