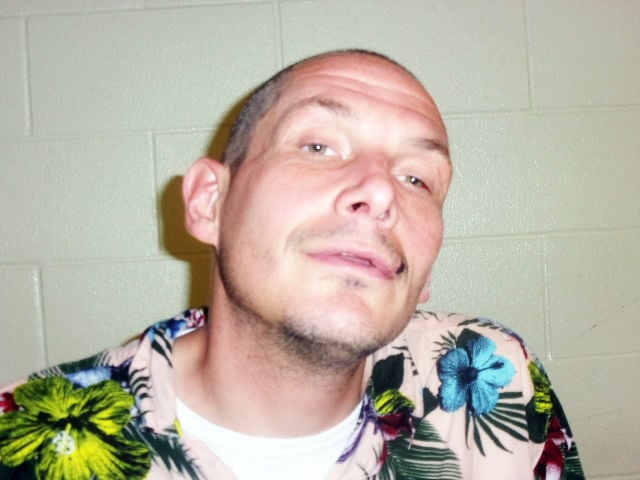 A stabbing Tuesday night in the 700 block of East Second Street resulted in an unidentified Butte man being taken via ambulance to St. James Healthcare. Due to the nature of his injury, he was later transported to a different hospital for treatment.
Kurt Parker, 42, of Butte was arrested shortly after and is jailed on suspicion of felony aggravated assault.
According to the victim and witnesses, Parker and the victim were arguing at a nearby residence and the argument continued outside the home, which is when Parker allegedly stabbed the victim in the neck and then fled the area.
Officers found the victim on the corner of Second and Arizona. He was conscious and able to speak with officers. Due to the severity of the injury, which was a large laceration in the neck, first aid was quickly administered while waiting for first responders to arrive.
The incident remains under investigation.
Get local news delivered to your inbox!
Subscribe to our Daily Headlines newsletter.