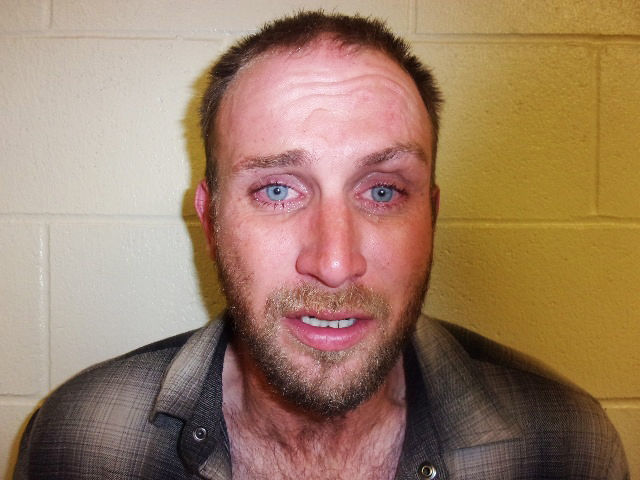 A Butte man was arrested for attempted deliberate homicide for allegedly firing a gun at Dano's bar early Friday morning and then pointing it at someone.
Police went to a house in the Buxton area shortly after the incident and took  29-year-old Andrew Justin Witham to jail on the complaint.
At 1 a.m. officers were called to Dano's, 2051 Harrison Ave., on a reported disturbance where a gun was fired. The suspect had already fled the scene in a white Buick.
The victim told officers he was clearing the bar when a disturbance broke out. As he was making customers exit the bar a gunshot rang out. The man then looked in the direction of where he believed the shot came from and Witham allegedly pointed the gun at him.
While still talking to witnesses, officers got a call from a resident living near Buxton the suspect had knocked on their door and told them to call police.
Officers went to the residence and took Witham into custody. The vehicle was towed to the impound lot.
Get local news delivered to your inbox!
Subscribe to our Daily Headlines newsletter.