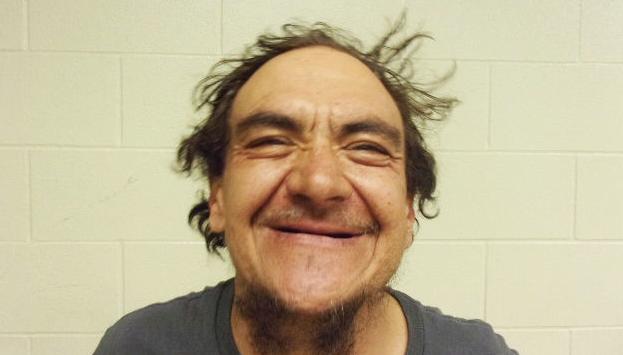 Police were called to Platinum and Dakota Streets late Wednesday afternoon, where a man was physically restraining James Arlen LaDue, 43, of Butte.
Apparently, a man and woman were walking when they allegedly witnessed LaDue choke his dog, a poodle, and throw the dog onto the ground.
Following the incident, the woman allegedly took the dog from LaDue and he, in turn, punched her in the arm. That is when the male stepped in to restrain LaDue.
LaDue, who appeared to be intoxicated, told police he didn't remember the event.
Officers arrested LaDue and jailed him for assault, as well as cruelty to animals.
Injuries sustained were minor and the dog was taken to the Chelsea Bailey Animal Shelter.
Get local news delivered to your inbox!
Subscribe to our Daily Headlines newsletter.