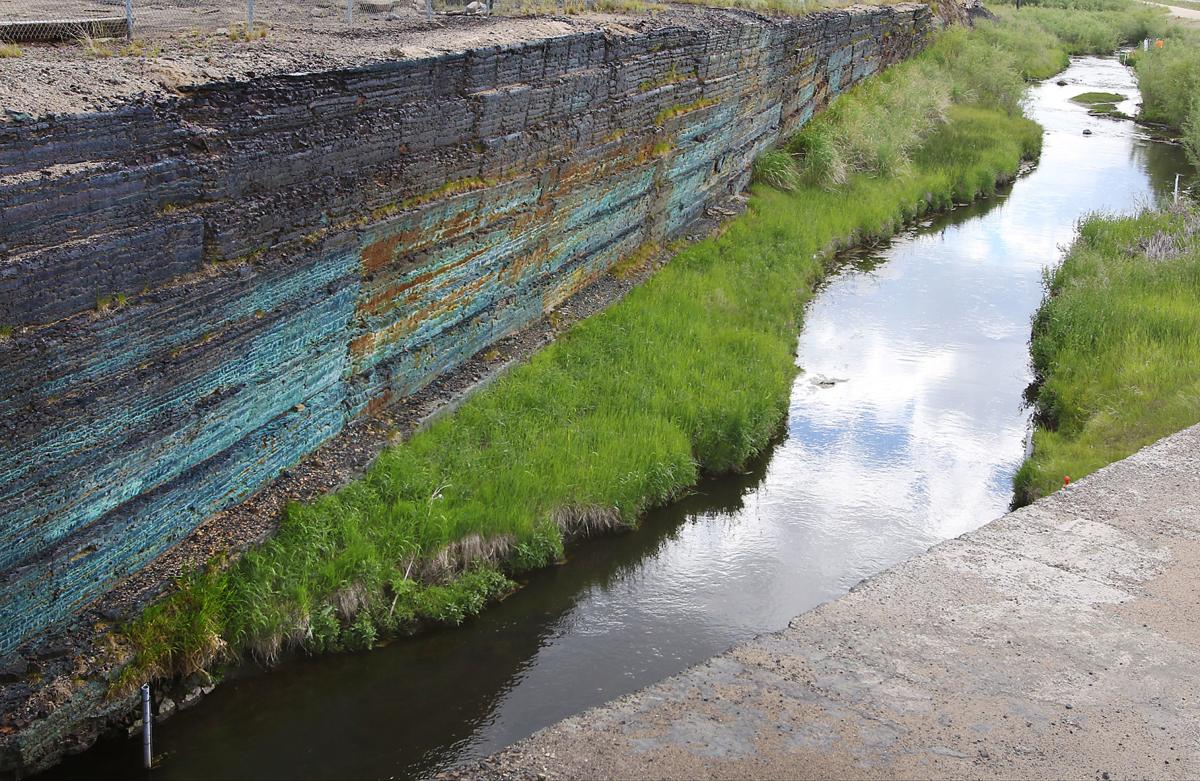 The Environmental Protection Agency and the Atlantic Richfield Co. have agreed to a one-month extension of the Butte Hill consent-decree negotiation process.
The extension means that the negotiations themselves can continue until at least Oct. 11, after which the completed document would be circulated among the negotiators for signatures — including to the Butte-Silver Bow Council of Commissioners.
After the negotiators have all signed off, the Justice Department would schedule a public comment period, according to EPA Region 8 spokesman Chris Wardell.
"This will allow the CD parties to build upon the substantial progress that has been made, while ensuring that we are taking the necessary time to consider and respond to the public comments on the proposed plan prior to releasing a Record of Decision Amendment," the EPA said in a written press release.
"This extension will also allow the Citizens Technical Environmental Committee time to work on their effort to review the remedial elements planned for the creek corridor specified in EPA's proposed plan, including evaluating the feasibility of creating a lined stream in the upper Silver Bow Creek corridor that would be consistent with those remedial elements," the EPA statement said.
A week ago, it was announced that EPA had granted some $50,000 to Butte to study the feasibility of putting a stream into the creek corridor.
Wardell said the extension does not mean the negotiations are not progressing satisfactorily. Rather, he said, it gives the parties more time "to work out the details."
The negotiations are subject to a federal-court confidentiality order, keeping the specifics from being released to the public, so there is no way for anyone outside the negotiations to judge how the discussions are proceeding.
Get local news delivered to your inbox!
Subscribe to our Daily Headlines newsletter.