Butte musical artist Levi Blom visited his old stomping ground Friday at East Middle School, entertaining a group of about 60 children from the PAWS after- school program.
Blom, a former East student, said he was a little bit rambunctious as a kid and remembers the school's principal's office well. But he says that he also remembers his childhood crushes, as well as meeting his best friend at the school.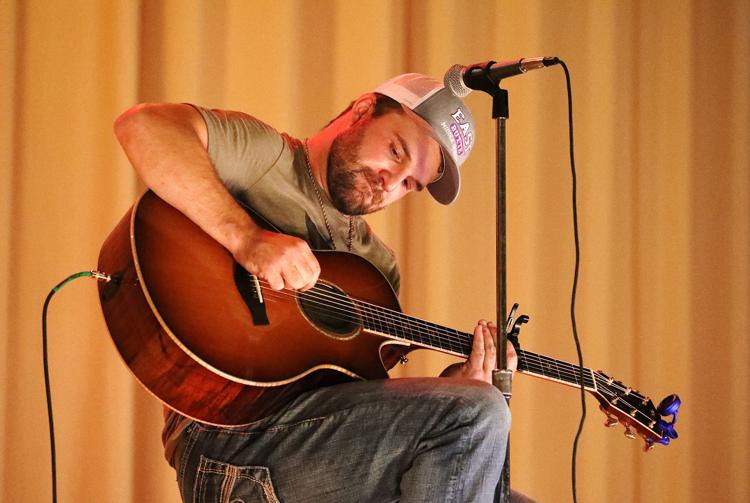 Blom, who plays contemporary country music, recently released a single called "Save Me" and soon plans to travel to Los Angeles and Denver to record a new album.
Incidentally, music isn't Blom's first passion.
The Butte native was once an aspiring professional hockey player.
He left home at the age of 14 to pursue his hockey dreams, periodically finding his way back to Butte. He eventually made it all the way to the semi-professional level, skating with North Dakota's Bismarck Bobcats. Blom described skating with the team as his "big break."
But Blom's career was unexpectedly cut short by an injury. The fact that he was then being scouted by a Division I university made the career-ending injury all the more painful.
"Hockey ended, and a new chapter in my life began," he said.
You have free articles remaining.
Keep reading for FREE!
Enjoy more articles by signing up or logging in. No credit card required.
Music, he said, helped him recover from the end of his hockey career and also from a series of personal tragedies.
"Music is what gets me through every day," said Blom.
PAWS operator Tracy Cunningham said the 25-year-old was one of her students years ago when she taught at Whittier Elementary School.
She remembers him as an energetic, athletic kid – "a typical cute, school-aged boy," she said.
Cunningham said she came up with the idea of having Blom perform for her kids after seeing his posts on social media and his music videos online.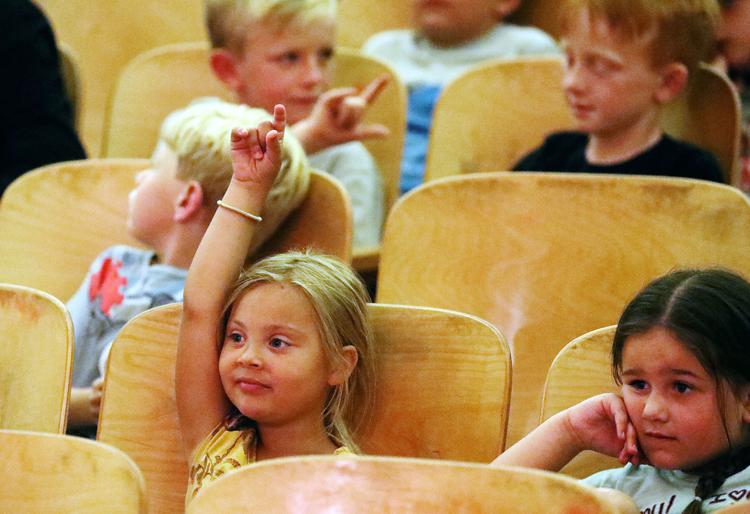 Blom said he lives in mostly Butte but travels out of town often to play at shows. When asked if artists can build a career in Butte, the Mining City native said it can be difficult at times given the small number of venues, but he has an affection for his hometown.
"I love Montana," he said. "Everything about it."