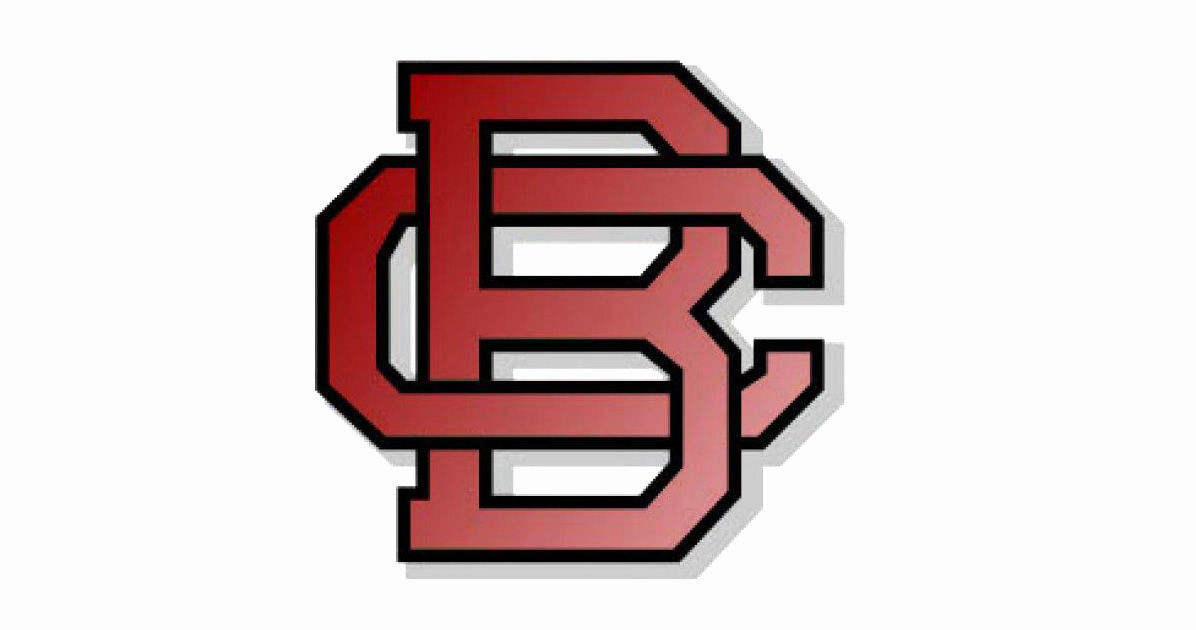 The 2020 Butte Central Catholic Schools Annual Auction has moved to an online format and kicks off with a "Star-Spangled 4th of July Special On-Line Virtual Auction'' that continues through July 3. To sign up go to https://buttecef2020.ggo.bid and join the bidding on items including a Traeger grill, a Polaris cooler filled with beer, wood-crafted American flag and Pagoda Temple Big Fireworks Package with a $25 gift certificate to Gonzos fireworks stand.   
Butte Central's Mining City Memories Virtual On-line Auction will be held July 8 through July 17. Over 79 items will be available to bidders with new items added daily, including golf packages, an orthodontic package donated by Laslovich Orthodontist, Allison McGree Art, lawn equipment, furniture, shopping sprees in Uptown Butte, beauty packages and many more iitems.
The auction was originally scheduled for March 28 but was postponed due to COVID-19 restrictions. The new format will allow bidders to support Catholic education remotely.
For more details, contact Melissa Hill at 406-723-6706 or Sue Burt at 406-782-4500. To register as a bidder, individuals may go to Butte Central Education Foundation Facebook page or to https://buttecef2020.ggo.bid to register as a bidder on the website.
Get local news delivered to your inbox!
Subscribe to our Daily Headlines newsletter.