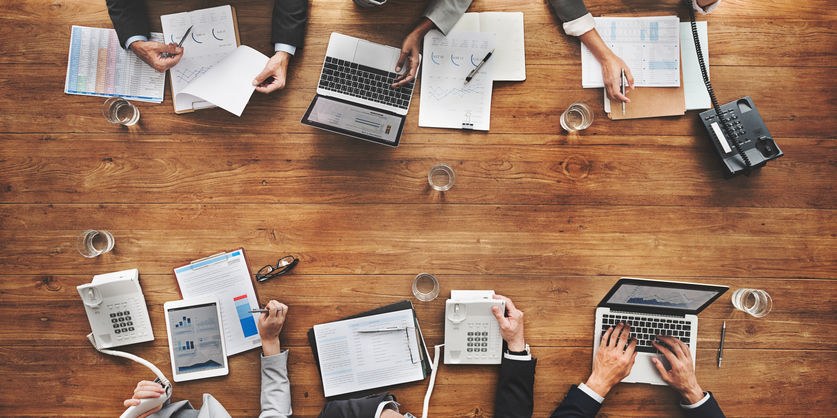 Butte's Tourism Business Improvement District committed over $37,700 Wednesday to projects that its board members hope will promote tourism and more overnight stays in Butte.
The TBID board consists of local hoteliers and collects a $1 assessment for every overnight stay in Butte. The board uses the money to allocate grants to performing arts venues, athletic facilities, and other venues hosting events along with allocations to festivals and other projects anticipated to contribute to visitation. The TBID also funds ad campaigns promoting Butte as a tourist destination, among other types of allocations.
Grants the TBID committed to Tuesday included:
• $2,500 to the Butte Civic Center to host the Western A Divisional Tip-Off Volleyball Tournament Aug. 30 and 31. Previously, the TBID allocated $5,000 to the Butte Civic Center to a host volleyball tournament in November. Those plans fell through, and the TBID amended its original allocation to just $2,500 for the Western A tournament instead.
• $2,727 to Hypoxia Crossfit Challenge to host a CrossFit competition in December at the Butte Civic Center.
• $2,000 to the Young Ag Leadership Conference to offset transportation costs within Butte-Silver Bow. The event takes place Oct. 4 through 6 at the Clarion Inn Copper King Hotel & Convention Center.
• $6,500 to the Butte economic development team, which includes the Butte Local Development Corp., the Butte Chamber of Commerce, county officials, large employers, and other entities to hire Buxton Co., a company that uses analytics to help jurisdictions recruit retailers and other businesses.
• $13,000 to the Butte Central Education Foundations to host several tournaments in 2020.
• $10,000 to the Mother Lode Theatre for marketing. Allocation is contingent on the TBID receiving analytics depicting the theater's reach on social media.
• $1,000 to Montana Tech professor Kumar Ganesan to offset transportation costs within Butte-Silver Bow during a conference in October at Fairmont Hot Springs Resort.
The TBID board denied a $15,000 application from the Butte Amateur Hockey Association for repairs to the association's compressor.