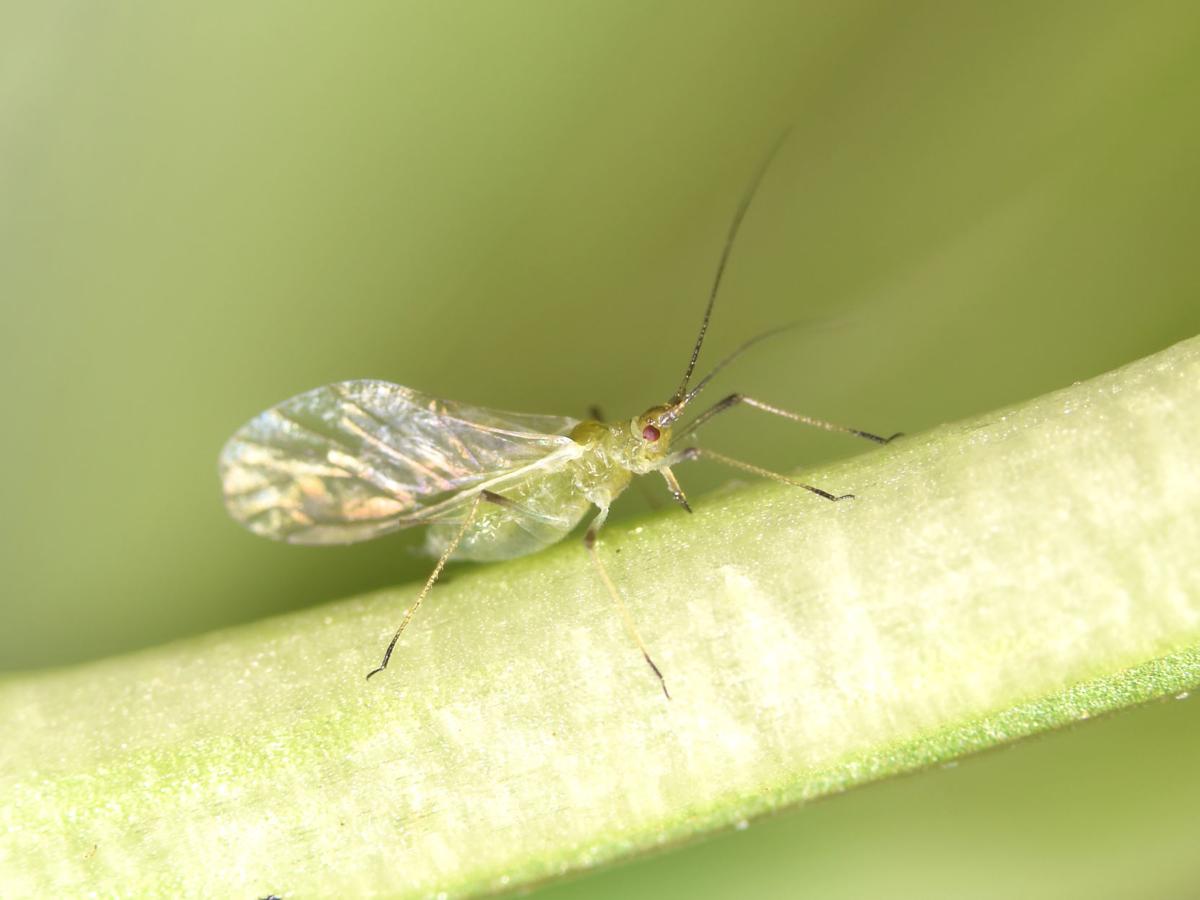 LAM International, a company that manufactures bio-pesticides at its Parkmont facility near MSE south of Butte, will expand its production capacity thanks to the rollout of a new product.
Maryland-based Certis USA, which purchased the local manufacturer in June 2017, recently announced the release of a new bio-pesticide called BoteGHA.
According to a news release from Certis, LAM International "has embarked on a major investment to expand its solid fermentation production capacity."
Felicia Gillham, a spokesperson for Certis, said in an email message that once completed, the production process will be highly automated. However, there could be openings for a few operator positions.
The active ingredient of BoteGHA is a naturally occurring fungus that causes a lethal infection of the targeted pest. Spores of the fungus germinate on contact with target insects or mites, penetrating and then proliferating to kill the host from within.
The new bio-pesticide is low risk to applicators and handlers, Certis contends, and is considered safe on beneficial species and the environment compared to many other insecticides.
The project is expected to be completed in 2019. LAM and Certis USA are among the largest biopesticide solid fermentation producers in the U.S.