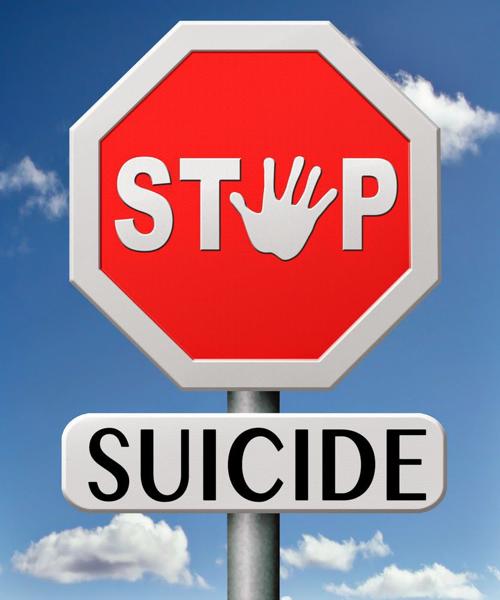 In an effort to raise awareness for suicide prevention and to support those suffering from mental health issues, including depression, Bill and Brad Wheeler, on behalf of the Jacob Wheeler Foundation, will be cycling from Butte to Helena and back on Saturday, Sept. 10.
They will ride for "hope" that by opening the dialogue, they can encourage those suffering from depression to seek help and to remember those lost to suicide, including Bill's son, Jacob.
Montana has been No. 1 in the nation in the number of suicides per capita, and suicide is the No. 2 cause of death for Montanans ages 10 to 34, statistics show.
Bill and his brother Brad, who lives in Seattle, will leave Butte at 5 a.m. from the U.S. High Altitude Sports Center on Continental Drive  and expect to complete the 135-mile ride in 10 to 12 hours. They completed a similar trek last year, completing the journey in 12 hours.
Saturday's ride is in conjunction with National Suicide Prevention Week Sept. 5 through 11 and World Suicide Prevention Awareness Day Sept. 10.
The Jacob Wheeler Foundation's mission is to provide memorial scholarships and support to the community through activities that promote suicide awareness and prevention and offer survivor support. Details: www.jacobwheelerfoundation.com, or visit the foundation on Facebook.