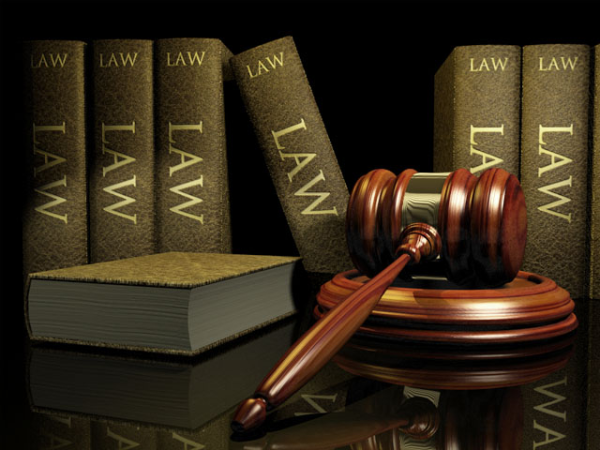 A Bozeman woman "hip thrust" her way into handcuffs early Thursday morning, police said. 
Officers approached Jennifer Markov, 37, at the Town Pump gas station at Platinum and Montana streets because she appeared intoxicated. Officers advised her not to drive the van she had entered.
Markov told the officers that she was a member of the Drug Enforcement Administration. After police reminded her that it's a crime to impersonate a law enforcement official, they began to leave the area.
But Markov, wearing a tank top and short skirt, left the van and started screaming swear words at the officers and doing what a police report described as "hip thrusts." Police arrested her for disorderly conduct.
Man arrested for interrupting traffic
Police responded to a call for suspicious activity Thursday in Clark Park and found John Zagranis, 30, apparently intoxicated. He told officers he was walking home.
You have free articles remaining.
Officers advised Zagranis to continue on his way, but he insisted on doing so in the middle of the Silver Bow Boulevard. Several cars had to dodge Zagranis before officers removed him from the street, police said.
He attempted to break free from the officers but was handcuffed quickly.
Police arrested Michael Balstek, 18, of Butte, after they found him in a screaming argument Thursday with a woman on the 800 block of Eighth Street. Balstek was throwing trash from inside his car on the woman's lawn, police said.
A vehicle likely drove into a chain-link fence on Busch Avenue. The homeowner reporter that the damage likely occurred between 4:30 and 5 p.m. Thursday. There were no witnesses.
A lawnmower was stolen from an unlocked garage sometime over the past week. The orange push model was taken between July 4 and July 10, according to the complainant. It was worth $400.