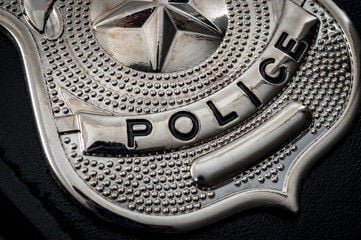 Butte police reports
Arrest warrant
At around 9 a.m. Friday, Drew Schroeder, 32, homeless, was arrested in the area of Second Street and Garden Way.
Schroeder had a warrant out of Butte City Court for failure to appear.
Stolen items
A wallet was stolen early Friday from a vehicle in the 2500 block of Harvard Street. A witness saw a suspicious male in the area at around 4 a.m. and yelled at him. He was last seen running south toward Amherst Street.
It was discovered early Friday that a garage door opener was stolen from a vehicle in the 2600 block of Evans.
Mail was taken Thursday morning from a residence in the 100 block of Henry.
It was reported Thursday morning that a mountain bike was taken from a residence in the 1300 block of Casey Street.
On Thursday afternoon a report was made about a stolen handgun. It was taken from a residence on Pearl Street.
A four-wheeler was taken Wednesday from a storage shed at a residence in the 2800 block of Locust Street.
Reported theft
Police began investigating Wednesday a reported theft from the Magic Diamond Casino, 1004 Grizzly Trail.
Mom's plea
Early Wednesday night, a woman living in the 2000 block of George Street called police and asked to have her son removed from her house. According to the mother, her son had been drinking for three days and at one point, had a pistol in his possession. She took it away. When officers arrived, the son had already left the residence.