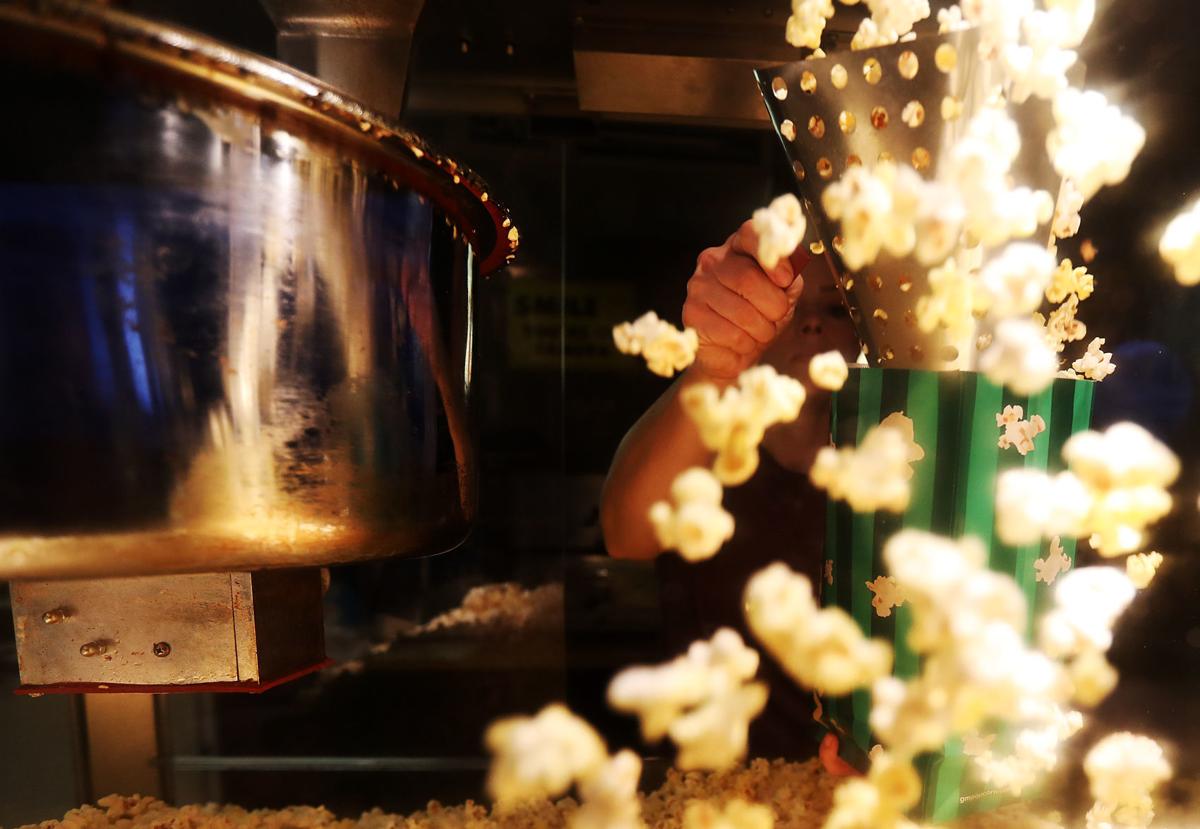 In a time where people are craving a return to some sense of normalcy, one staple of the Butte summer scene is preparing to deliver.   
After missing its traditional start date of the first weekend in May, the Silver Bow Drive-In will officially kick off its 44th consecutive season on Friday, May 29, with some social distancing protocols in place and other adjustments to account for effects COVID-19 has had on the movie industry.
"We're anxious to get open, we've never missed a Memorial Day weekend," said co-owner Holly Hansen who has been running the drive-in alongside her husband Mark since 1977 and has since brought their children Jens Hansen and Alynn Jonart into the fold. "But it's not going to be a normal season for us. Everybody is struggling trying to keep their heads above water." 
Hansen said, for the first few weeks at least, the drive-in will have screenings on only Fridays, Saturdays and Sundays until she and her family get a bearing on how receptive people are of returning to the big screen. 
"We're just trying to take it slow and make sure people feel comfortable," Hansen said. 
Plans call for two movies to be screened each night during the opening weekends: "The Call of the Wild'' and "Bad Boys for Life.''       
She also said the drive-in could have possibly opened earlier in the month, but weather delays in remodeling Lot 2  — including replacing the gravel and widening the ramps — led to the first screenings of the season being pushed back.
"It was a costly adventure," Hansen said. "But hopefully people will notice the difference."
The drive-in's social distancing plans were received and approved by the health department last week. Some alterations patrons will need to adapt to include: Not watching movies outside of their vehicle, only ordering food from outside of the concession building and, of course, being mindful of maintaining six feet of distance from other moviegoers.
The radios customers can usually rent to connect to the movie audio will not be available due to cleaning and sanitation concerns. 
COVID-19 has wreaked havoc on all aspects of the movie industry — closing down theaters, sinking box office revenue and delaying the release of new films.   
Because of these affects, Hansen said this season will likely see Silver-Bow Drive-In focus on screenings of films that originally debuted six months or more ago, as well as classics.  
Showtimes, as always, begin at dusk.  
Get local news delivered to your inbox!
Subscribe to our Daily Headlines newsletter.