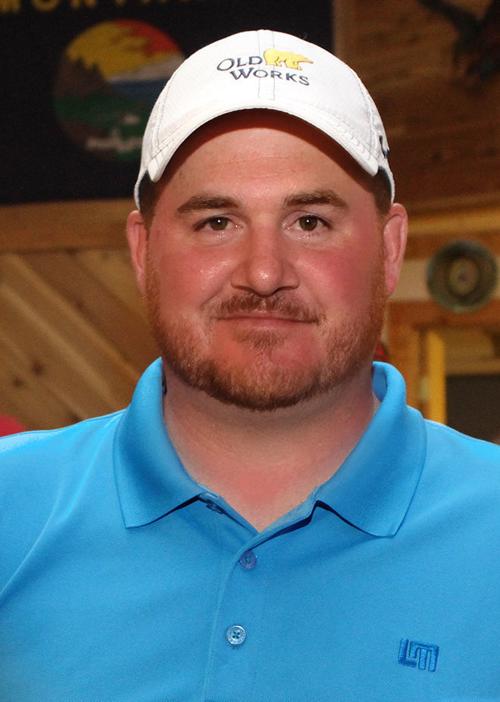 Anaconda School Board trustee Blake Hempstead abruptly resigned during Wednesday night's regular board meeting held over Zoom.
The school board was in the midst of discussing whether to reopen the district's athletic facilities for summer sports when Hempstead interjected with his announcement and left the video conference session.
"I feel I let my fellow board members and community down by not fulfilling my obligations, but due to some frustrations regarding a handful of issues that are near and dear to me it's best for me to step aside and allow someone else to fill the seat," Hempstead wrote in a statement shared Thursday with The Standard.
"I will always be a dedicated supporter and defender of my community and high school — especially the student athletes — however I feel I can accomplish more by being a private citizen," he continued.
If there are any doubts about Hempstead's dedication to his community, one need look no further than Copperhead Country, a website he founded and operates that focuses exclusively on the exploits of Anaconda High School athletics.
Hempstead, who currently works in human resources for CryptoWatt in Butte, is a former sports writer at The Montana Standard and former sports and outdoor editor at the Anaconda Leader who largely covered Anaconda sports.
Concerned about some of the actions of the school board, Hempstead opted to become a trustee because he "wanted to be part of the solution."
"Instead of being a person who only sits on the sidelines only to lob insults and critiques, I thought it was my civic duty to put myself in the shoes of a trustee and be a part of the solution and not part of the pitchfork and torch gang," he said.
Although he left the session without much explanation, Hempstead said he told the trustees after the meeting that he "will always be there to support them" whether or not he agrees with the board's decisions.
"It's extremely tough to follow policy and the wishes of the collective board when it's not the popular thing to do, but it's what a trustee swears to uphold," he said.
Hempstead's resignation leaves the board with a new vacancy, just two weeks after the board filled two additional vacancies to bring itself back into state compliance with seven trustees.
The school board downsized to five members several years ago, but the Office of Public Instruction notified the district last fall that its five-member board was not in compliance with law. Wednesday night's meeting was the first time the school board met with all seven members.
Hempstead said his seat will be "advertised and filled after each applicant is interviewed and selected by majority vote."
Looking forward, Hempstead said he will continue to support the school district as much as he can as a volunteer. But for now, he wants to focus on spending more time with his wife and raising their three children.
"I have complete confidence with the direction of the educational goals of Superintendent Barnes," he said. "We have a fine collection of educators. Now it's time to leave behind the negativity and focus on all students in the district."
Get local news delivered to your inbox!
Subscribe to our Daily Headlines newsletter.