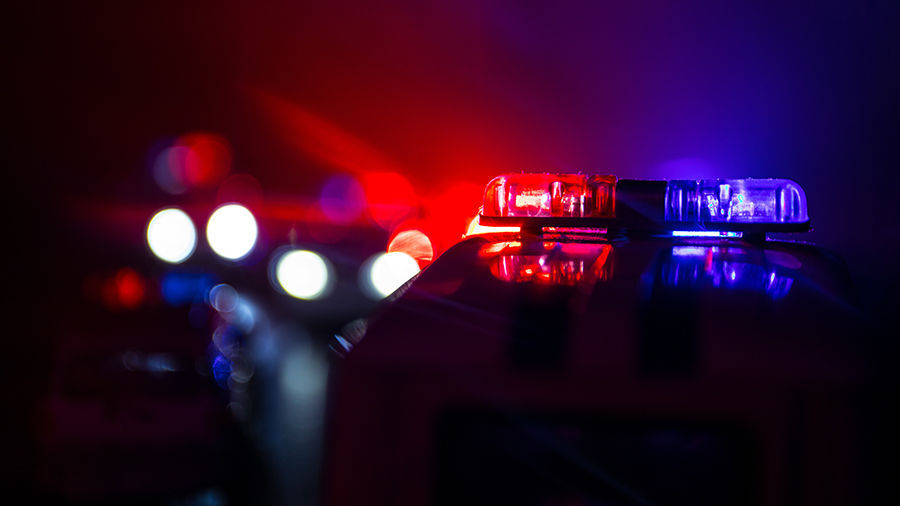 Robert Dean Barnedt, 51, of Anaconda was arrested Friday on suspicion of criminal contempt and disorderly conduct after Anaconda-Deer Lodge police officers responded to a complaint that he asked three girls, ages 11, 12 and 13 to have sex with him.
Officers responded to a call just before 7 p.m. Friday, regarding a man near Washoe Park in Anaconda reportedly asking three young girls to come to his tent and have sex with him. Officers reported that Barnedt was acting unstable and waving a flashlight. He also told officers there was a sniper on the Anaconda Hill.
Barnedt had a tent with a mattress at Washoe Park. He denied asking the girls, ages 11, 12 and 13, to have sex. He told police he just wanted to talk to them.
Get local news delivered to your inbox!
Subscribe to our Daily Headlines newsletter.