An annual celebration: St. Patrick's Day events around the Butte area
Butte's main event for the St. Patrick's Day festivities is naturally the annual parade.
The Butte America Foundation will again host Butte's St. Patrick's Day Parade, which begins at noon Saturday, March 17, in Historic Uptown Butte.
Parade assembly begins at 10 a.m. at the Lexington Gardens (off Arizona on East Granite) and will be staged east on Granite, south on Covert and east on Broadway.  All entries must be in place by 11:15 am.  The parade route begins at the corner of Arizona and Granite, proceeding west on Granite to Montana, south on Montana to Park St., east on Park St. to Arizona where disassembly can begin.
Below are other Butte and Anaconda events that will take place in the days leading up to March 17.
Hurling teams battle it out at Tech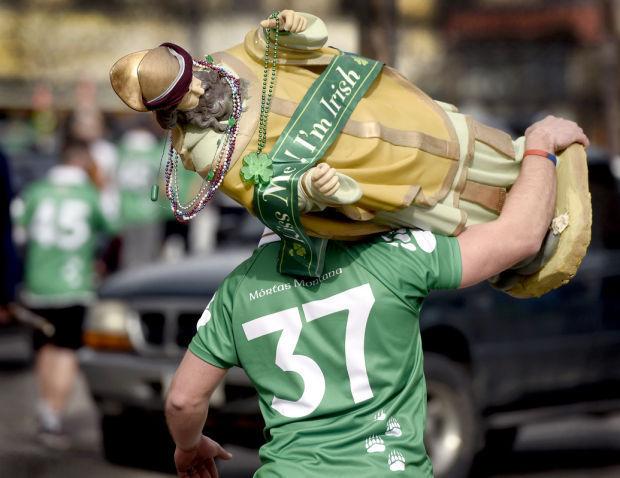 East Side celebrates St. Urho's Day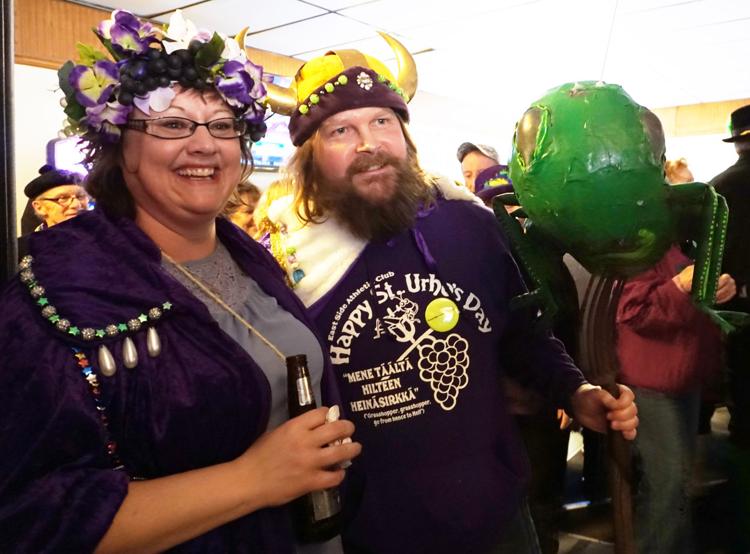 Parade in Anaconda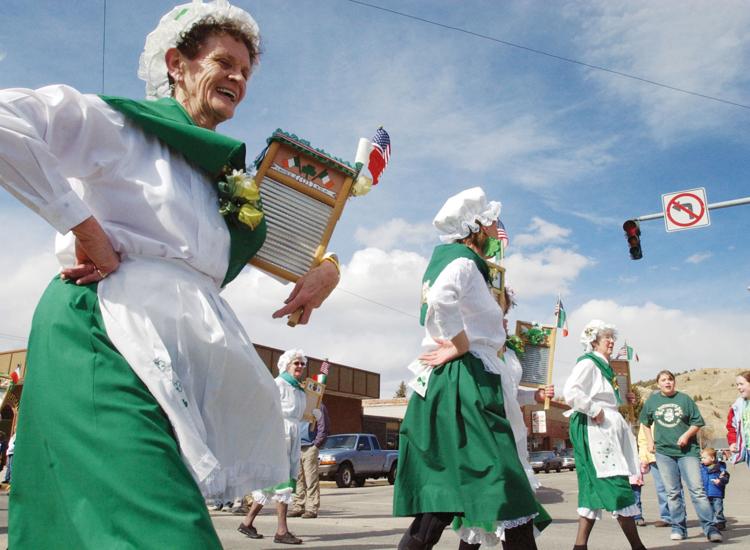 Mass at St. Patrick's Church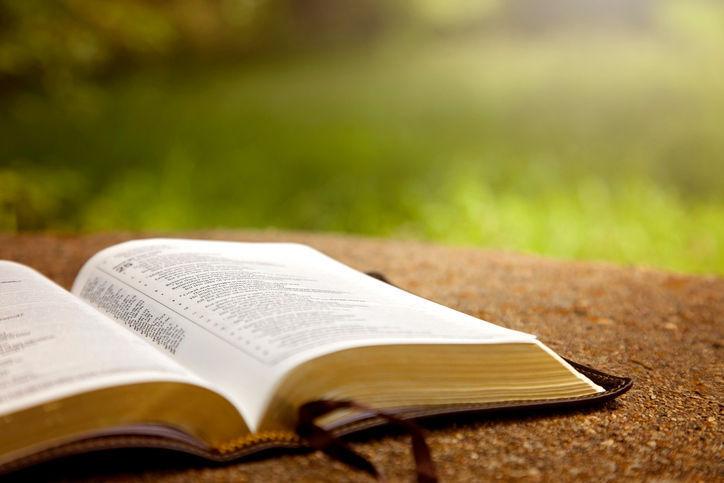 For kids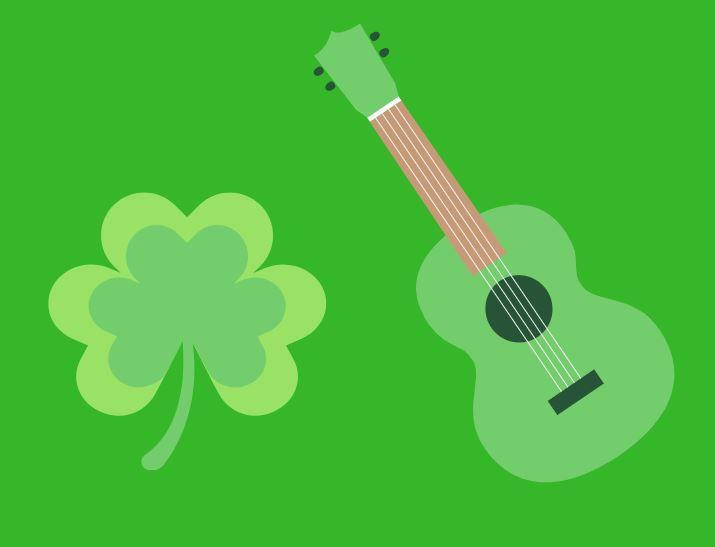 15th annual Handing Down the Heritage show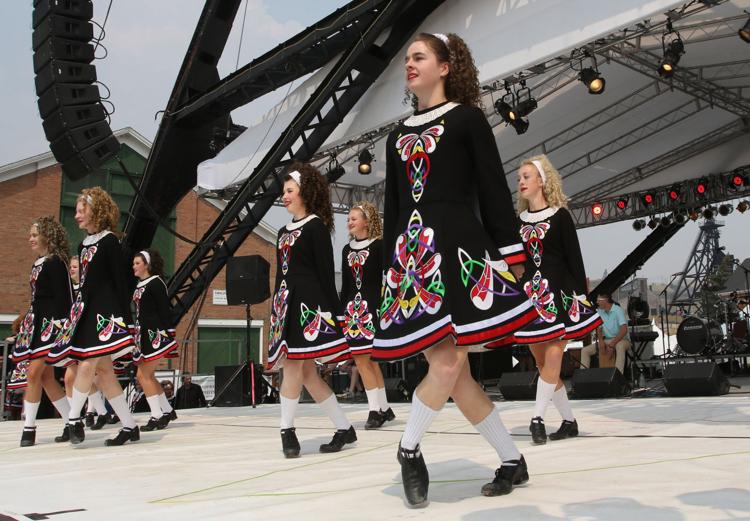 The 110th annual Friendly Sons and Daughters of St. Patrick banquet and gathering