"Our school board is invested in early childhood education and committed to keeping our preschool program," said Norah Barney, principal of the Lincoln Primary School, where Anaconda School District No. 10's pre-K through second-grade students are housed. "We need to have pre-K offered in our school. There would be a big impact on the entire community if we stopped."
Barney, a tall woman with an energetic vibe and bright smile, walked around to each preschool and kindergarten classroom at the Lincoln school as she talked about Anaconda's free, public preschool program. She explained that the district has always had a pre-K program for 3-year-old students identified early as having special education needs, but with the help of the Montana Preschool Development Grant award in 2015, the Lincoln school was able to expand this program to include two classrooms for 4- and 5-year-olds.
These two classrooms created more preschool opportunities for all Anaconda children aged 3 to 5, and better integrated special needs students with the general population. Since this integration, roughly four years ago, Barney said Anaconda students' kindergarten readiness has jumped from 37 percent to 64 percent going into this school year, and that most of the students who attended the public preschool program did not need to be referred to special education because they were behind on learning.
"We've seen such a huge improvement in kindergarten readiness and continue to monitor that first cohort, which is now in second grade," Barney said. "Moving forward, our preschool program may change in terms of its focus and the standards we need to meet, but we are excited to maintain the progress we've seen so far and are hopeful it can continue in the future."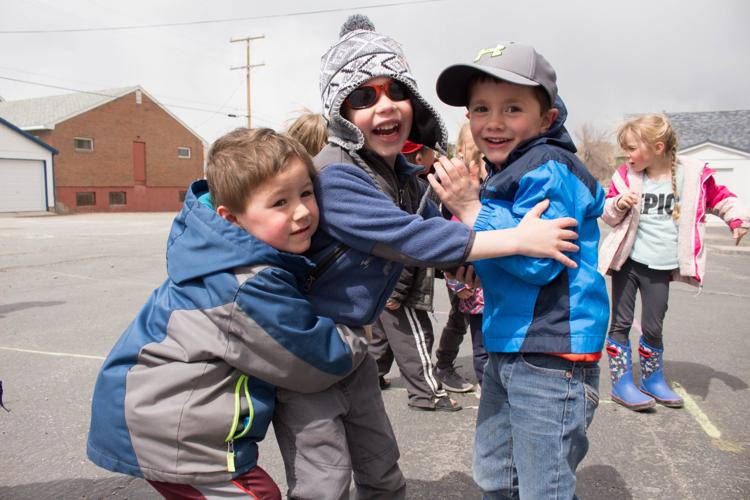 In 2015, Montana was one of 18 states to receive a federal preschool development grant, known as the Montana Preschool Development grant, which put $10 million a year for four years toward improving access to quality preschool in high-need communities across the state, as previously reported.
Two bills to continue and expand financial support for preschool programs at the state level, including the creation of an office of childhood learning within Gov. Steve Bullock's office, and a plan to fund public, Head Start and private preschool programs, were tabled early in the recent 2019 legislative session.
According to Sesso, the rub for some legislators and Montana teachers came with setting aside some public funding for private preschool programs in rural areas of the state and with having a state office of childhood learning.
Even after Sesso said he and other legislators collaborated to make amendments to scrap the controversial parts of the initially proposed state preschool plan in the final days of the 2019 Legislature, and attempt to at least continue the preschool programs in place, a supportive bill couldn't get passed in time.
"Not only did we not get the grand prize, we may lose the progress we've made over the past several years," Sesso said, referring to legislators not establishing a statewide preschool program this session. "I couldn't be more disappointed … This was important to the governor, families and children across the state that need a head start."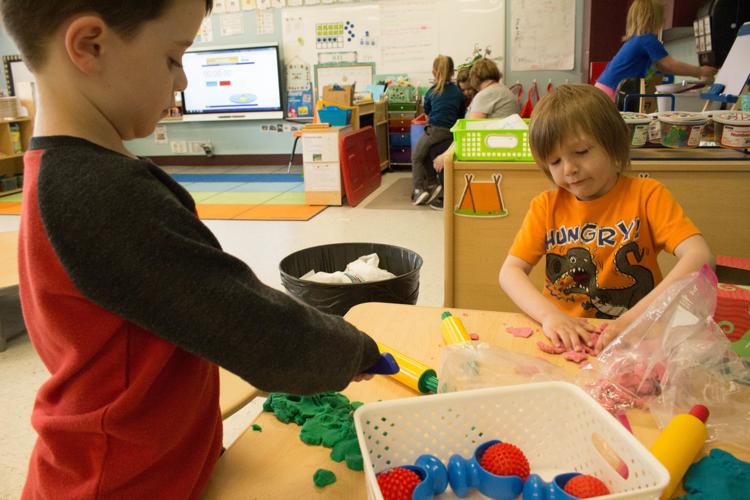 According to Dylan Klapmeier, director of communications and federal relations for the OPI, this study grant could make it easier for Montana to secure federal funding when it becomes available moving forward.
Klapmeier also said OPI is looking at the potential of bringing Waterford UPSTART, an online kindergarten readiness project for 4-year-olds launched in Utah about a decade ago, into Montana.
Still, Klapmeier acknowledged that no future federal or state support has been secured for the 2019-2020 school year, outside of the rollover preschool development grant money the Butte and Anaconda preschool programs both have and plan to utilize.
"It's hard to say what the impact will be on local programs," Klapmeier said, referring to the lack of state and federal support for Montana preschool programs going into the 2019-2020 school year. "Local school districts may be able to re-allocate their budgets, but it's really a local decision."
Anaconda School District No. 10 has already made that decision and has taken steps over the past four years to support its preschool program locally, evident this school year in its ability to pay for one preschool teacher's salary and one preschool paraprofessional's salary without grant help.
Despite the lack of state and federal funding, Barney and Anaconda preschool teachers Callie Rieger and Brianna Eamon are optimistic for the future of the district's pre-K program because of this local support.
"The whole school feels different, mostly because of the preschool program," said Eamon. She went onto explain that because students have been taught to self-regulate their emotions and introduced to the school environment earlier, it has been easier to educate them in pre-K and beyond.
"Early childhood education is so important," Rieger said. "Our school district is so supportive of it, I'm not worried about us not having a program. I just wish the rest of the state could see the work we're doing."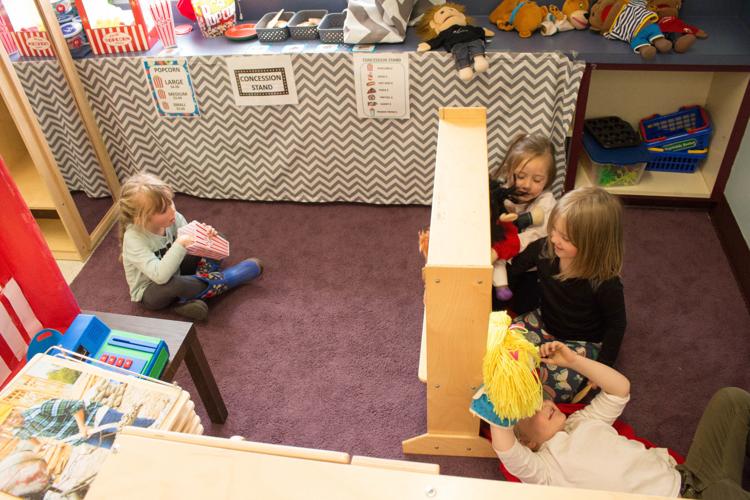 It's not just local teachers who see this work — local parents see it too, and are advocating for future preschool program support at all levels.
"I think it's a great opportunity and so important for our little ones to be there," said Jessica Tone, a former Anaconda kindergarten teacher and mother with a son in the public preschool program. "It's been great for my son socially and the fact that it's free is amazing."
"Everyone here has a developmental mindset and gives the children what they need as an individual," Schwarz said.
Schwarz's son, Simon, has been diagnosed with autism. He said that early education is the most reliable predictor of future success for all students, but especially for those with special needs like Simon.
Schwarz said the PUPS preschool program has helped Simon interact with his peers and was one of the only early education options for him.
"There's not an abundance of private preschool programs in Butte or in Montana," Schwarz said. "I think early education is vital to the children of Montana and has to be here for Montana to function as a modern state. We need to come into the 21st century."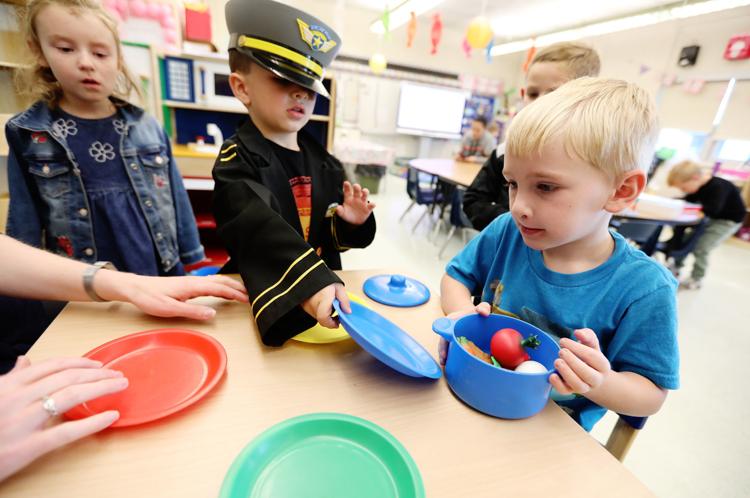 Like Barney and the Anaconda school board, Butte School District No. 1 Superintendent Judy Jonart is also dedicated to keeping the local public preschool program in place and is optimistic for the future.
"We know the need and the impact, so we are making it a priority. It's my priority," Jonart said. "It's ultimately a school board decision, but I am committed to making sure we have a plan (for preschool) moving forward."