They named it Lost Tomahawk and became a part of history.
The Jefferson River Canoe Trail Chapter of the Lewis and Clark Trail Heritage Foundation asked a group of seventh-graders at the Whitehall High School to read a few pages from Lewis and Clark's diaries. The two men kept the journals while they and their guides traveled along the Jefferson River south of Whitehall in early August 1805. The Whitehall children named the 30-acre site based on the passage.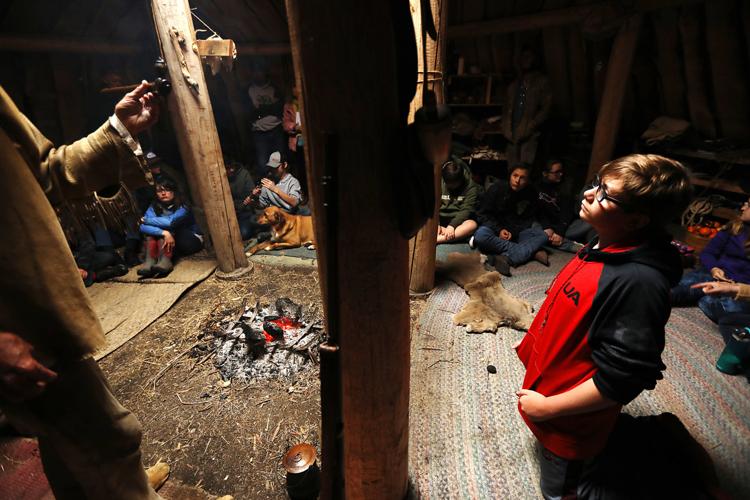 Lost Tomahawk is now a public access site, giving canoers and other boaters an area to stop and camp or picnic or put out along the Jefferson River. To acquire the $270,000 site, the Jefferson River Canoe Trail Chapter received money from the Montana Fish and Wildlife Conservation Trust as well as additional grant money and $40,000 in cash donations from "ordinary Montanans" who believed in the project, said Tom Elpel, president of the chapter.
The site is on the southern bank of the Jefferson River on Waterloo Road off Highway 55 10 miles south of Whitehall.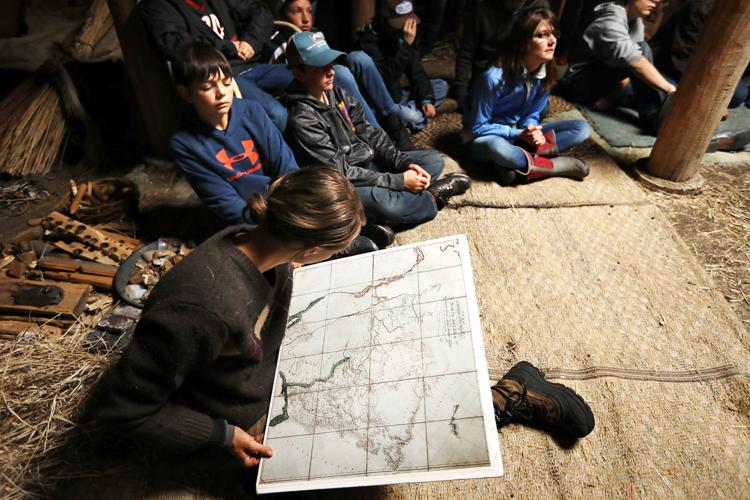 The more than 20 kids from the Montana history class culled the name Lost Tomahawk from an account Meriwether Lewis wrote of the Lewis and Clark sojourn on Aug. 3, 1805. Lewis lamented the intense heat in the valley and the cold at night and described meeting with the bones and excrement of buffalo as well as the excellent currants the men picked and ate.
Lewis and Clark kept their diaries over the two-year expedition through the west after then-President Thomas Jefferson bought the Louisiana Purchase from the French in 1803 for less than three cents an acre. Clark mapped the western U.S. while traveling through bush and bramble, prairie and peak.
Tia McClain, 13, said being a part of history is "kind of cool."
Along a idyllic country road dotted with homes and pastures just outside Whitehall proper, a green iron gate swings open to the rich history o…
Students from the Montana history class were part of a day-long celebration of the site in the middle of May. The children put up signage designating it Lost Tomahawk, gathered around a campfire inside a Mandan Indian lodge while it threatened rain outside, and listened to local historian Steve Morehouse explain goose quills and how Lewis and Clark carried tobacco in their hats.
Maxine Hoagland, 13, learned how to shoot a gun after Morehouse's talk.
Lita Wagner, 13, called the whole experience "pretty fun."
The site is now officially available to boaters, birders, picnickers, campers, and any member of the public who wants access to the Jefferson River at that spot, which is near a diversion dam.
Lewis never found his lost tomahawk. But a group of Montana kids made sure earlier this month it will never be forgotten.