Next week, the Butte School District will open its doors for the 2018-19 school year. Butte Central students already started class last Wednesday. Here's what's new inside each of the city's three high schools this year.
Butte High School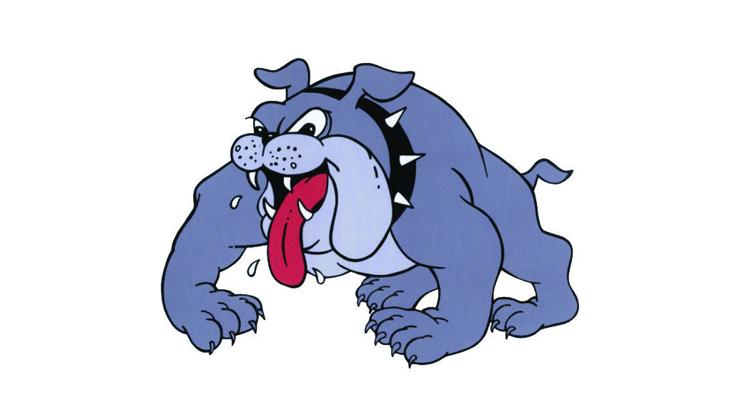 For both Principal John Metz and Assistant Principal Brenda Floreen, the weeks leading up to the first day of school have been jam-packed with meetings, trainings and other preparations. But both administrators say it's nice to not have many new programs to implement or construction projects to finish before students start class.
"We are ready to go for this year," Metz said.
Both administrators said they are sure to keep the high school up to date on textbooks, technology and other curriculum. The newest addition to the high school this year will be the incoming freshmen.
On Tuesday, Sept. 4, Butte High's dog days will begin with freshman orientation. That day, the 330 ninth-graders will be the only students in the building. Each student will be briefed on the school rules, tour the school, learn about the clubs they can get involved with and begin to think about life after high school through the Montana Career Information System.
"Tuesday is their day, their time to get used to the school. Then Wednesday, everyone else shows up," Metz said.
Metz emphasized that the school's safety and positive environment will remain the same this year. The school's goal is for students to want to show up, learn and pursue whatever educational path they are interested in.
"We want kids to have fun and to understand it's okay to have some fun because these are the best days of their life," Metz said.
Butte High Career Center (Webster Garfield)
At the Butte High Career Center, or Webster Garfield Alternative High School, assistant special education director Melissa Johnson said the school's main goal for this year is to improve attendance and keep kids from dropping out.
The center offers three programs for high school students who may need alternative learning: a special education program, which has about 40 students; a program for dropout students trying to get into college, which has about 45 students; and an alternative high school, which will have fluctuating numbers throughout the school year, Johnson said.
In all three of these programs, Johnson said it is important to build trust with the students.
"Every year, we want to build rapport with the kids, to help them get up, get here and get what they need. That starts with trust," Johnson said.
Last year, Johnson said the center started offering a leadership and career class that helped students write resumes, cover letters and better understand what job opportunities are available for them in the community. The center brought in various trade professionals, like plumbers and engineers, to speak about their jobs. Johnson said this class helped instructors understand their students better and even help their students better understand themselves.
"A lot of high school students aren't really sure what jobs the Butte community has to offer," Johnson said. "We plan to bring in more people to give talks to expand our students' knowledge."
Butte Central High School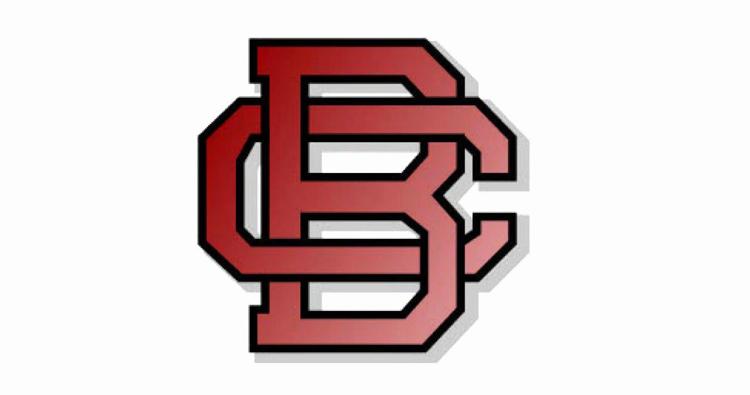 Butte Central High School started classes on Aug. 22, but its first real school kick-off event will be on Sept. 4 at 6 p.m. This year, not only does the school have a new principal, but it will also see a lot of new technology and cultural change.
In early July, J.P. Williams started as the new principal at Butte Central High School. According to Williams, he and his staff plan to focus on three things this school year: improving technology, creating more opportunities for the faculty's professional development, and increasing students' opportunities for faith development.
According to faculty member David Stonehocker, who oversees most of the high school's technology, the Central school district has gained three computer labs, 90 laptops, 90 Apple Chromebooks and 45 iPads thanks to one man's significant financial contribution. This year, the high school upgraded its internet speed and security and will use its technological advancements to give the entire community greater access to information, Williams said.
"We're a resource for the whole community, not just the Catholic community," Williams said. Williams envisions parents and other Butte residents without internet or printing access coming into the high school to use its library, filled with more desktop computers than physical books.
Professional development at Butte Central includes training teachers how to use technology to educate themselves and their students. Technology will even be used as a part of the faith development goal, Williams said, as students will be introduced to faith-based websites and online resources.
As a Catholic school, Williams said the faculty and administrators have a unique responsibility. Most of the parents who send their kids to Central do so because they believe in God and want their children to develop in faith, Williams said. That's why the school decided to have mass once a week versus once every few weeks. The faculty and administration hopes this, along with daily devotional readings and increased community service, will strengthen the sense of faith and purpose among Central students.
"We want to bring our students and the Butte community together through faith, education and hard work," Williams said. "We want to be the Michael Jordan of Catholic schools."