Interesting things people found in The Montana Standard archives
Here's what people are uncovering in The Montana Standard newspaper archives. Search our historical issues for obituaries, marriage and birth announcements, social pages and local sports. To see more and subscribe, visit https://mtstandard.com/archives.
York. Annie. 1903. Bernice. married Angus Clunie of Bernice. postcard.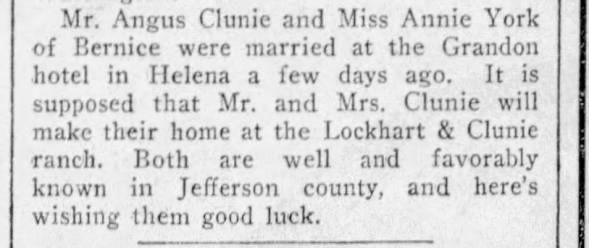 York. Martha E. 1906. Bernice. Married Lamey. Postcard?

Sydney Paget and Whitney horses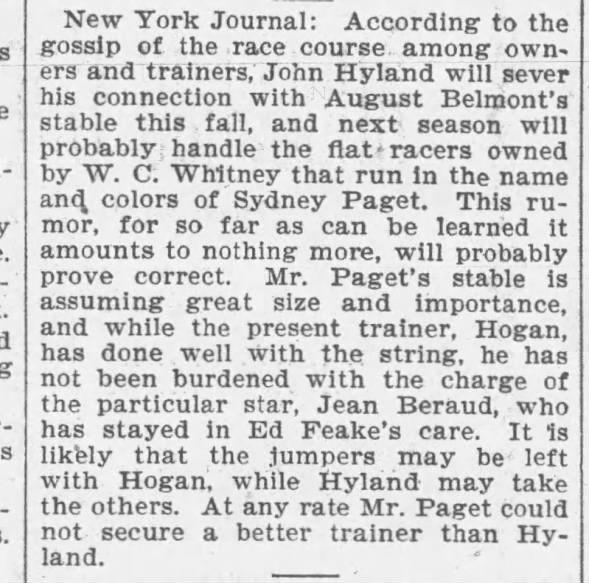 Paget off to fight the Boers
Sydney Paget winnings

Sydney Paget sells stable.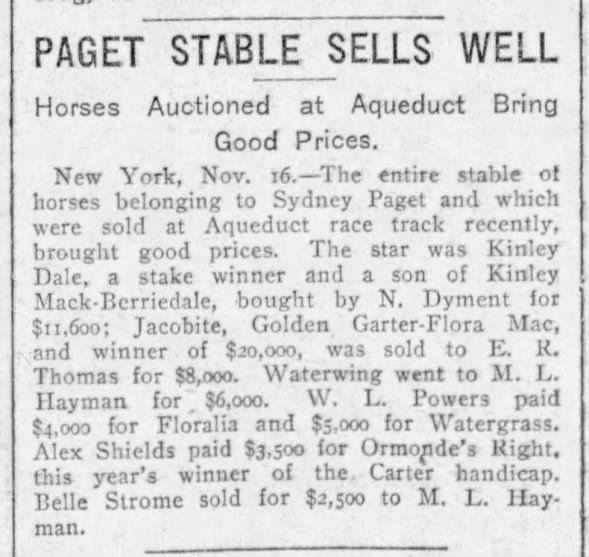 Obituary for Arlen Morrill (Aged 86)

Emily C. Morrill-obituary-1957 Polson, Mont.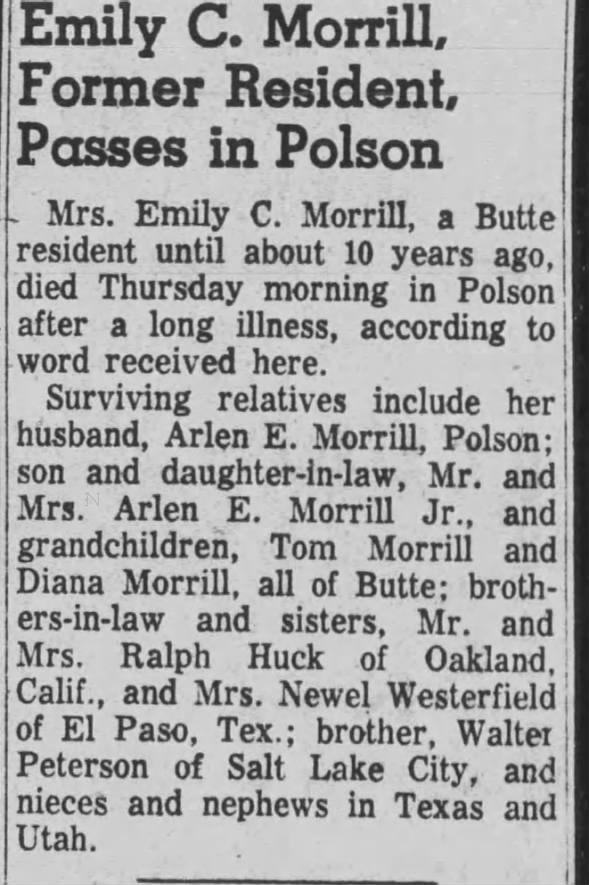 John Goldsby Gassed in WW I

Mary vs. Arlen E. Morrill-divorce.-Aug. 1921 filed.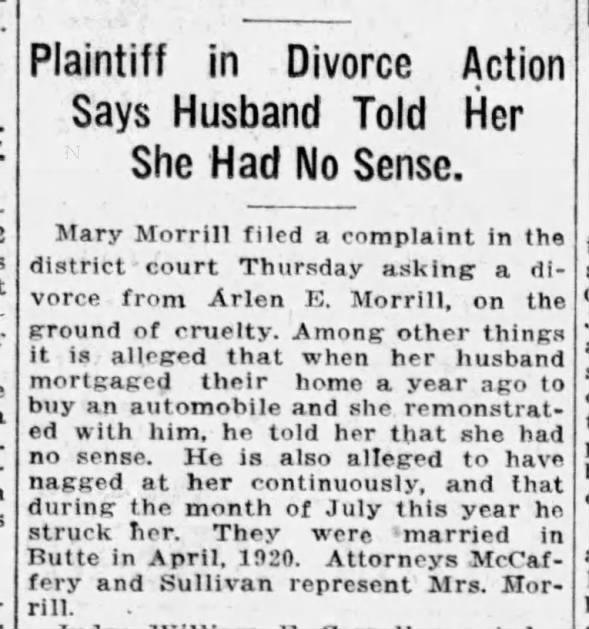 Mary vs. Arlen E. Morrill-divorce.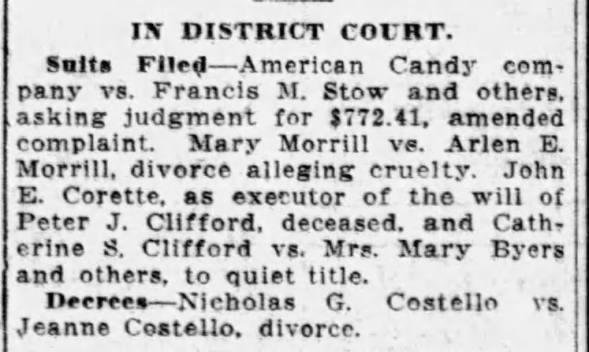 Clipping from The Butte Miner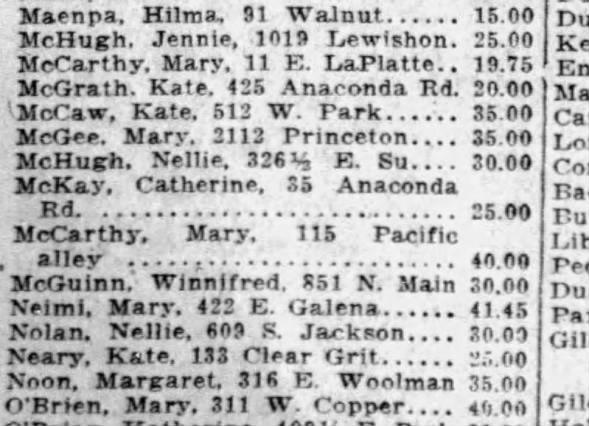 Clipping from The Anaconda Standard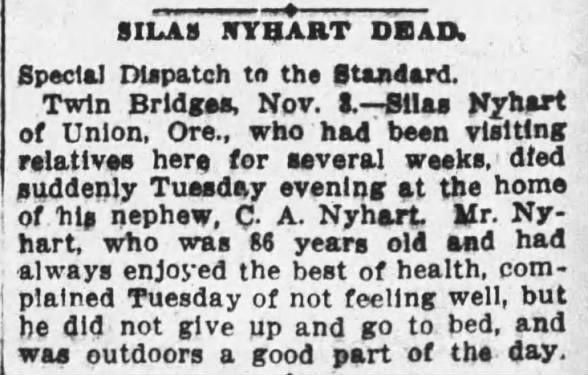 Clipping from The Butte Miner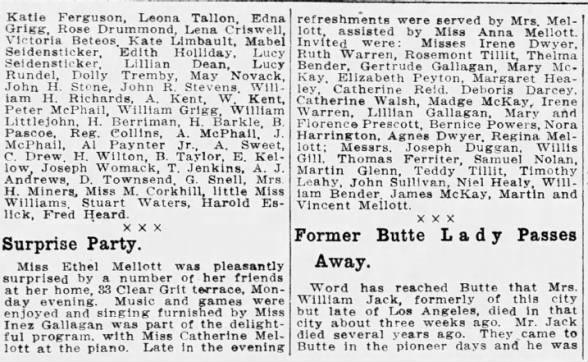 Clipping from The Montana Standard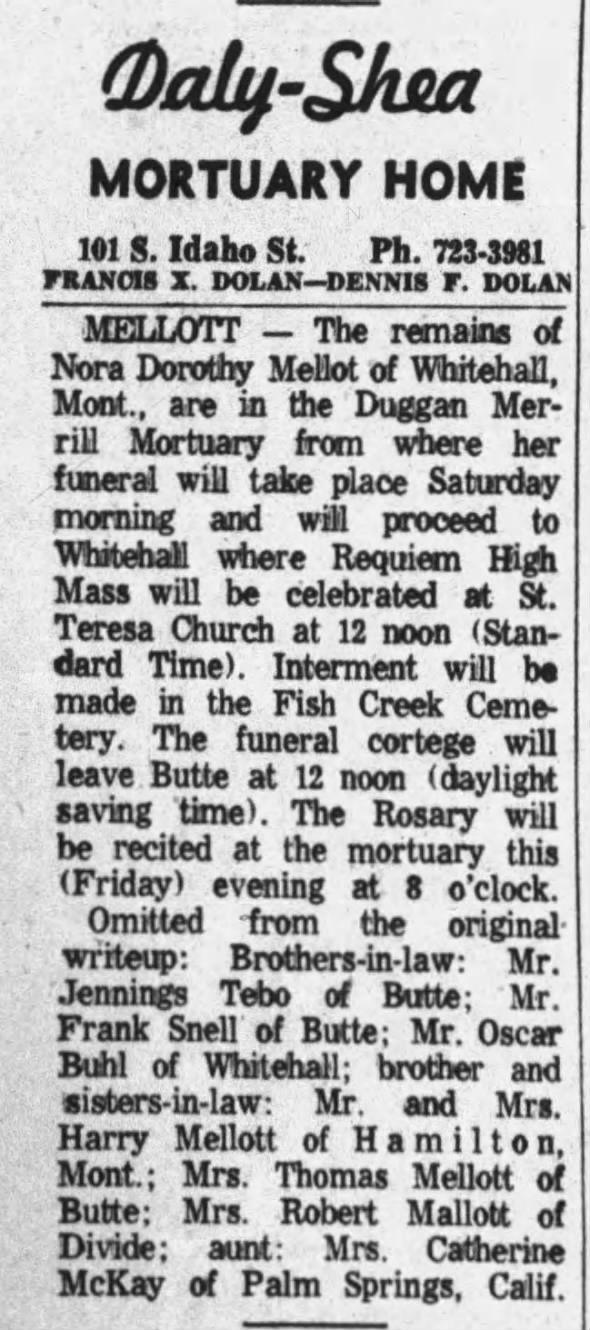 Clipping from The Butte Miner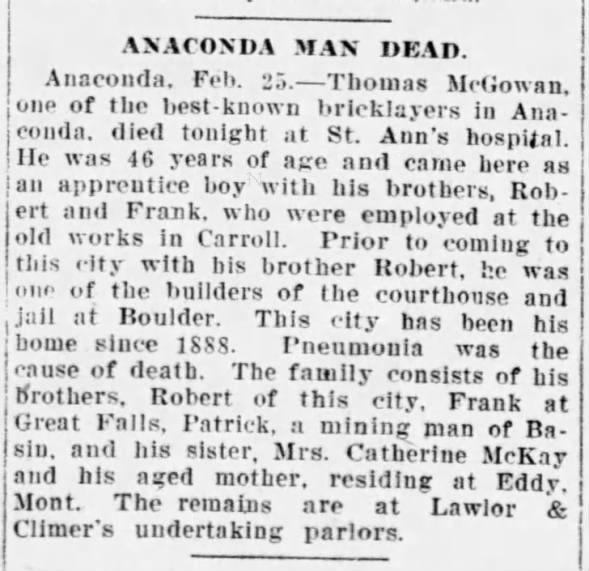 Clipping from The Montana Standard

Clipping from The Butte Miner

Obituary for George Babcock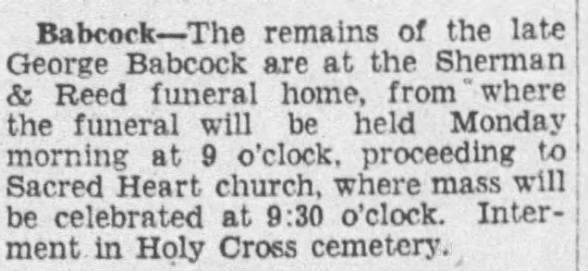 The Anaconda Standard (Anaconda, Montana) 10 May 1902, p. 7

Clipping from The Montana Standard

Clipping from The Montana Standard

Clipping from The Montana Standard

Clipping from The Anaconda Standard

Clipping from The Butte Daily Post