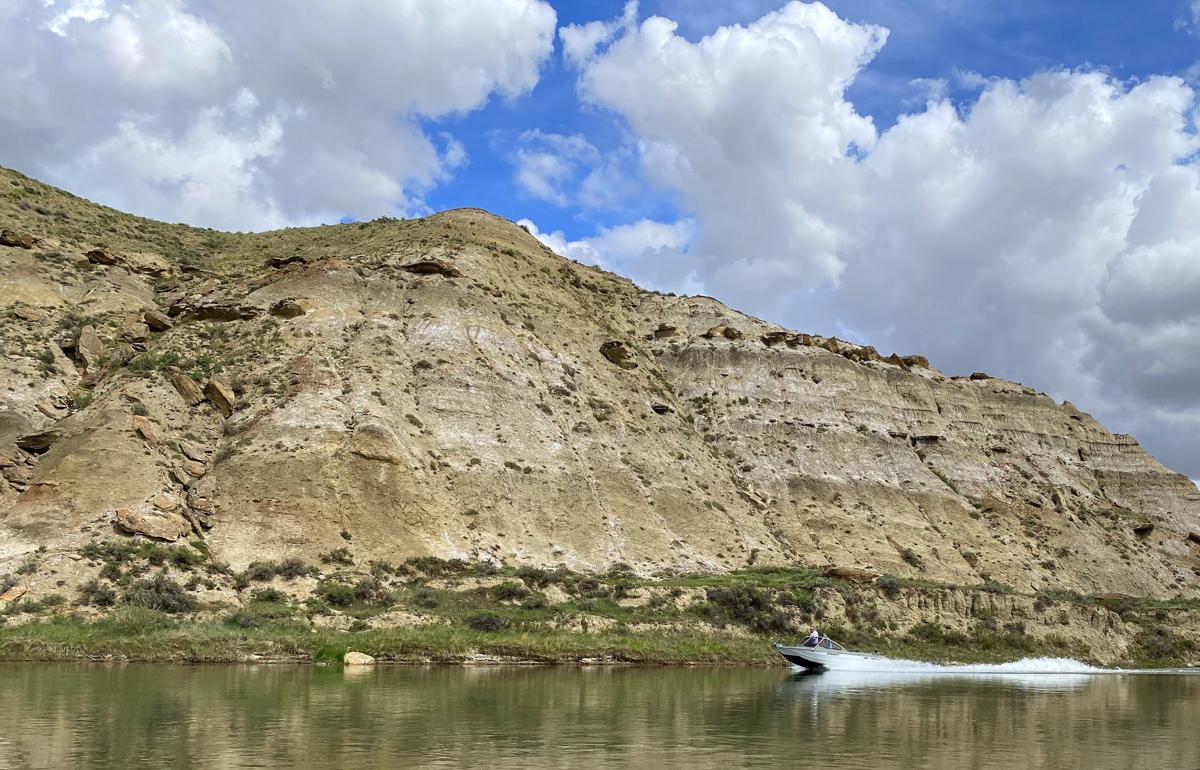 Add boating to the list of activities that saw a surge in sales and participation in 2020 thanks to the COVID-19 pandemic.
Sales of new powerboats in the United States increased by an estimated 12% compared to 2019, according to the National Marine Manufacturers Association, a trade organization representing the North American recreational boating industry.
More than 310,000 new powerboats were sold in 2020, levels the recreational boating industry has not seen since before the Great Recession in 2008, NMMA reported in a press release.
"For the first time in more than a decade, we saw an increase in first-time boat buyers, who helped spur growth of versatile, smaller boats — less than 26 feet," said Frank Hugelmeyer, NMMA president.
The following new powerboat categories drove record retail unit sales in 2020:
• Sales of personal watercraft, including Jet Ski, Sea Doo and WaveRunner are estimated to be up 8% to 82,000 units in 2020.
• Sales of wake boats — popular for wakesurfing, skiing and wakeboarding — are estimated to be up 20% to 13,000 units in 2020.
• Sales of freshwater fishing boats and pontoons boats accounted for 50% of new powerboats sold in 2020, are expected to be up 12% to 143,000 units.
Boat sales are expected to remain at historic levels in 2021 as manufacturers continue to fill a backlog of orders from 2020. Pandemic-related supply chain constraints curbed powerboat production and shipments for several months in, which are expected to subside this year. 
Additional statistics on the industry's size, makeup and demographics include:
• Annual U.S. sales of boats, marine products and services are estimated to total $47 billion in 2020, up 9% from 2019.
• An estimated 100 million Americans go boating each year.
• Ninety-five percent of boats on the water in the U.S. are less than 26 feet.
• Ninety-five percent of boats sold in the U.S. are American made.
• The recreational boating industry supports 691,149 American jobs (511,117 direct jobs and 180,032 indirect jobs) and 35,277 American businesses.
• Outdoor recreation makes up 2.1 percent of U.S. GDP, generating $788 billion in real gross output and supporting 5.2 million jobs, according to the U.S. Bureau of Economic Analysis.
• Boating and fishing are the largest outdoor recreation activities in the U.S., totaling $23.6 billion in current-dollar value added, according to the BEA.