Summertime is many people's favorite time of year. The kids are out of school, the days are long and there are lots of opportunities to socialize outside in warm weather. You might be ready for summer on the last day of school or long before the weather officially turns warm.
Regardless of what the weather is doing in your area, you can prep your home for summer to get the most out of the warmer months.
Many people focus on their yards or outdoor spaces when summer comes, since they will be spending more time outside. Preparing your patio or garden for summer can be fun, and something you can start long before the days get warm so that your yard is ready when summer arrives.
Entertaining‌
Drinks: Brush up your mixology skills and learn some new cocktails for summer. Break out the blender and make smoothies, margaritas and other blended drinks for your guests to enjoy on a hot day or night. If you really like margaritas, consider getting a margarita maker to really impress your guests.
Barbecues: Clean your charcoal or gas grill according to the manufacturer's guidelines. Test it out before you have guests to make sure everything's in working order, that you have the necessary tools to grill and that you have enough propane. If you want to make s'mores for dessert, clean out your fire pit, make sure it's dry and that you're stocked with fuel or logs.
Cool treats: Make your own sweet treats with an ice cream maker or snow cone machine, or make your own popsicles by filling a popsicle mold with fruit juice as well as pieces of fruit, like strawberries and pineapple.
Party time: Set up outdoor speakers and patio lights or torches, making sure to test them to see if they survived their time in storage.
Water play: A kiddie pool can be fun for the kids, of course, but adults can also enjoy a foot soak on a hot day. The same goes for those sprinklers you use on the lawn. Alternatively, check out getting some sprinklers that are made for play. Water gun or water balloon fights are fun for kids and adults.
Lawn games: Look into some lawn games like bocce for fun at your next party or lazy family day at home. If you have the lawn space, consider setting up a volleyball court or pop-up soccer field to enjoy group games with friends or family.
Inside your home‌
Inside your home, there are a few things to take care of to make sure you're ready for summer:
A big consideration during the summer months is how to save energy for the sake of the environment and your bills. Do you have a timer on your thermostat that will keep your bills lower? Make sure to keep doors and windows closed if your air conditioner is on so your A/C doesn't work overtime when cold air is escaping out of an open window.
Switch out your flannel bedding for cooler sheet sets. Consider a cooling pillow, too, if you run hot when the weather does. Replenish your supply of beach towels to make sure your hardwood floors stay dry after the kids spend all day running through sprinklers or splashing in the pool.
Clean your air conditioning condenser of fallen leaves and branches. Have your air conditioner serviced. If you live somewhere that can get hot but don't have central air, invest in some portable A/C units or window units to keep your house pleasant.
Place fans strategically around the house to promote air flow or install some ceiling fans.
Repair any holes in your window and door screens or replace those screens to promote airflow but keep bugs and animals out.
Now that you'll be enjoying the view more on sunny days, wash your windows so they shine.
Sunlight shows fingerprints and smudges, so you'll notice if you don't clean them this time of year. Install blackout curtains to keep the heat out and keep them drawn during the day.
BestReviews is a product-review company with a singular mission: to help simplify your purchasing decisions and save you time and money.
Here are some more suggested upgrades for outdoor spaces from BestReviews:
Best upgrades for outdoor spaces
A high-tech grill and smoker‌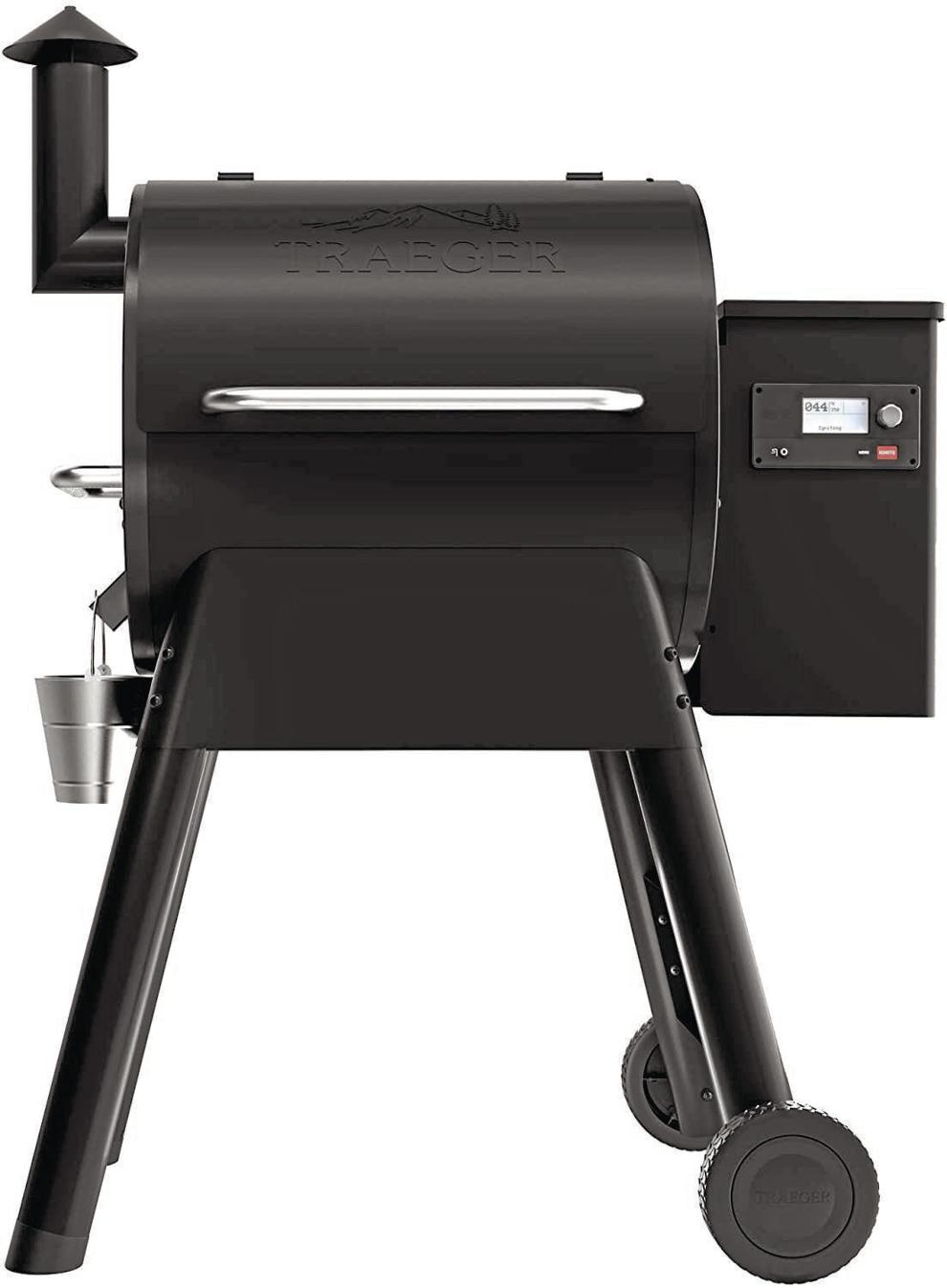 It's WiFi-enabled, so you can control the grill and smoker anywhere through Trager's WiFIRE app.
A comfortable porch swing‌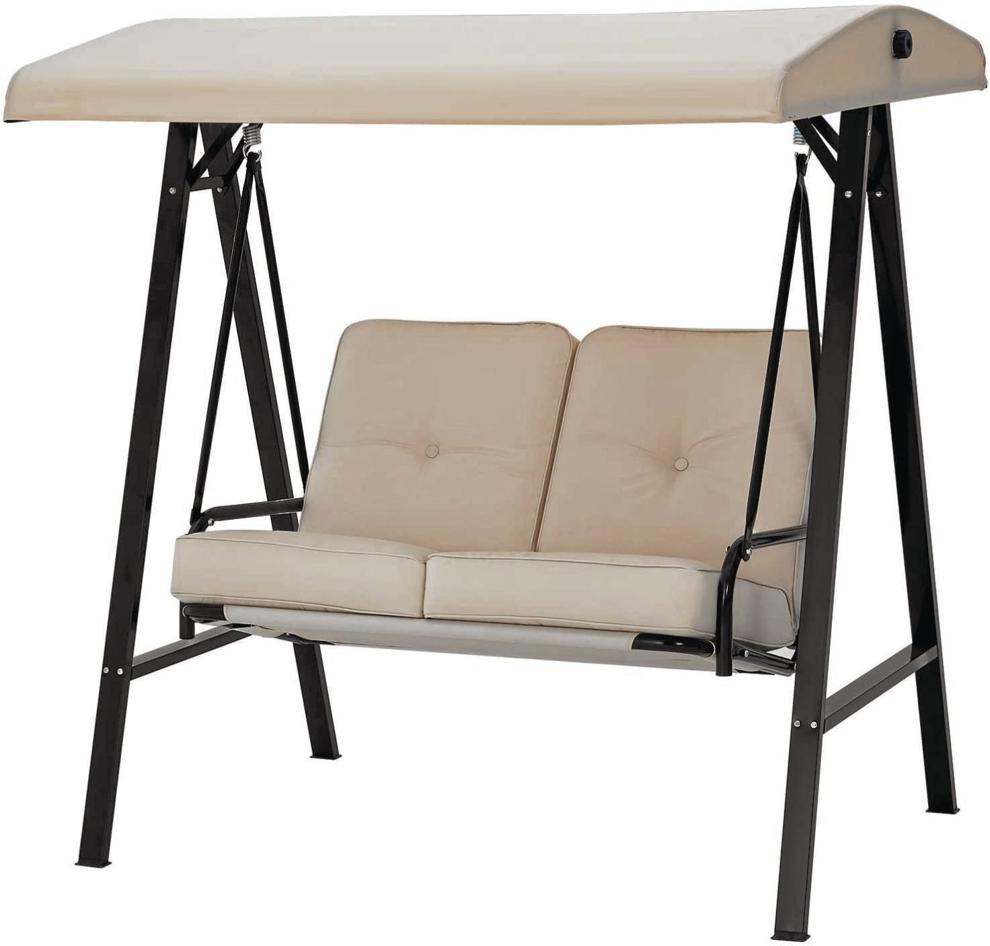 A breezy porch swing with stand is ideal for warm-weather lounging. It has a charming canopy and cup holders to keep occupants relaxed and comfortable.
A welcoming outdoor rug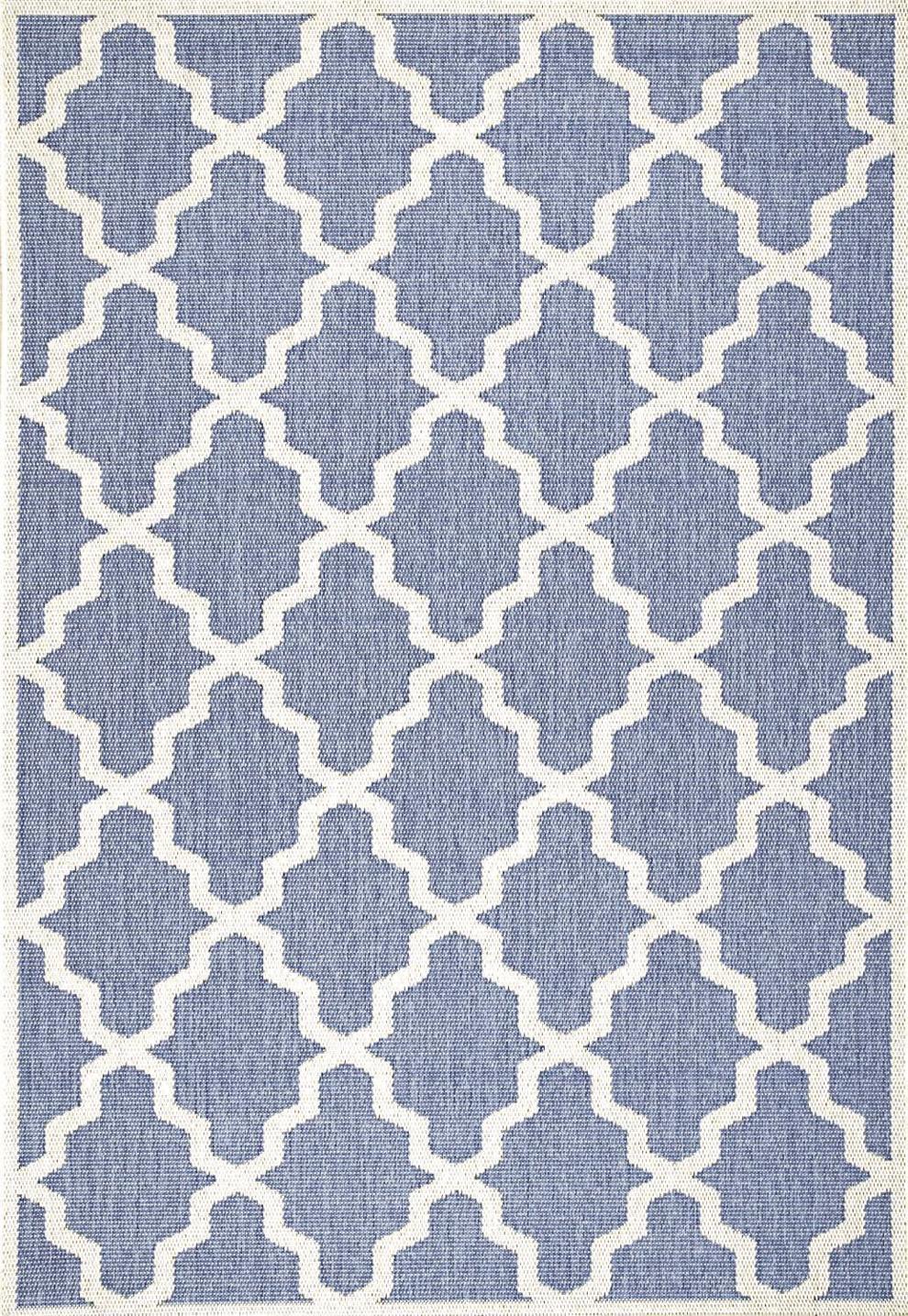 An inviting pergola
A spacious pergola with a sling canopy offers 120 square feet of entertaining space. The canopy is retractable, so you can enjoy as much or as little sun as you like.
An outdoor pizza oven‌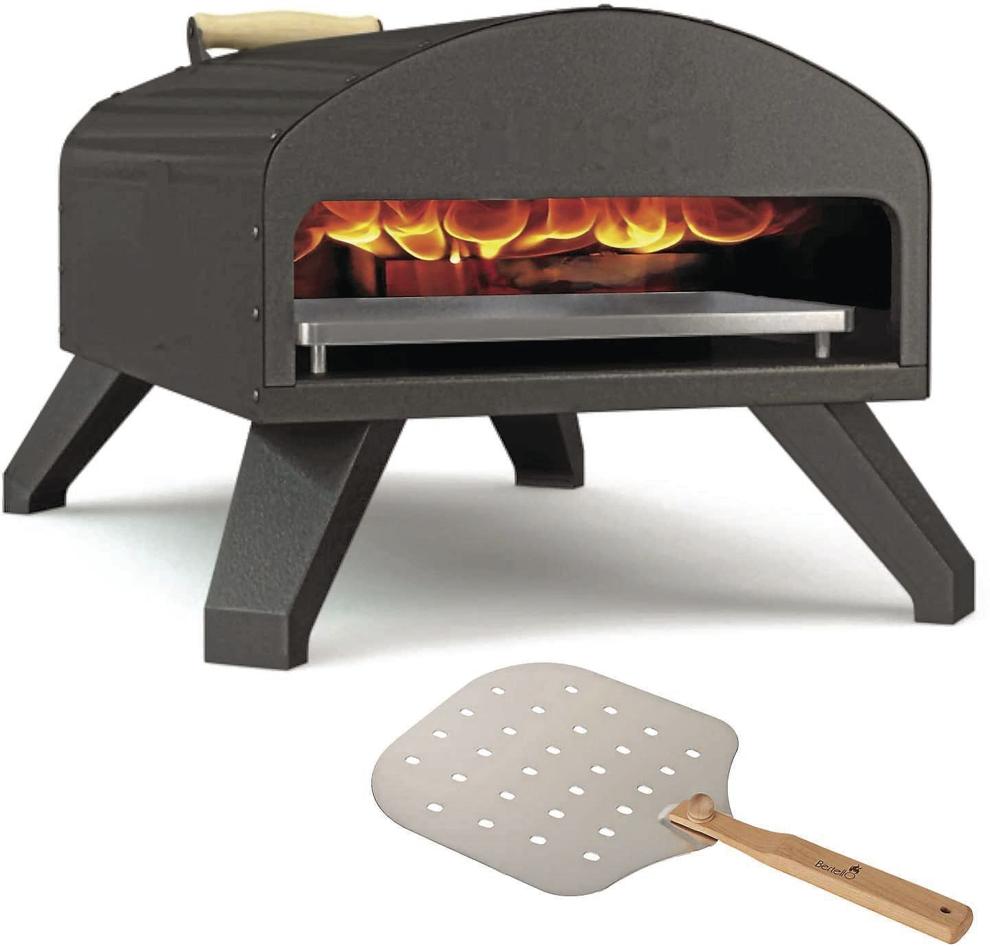 It uses charcoal, wood, pellets or gas to cook pizza at 900 degrees to deliver the perfect crispy crust.