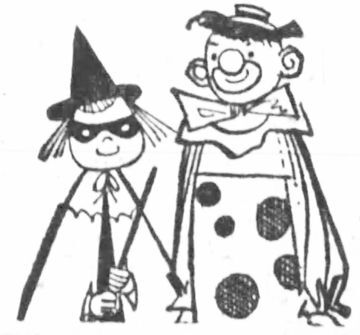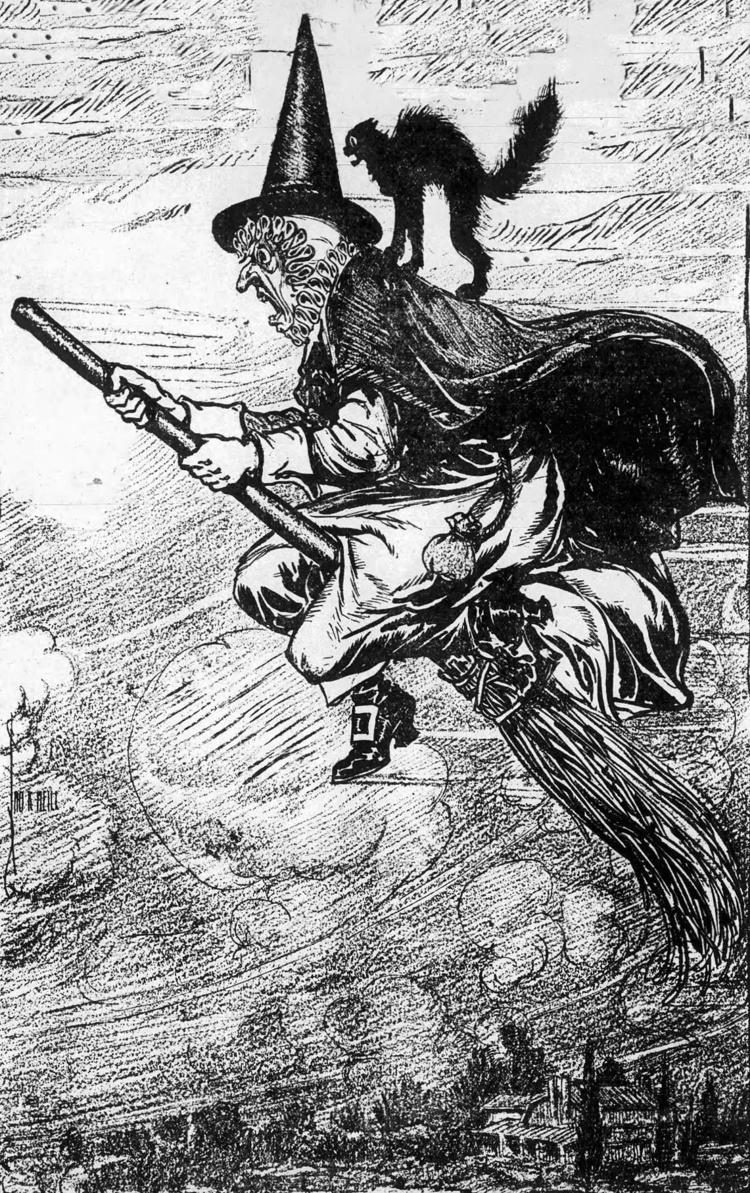 Growing up, I remember my Halloween costumes were not too imaginative. One year I was a ghost, the next a hobo, ghost, hobo … I do remember breaking that trend one year by wearing a hard-to-breathe princess mask, which literally left creases on my face for days.
The costume, though, was not the main priority, it was the pillowcase full of candy coming my way.
My older siblings, however, had to tread softly when it came to costumes because at St. Mary's Catholic School, you had to dress as a saint, no exceptions to the rule.
I guess it makes sense as the holiday falls on the eve of All Saints Day.
So, every year my brother Richi Pat dressed as St. John Bosco, the patron saint of an eclectic group of editors, publishers, magicians, school children and juvenile delinquents.
Not sure what St. John had in his clothing closet, but my brother's costume, courtesy of our imaginative mom, was not exactly religious. In fact, he looked more like some 18th century artist, minus the palette, who was not afraid to get a little paint on his French beret.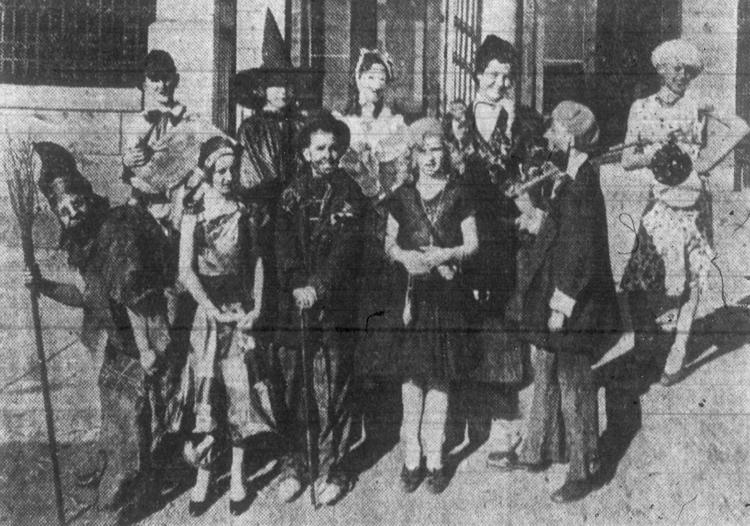 The ritual of dressing as a saint had gone the wayside by the time I was a student at St. Mary's, but it got me thinking. After some research, I discovered in some Catholic schools across the United States, dressing as a saint remains a rule, not a suggestion.
That led me to researching even more new and old Halloween traditions, some of which are listed below, along with a bit of trivia.
At one time, a pumpkin was carved and set outside to protect the home and its inhabitants from evil spirits. In Ireland, turnips were used. Bowls of food were also used, with hopes that any ghosts or spirits roaming the earth would take a bite and continue on their way.
Ever wonder why orange and black are the colors of Halloween? According to Celtic myth, black symbolizes the death of summer and the bright orange represents the autumn harvest.
Speaking of myths, it was once believed that those born on Halloween were given the lifetime ability to talk to witches, devils and elves.
Kudos go to William Kolb, a Newark, New Jersey candy maker, who, in 1908, introduced the candy apple to the masses.
A Halloween staple, candy corn was invented in the 1880s by George Renninger, who worked for Wunderle, a Philadelphia candy company. At present on Facebook, there is a candy corn lovers' support group if you feel the need to join.
Bobbing for apples is not something the Scottish would do. Instead, they are dooking for pastry. The premise is similar — this time though a person, with blindfold intact, attempts to eat some sweet delicacy attached to a string.
At the turn of the last century, Halloween was a useful holiday if you were looking for the right husband and "tried and true" rituals were performed. A favorite was the chestnut test and it brings new meaning to the popular Yuletide tune, "Chestnuts Roasting on an Open Fire." A young woman would choose a chestnut, name it after the young man she yearned for, and then roast it. According to legend, if it burned "brightly," then this was the man for you. If it burst, close the door on any further romance with that particular gentleman.
Another tale of yesteryear was throwing apple peels over your shoulder in the hopes that the peels would reveal the initials of your future husband. In case that didn't work, young women would eat a sugary combination of walnuts, nutmeg and hazelnuts on Halloween night in the hopes that her dreams would reveal the identity of her soulmate.
The Middle Ages could also be considered the "dark ages" because crime and punishment went hand in hand. At least that was the case in the waning days of October when the yearly event was to burn alive witches, criminals, cats and horses, too.
The National Retail Federation reports that Americans spend about $9 billion on Halloween costumes. Americans also have an enormous sweet tooth, as about $2.6 billion is spent on candy.
If you were shopping at the Golden Rule in Butte 50 years ago, a 16-ounce bag of Milky Way, Snickers, Mars or 3 Musketeers was 59 cents. The store also carried a large assortment of costumes, in sizes from tiny tots to older children. The sale price was 79 cents.
Always up for a good time, Irish immigrants are credited with popularizing Halloween in the United States.
By 1900, parents were encouraged to lighten things up on Halloween. Frightening others was discouraged and superstitions were considered passe.
The 1973 film "The Exorcist" starring Linda Blair remains the highest grossing horror film, making more than $996 million.
Hundreds of years ago, masks were not used to scare others. Instead, they were worn to fool spirits into thinking you were one of them.
Starting in the 18th century, an Irish cook who moonlighted as a matchmaker would bury a ring in a bowl of mashed potatoes on Halloween in the hopes that the diner who got the lucky potatoes would also assuredly find true love.
Finally, the second full moon of October, the blue moon, will appear this Halloween. According to the Farmers' Almanac, it will be the first time in 76 years that the full moon makes an appearance on Halloween for all time zones.
Butte Miner October 31, 1894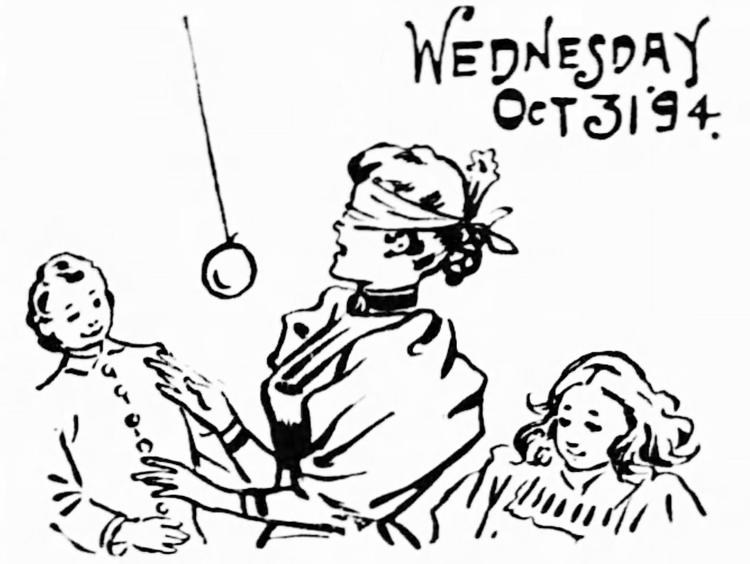 Anaconda Standard Oct. 25, 1896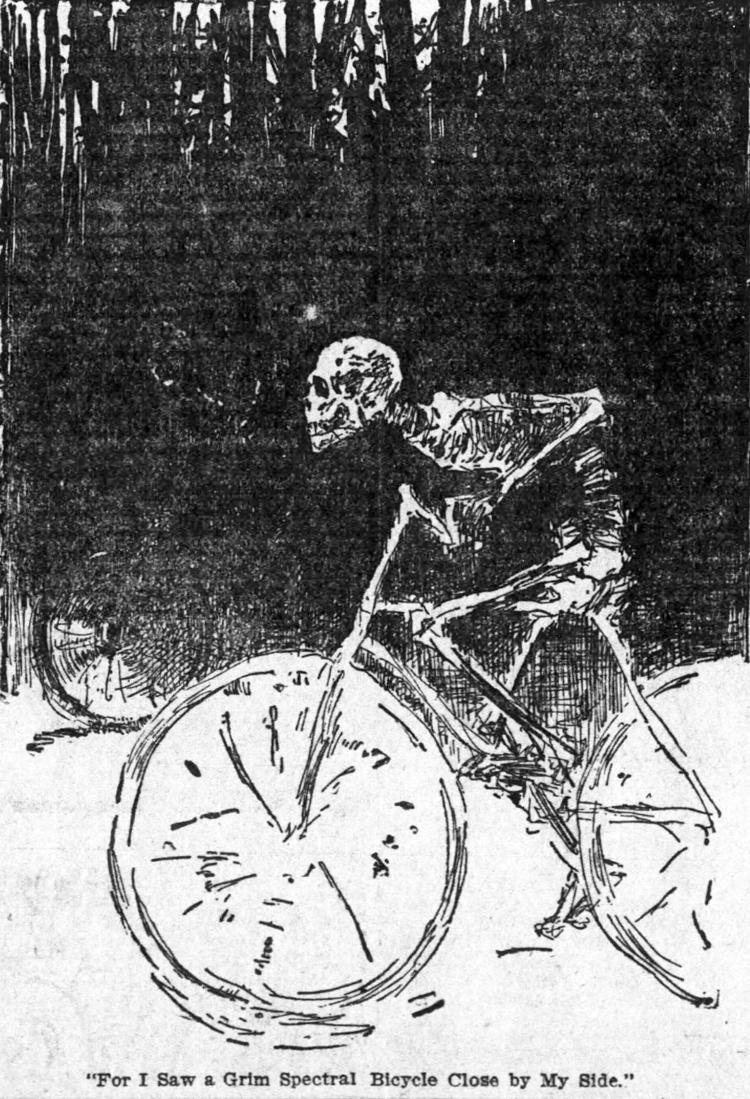 Butte Inter Mountain Oct. 27, 1900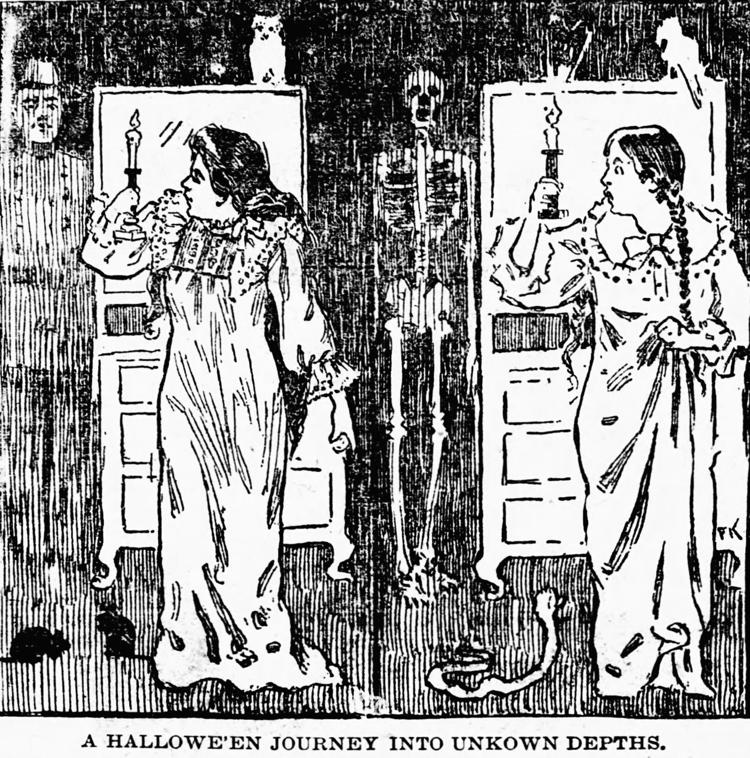 Butte Miner 1902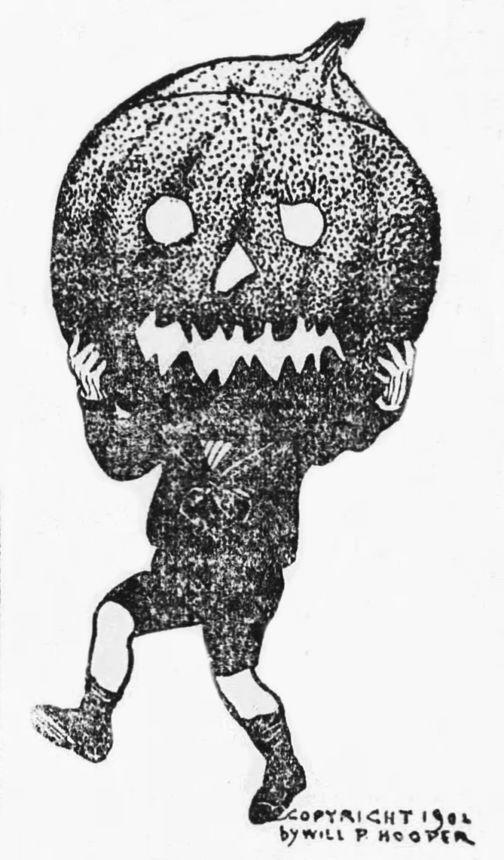 Anaconda Standard Oct. 30,1904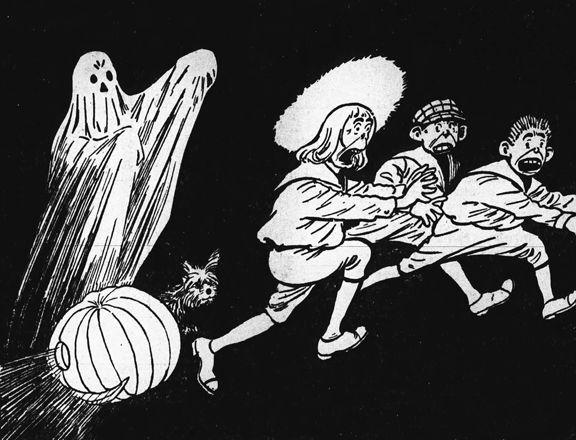 Halloween artwork October 21, 1906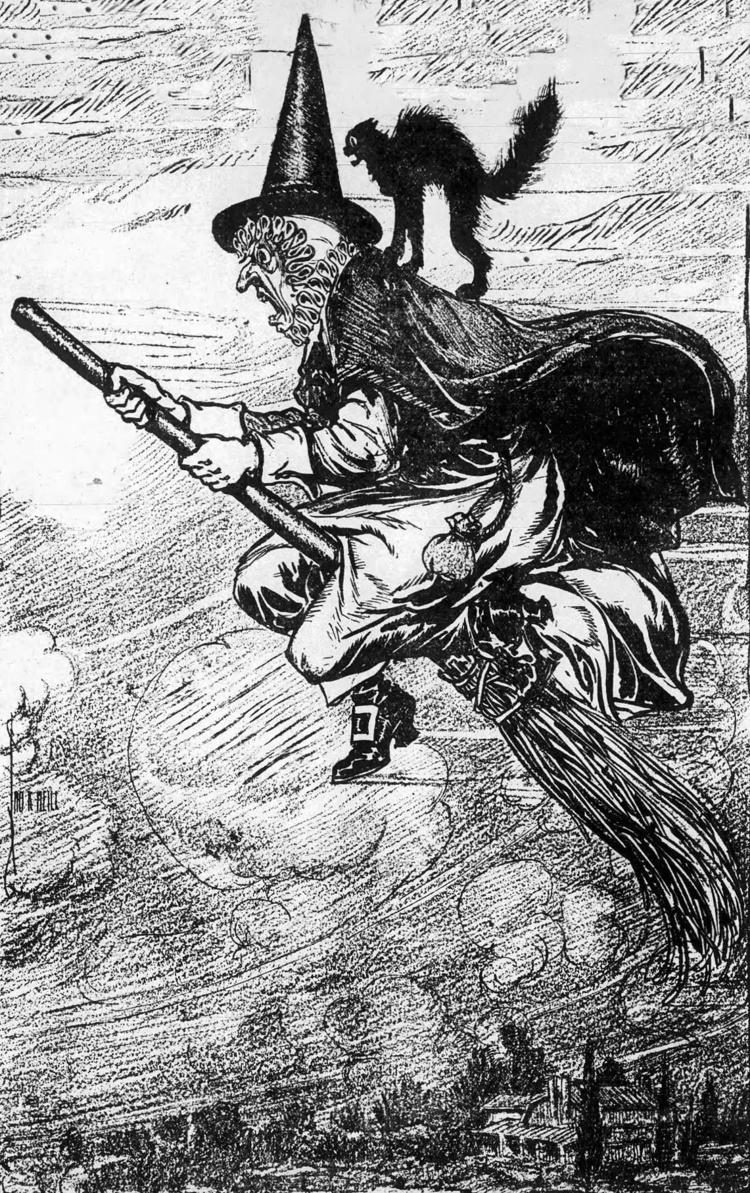 Anaconda Standard Oct. 28, 1906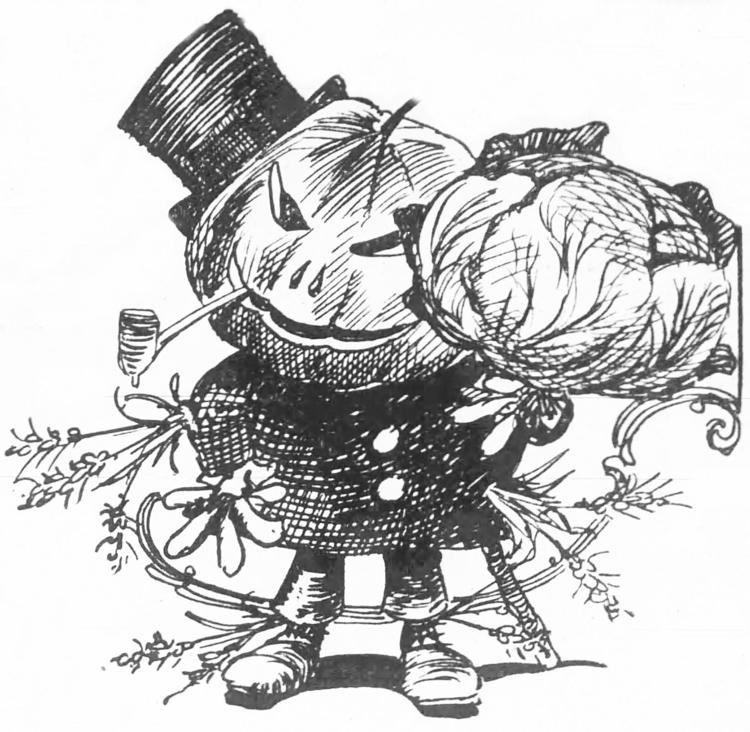 Anaconda Standard Oct. 31, 1907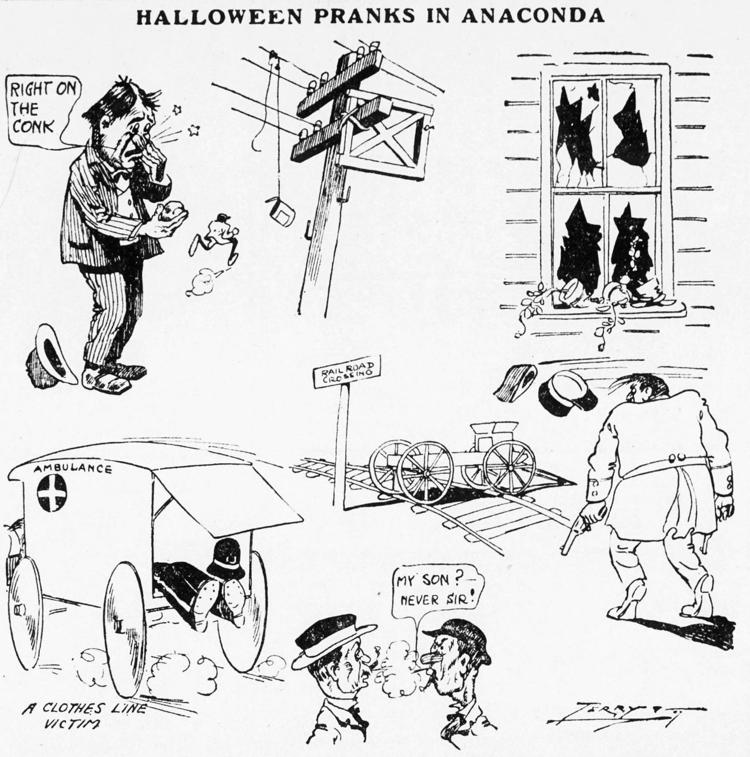 Butte Miner Oct. 22, 1916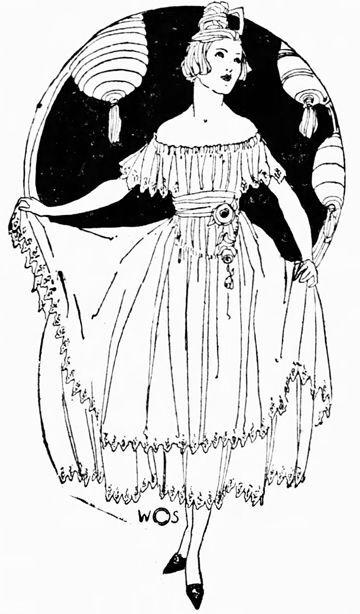 Butte Miner Oct. 29, 1922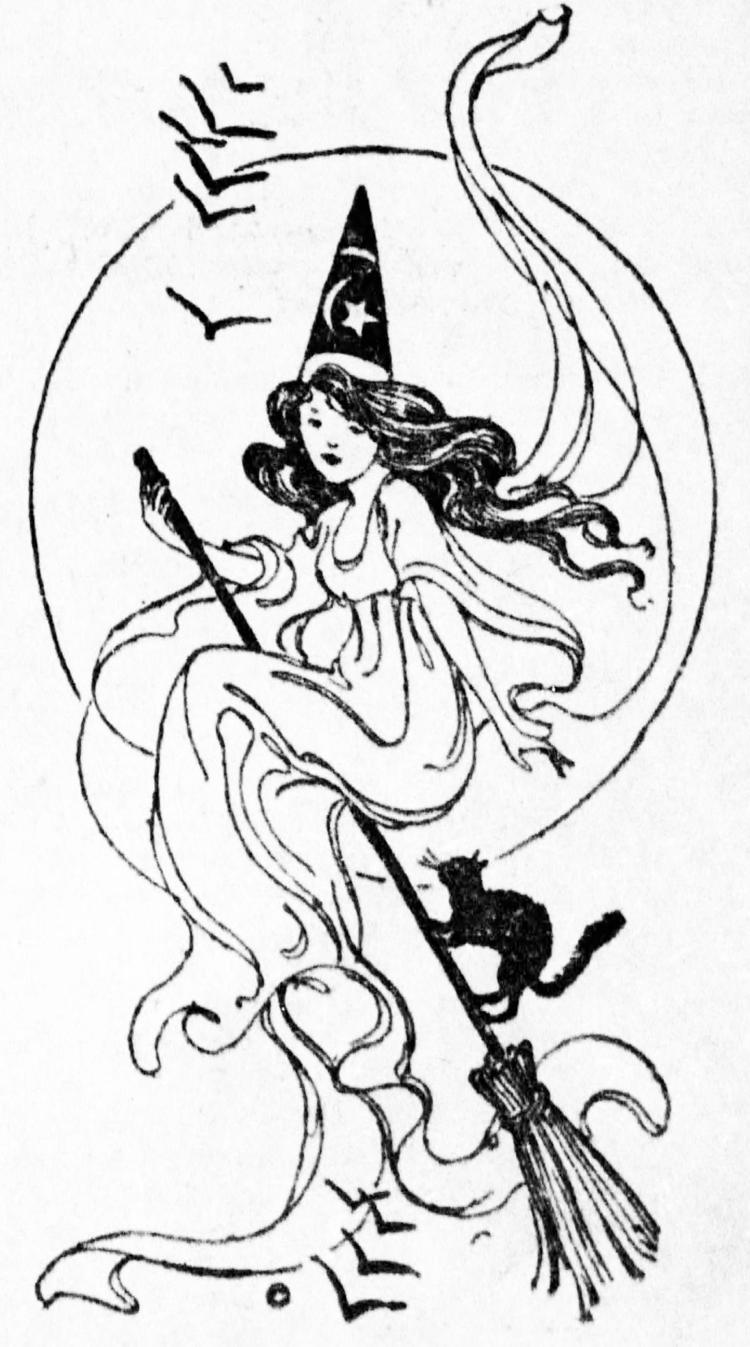 Butte Miner Oct. 29, 1923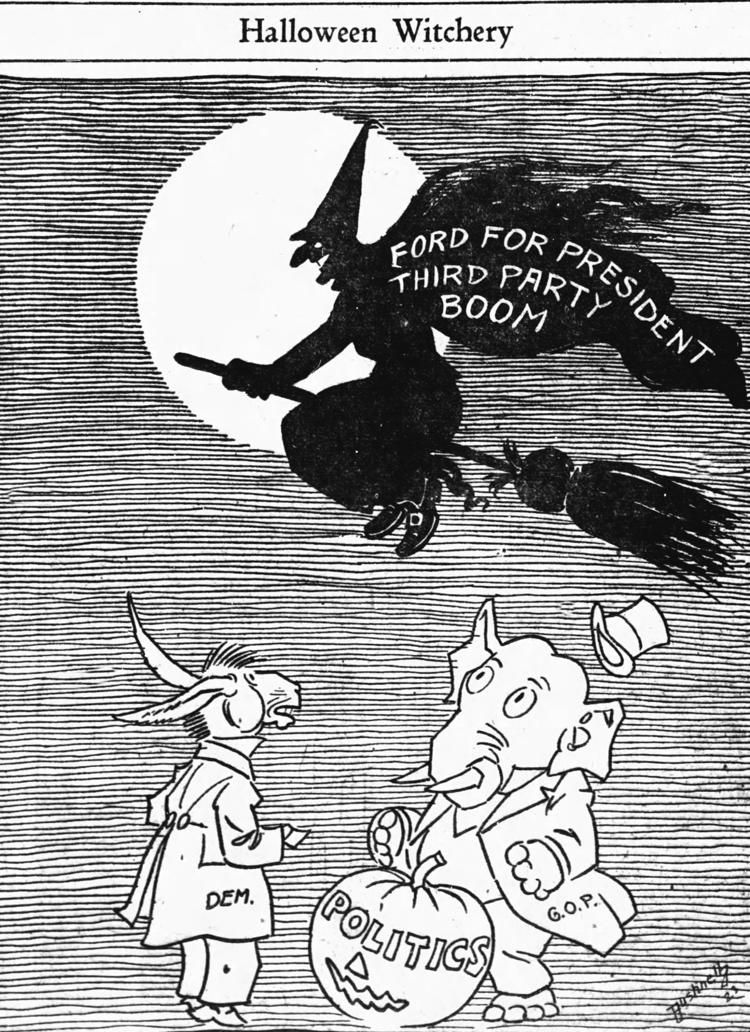 Oct. 31, 1930 Montana Standard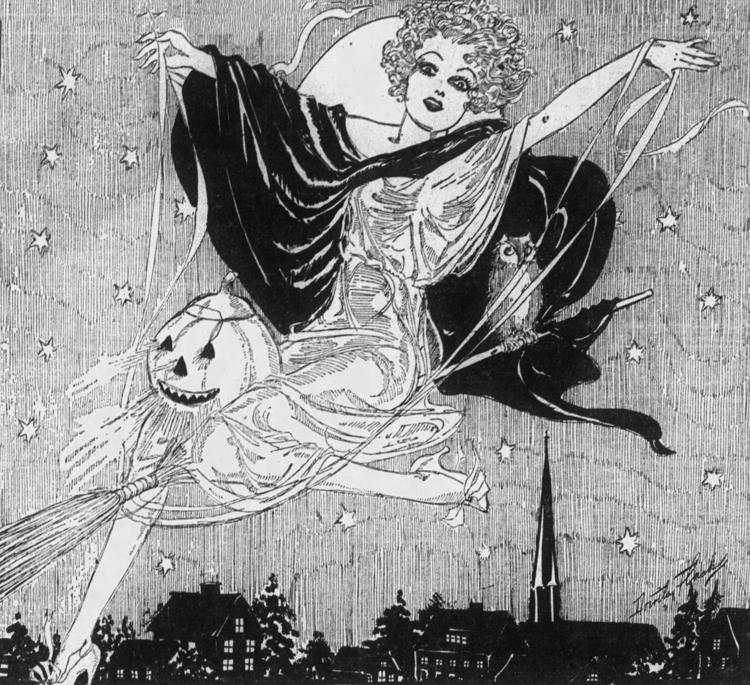 Montana Standard Oct. 20, 1940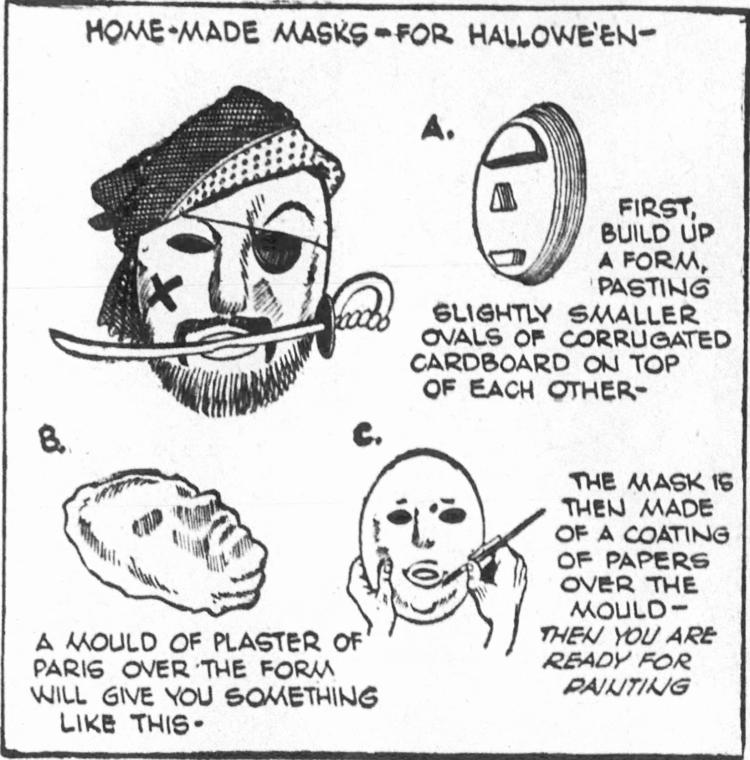 Montana Standard October 20, 1944
Montana Standard Oct. 30, 1953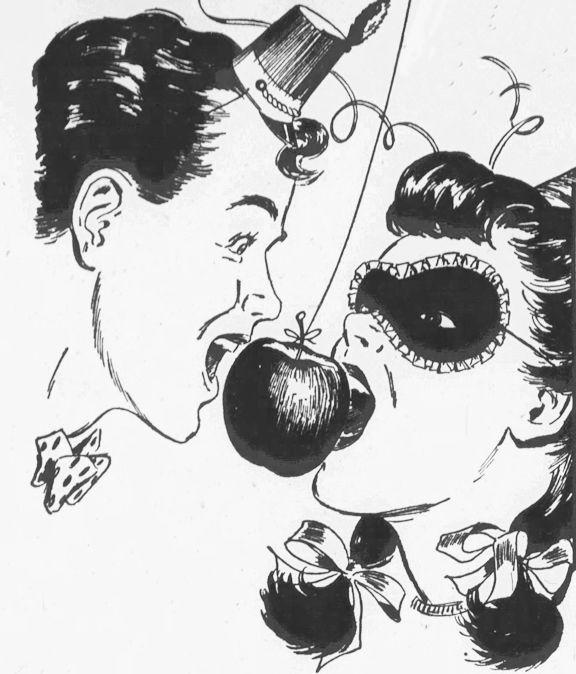 Montana Standard Oct 18, 1956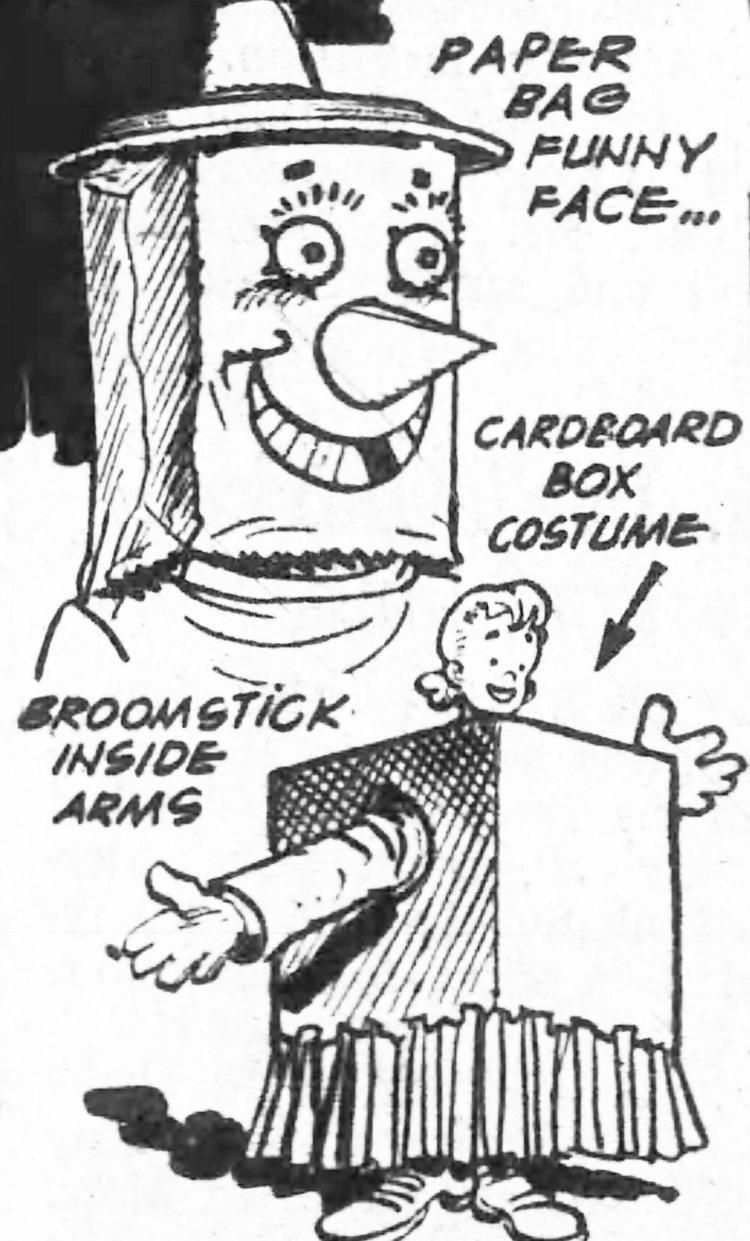 Montana Standard Oct. 25, 1957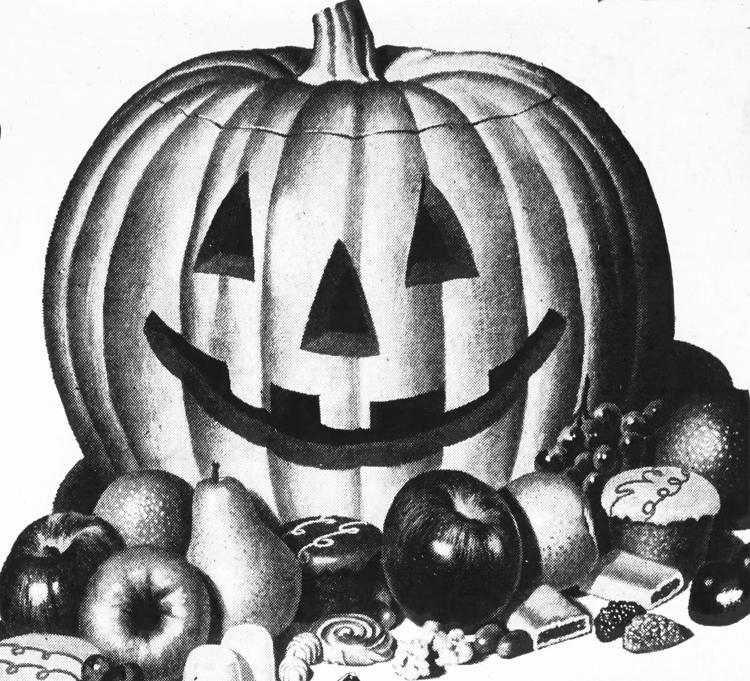 Montana Standard Oct. 27, 1960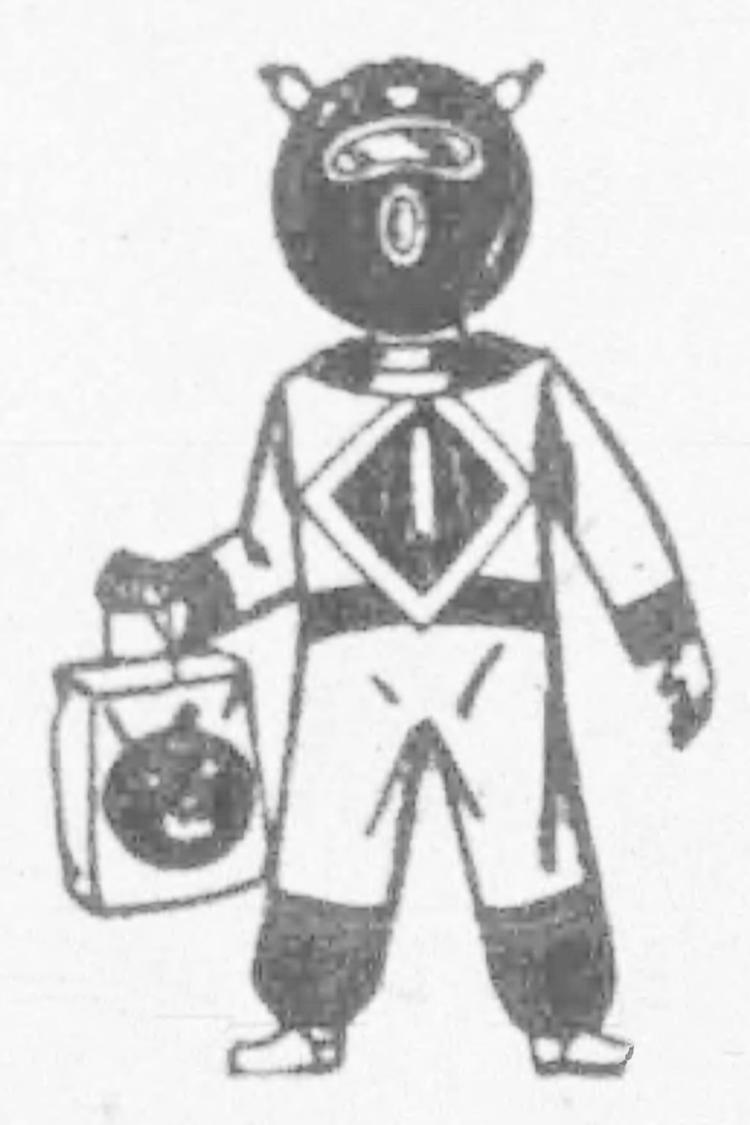 Montana Standard Oct. 25, 1963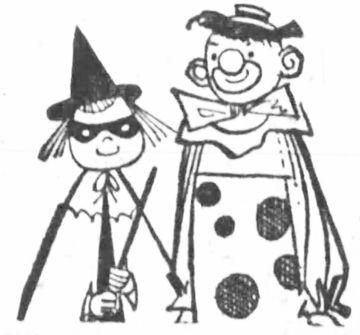 Montana Standard Oct. 30, 1970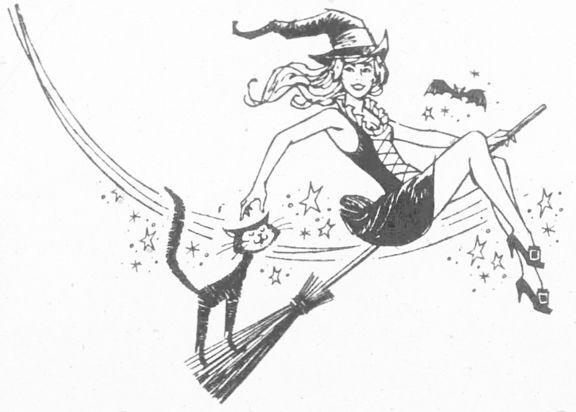 Be the first to know
Get local news delivered to your inbox!