At the break of dawn, when life is emerging in Billings, Jan Boogman turns on the lights at Caramel Cookie Waffles. He begins the day making the caramel cookie stroopwafels he and his wife, Judy have been selling for the last 30 years.
The ubiquitous Caramel Cookie Waffles — thin wafers sandwiching rich caramel — are the staple of this bakery and cafe. To this day, the Boogmans still make the Dutch-style caramel cookie waffles in the original massive stroopwafel oven they purchased when they started the business.
It arrived from Gouda, Holland, on a boat through the Panama Canal to Long Beach, California, and was trucked overland to Montana. To fit it into the store, they removed the storefront window, "leaving the frame with a quarter-inch on each side to spare." Judy attributed the fit to pure luck.
In the beginning, Jan's brother Han was also part of the business, but relocated to Portland about five years ago to "give his kids a soccer experience." Early on, the threesome sold their caramel cookie waffles from a concession trailer, which Judy believes would be called a food truck these days. In summertime they traveled around Montana dressed in Dutch costumes to sell their cookies.
"We had a portable hand iron and people would line up, snaking around the truck. We charged 25 cents a cookie and people were amazed at how we could split the cookie so fast with a knife and put the caramel in," Judy said.
The large oven Jan named "Jimbo" quickly replaced the hand iron once they moved into their brick-and-mortar location. "We control Jimbo," said Jan, as he stood by the gas oven, which operates eight rotating grills. The oven has required some tender loving care, but without high-level electronics, Jan and local repairmen have kept "Jimbo" operating over the years.
The oven towers over Jan's 6-foot-plus frame. Metal plates with a top and bottom lid rotate clockwise over gas flames, unlike everyday waffle irons. Jan places four dough pieces on a grill. The top plate comes down, compressing and cooking the wafer, and then flips to cook the other side. When done, the plate flicks up and Jan removes the cookie, sliding it onto a conveyor belt.
The cookie is sliced by a piano wire, forming two thin wafers. Then, one of three people, Jonathan, Michelle or Sam, spreads the caramel on the cookie "It takes a while to learn how to put the caramel on the cookie just right. Too much and it squeezes out, too little, and the customers complain," Judy noted.
Though Jan and Judy are considering retiring, they have not committed to leaving the business. Chef Rich Boggs joined the team four years ago while Chef Christine Burley came to work just before Christmas. Of Burley's arrival, "It was a very happy thing and I don't think I could have made it through this Christmas without her."
Burley left the sous chef position at the Northern Hotel to pursue her passion for pastry. Her cooking experience began at age 13, working at a restaurant in her childhood town of Plentywood. She attended the Oregon Coast Culinary Institute, spent time in New York and returned to Portland where she met her husband, Chance, who brought her to Billings. At Caramel Cookie Waffles, she is baking wedding cakes and introducing new cake flavors such as pineapple caramel with orange butter cream.
Chef Rich Boggs came on board when Han was considering leaving. Boggs' career in the kitchen also began at age 13. Starting as a dishwasher, he moved into the kitchen, and then went elsewhere to gain experience in bartending and fine dining at the Northern Hotel.
Following Han's lead, Chef Rich continues the tradition of making homemade chicken stock for soups. At 6:30 each morning, a chicken goes into the pot to create the base for his soups, but Boggs has added his own flair and flavors.
He has also instigated Saturday fine dining breakfasts. At 7 a.m. each Saturday he cooks up specialty items such as shrimp and grits, bananas Foster French toast or eggs Benedict. Come early, as the option sells out quickly.
Jan and Judy remain at the helm of Caramel Cookie Waffles, but with the help of Chefs Boggs and Burley, the sweet tradition may continue on for another 30 years.
---
BSJ_Caramel Waffle Cookie Company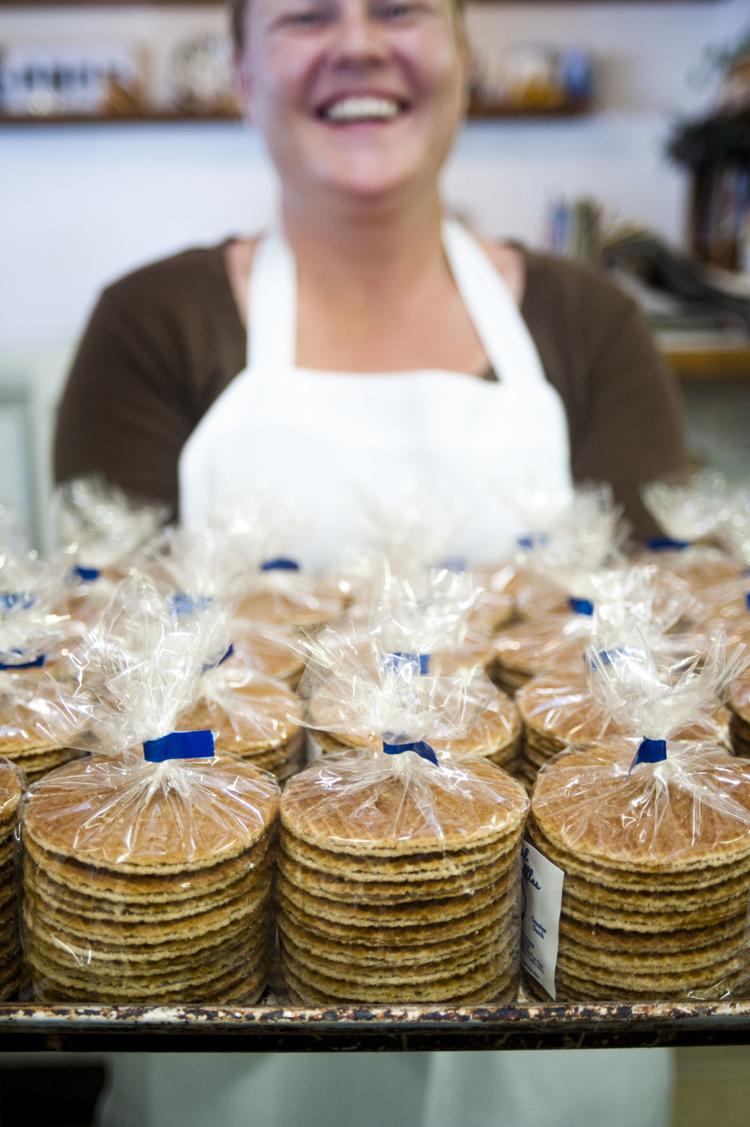 BSJ_Caramel Waffle Cookie Company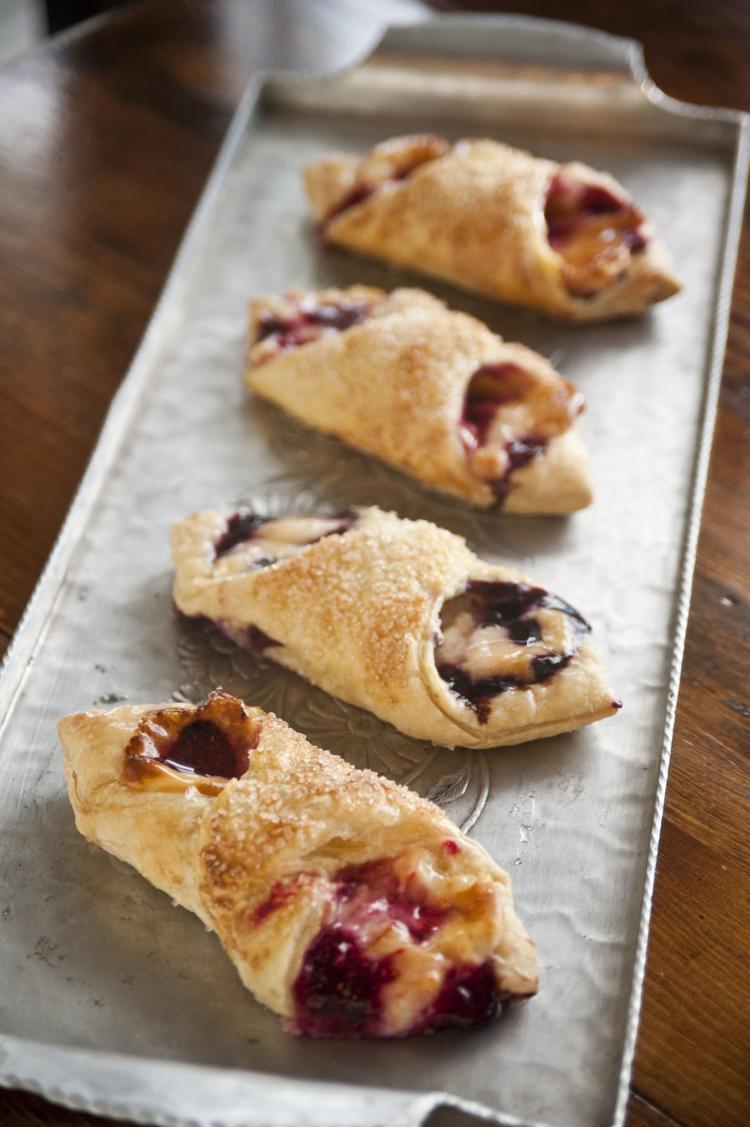 BSJ_Caramel Waffle Cookie Company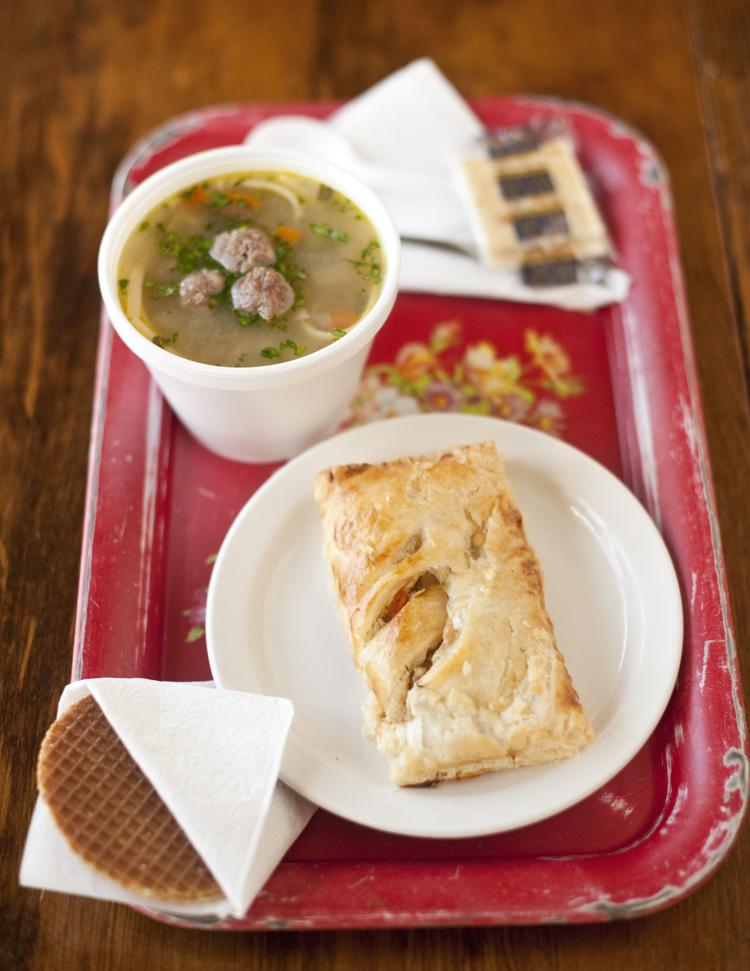 BSJ_Caramel Waffle Cookie Company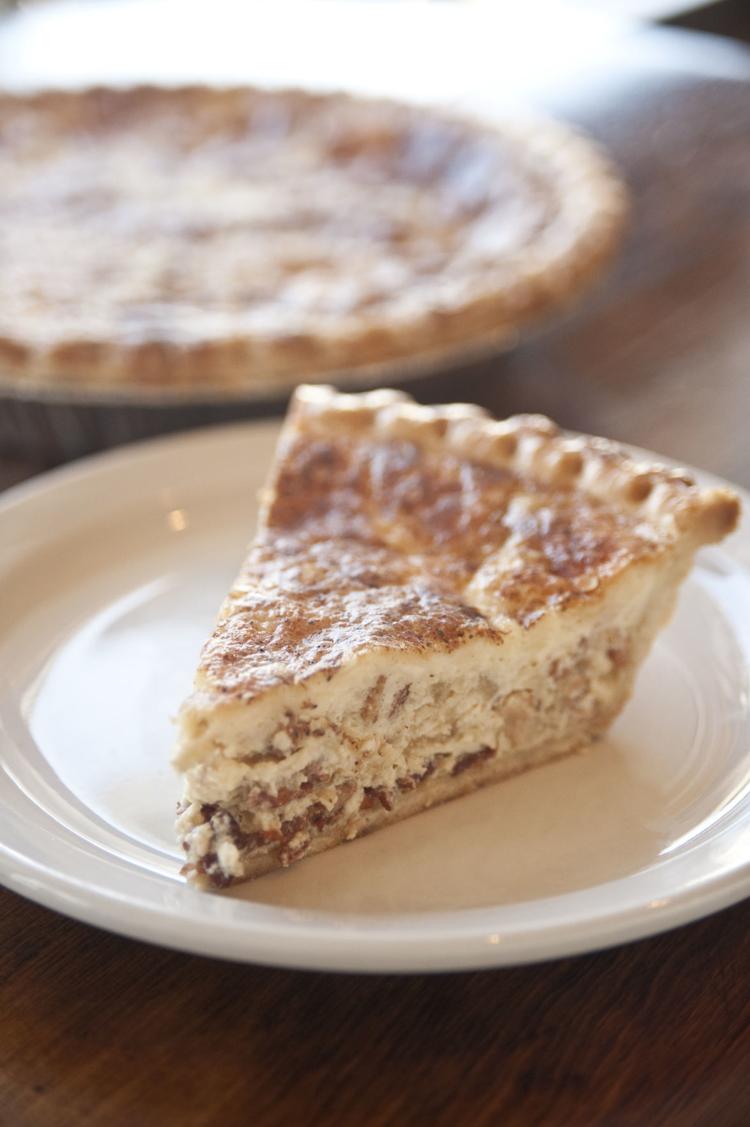 BSJ_Caramel Waffle Cookie Company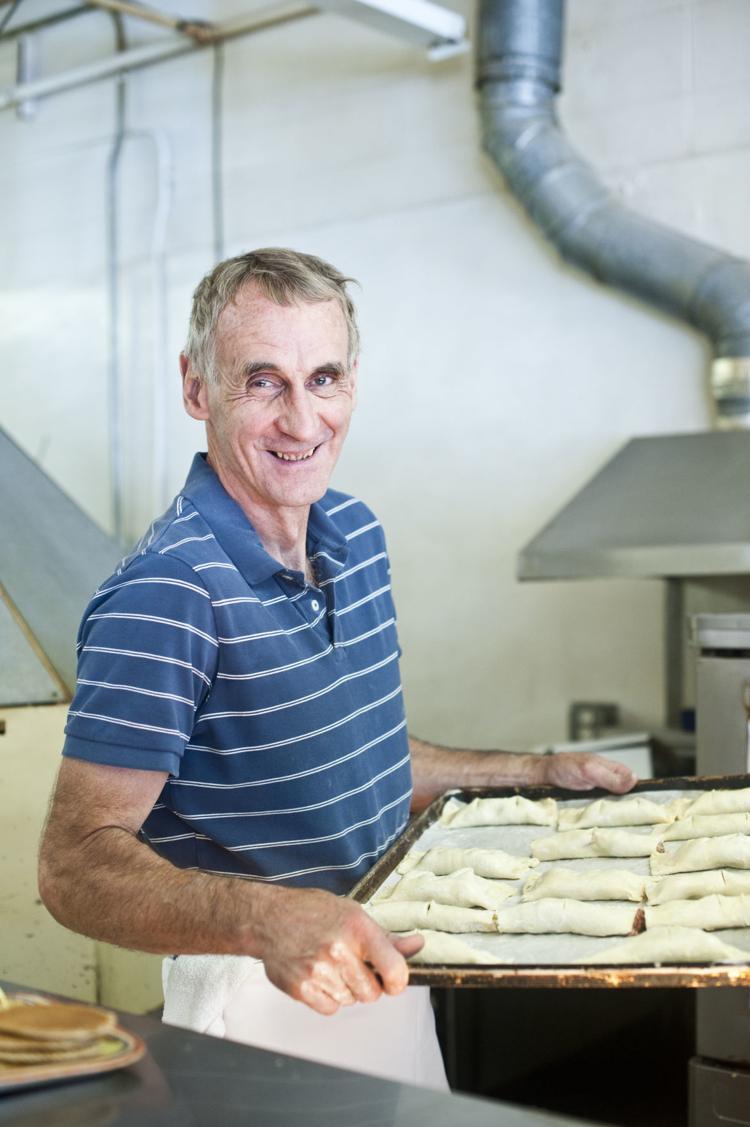 BSJ_Caramel Waffle Cookie Company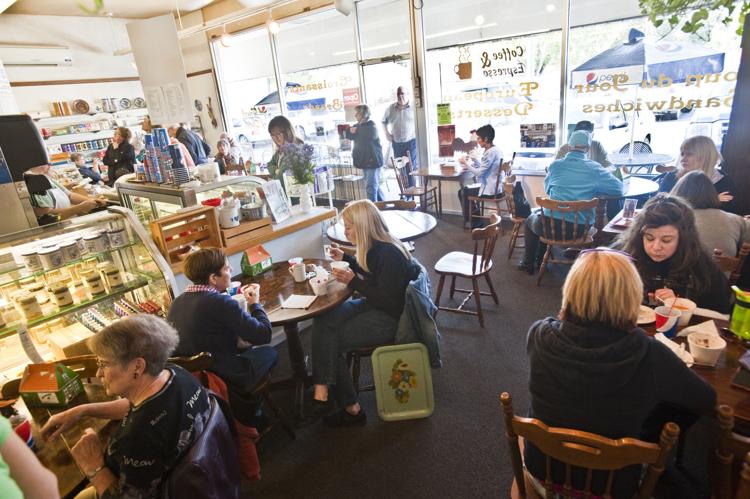 BSJ_Caramel Waffle Cookie Company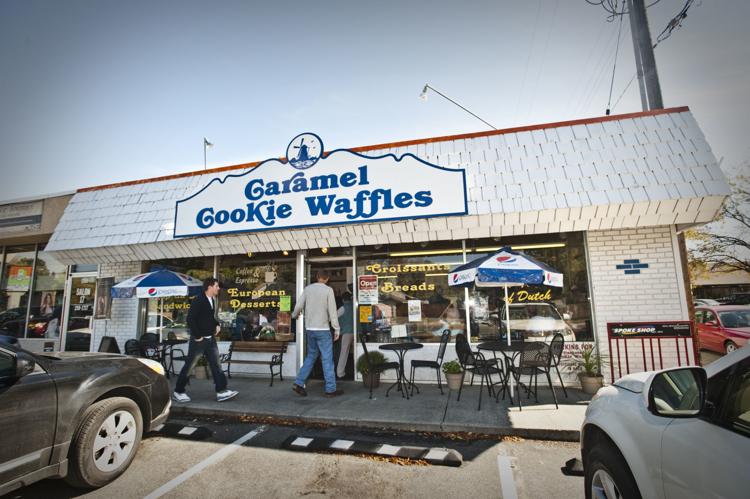 BSJ_Caramel Waffle Cookie Company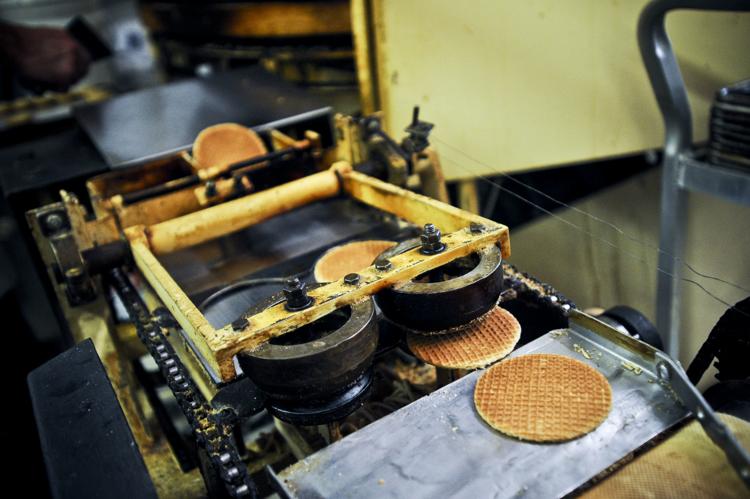 BSJ_Caramel Waffle Cookie Company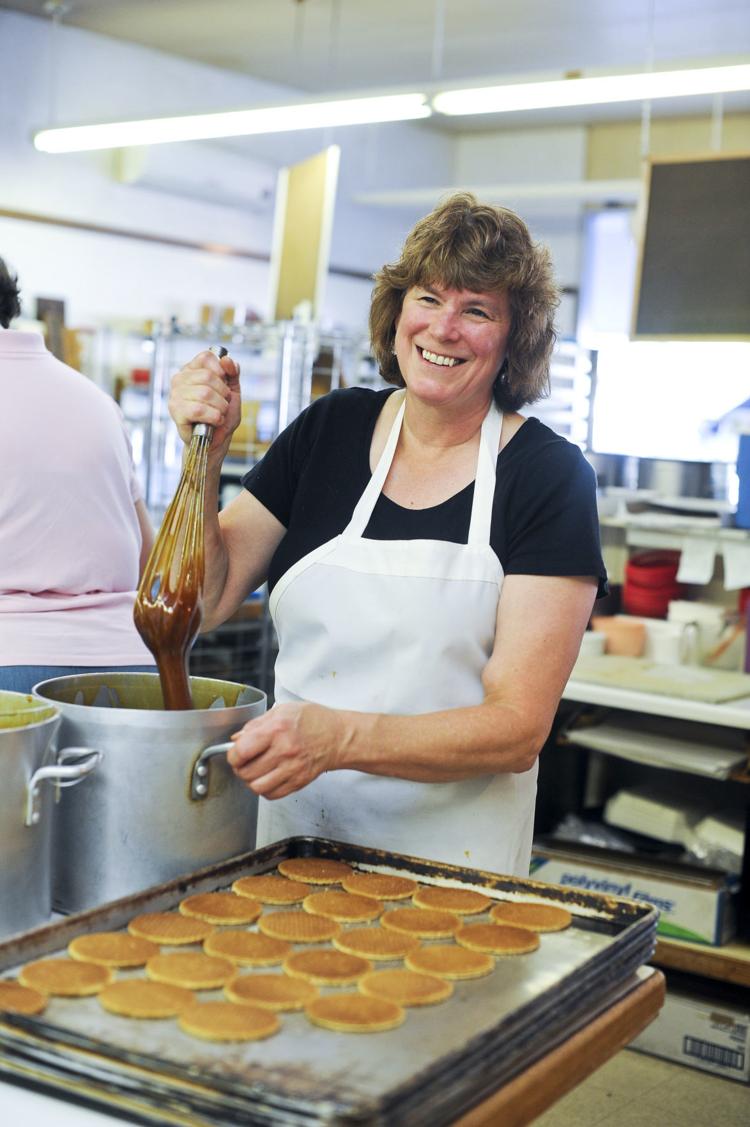 BSJ_Caramel Waffle Cookie Company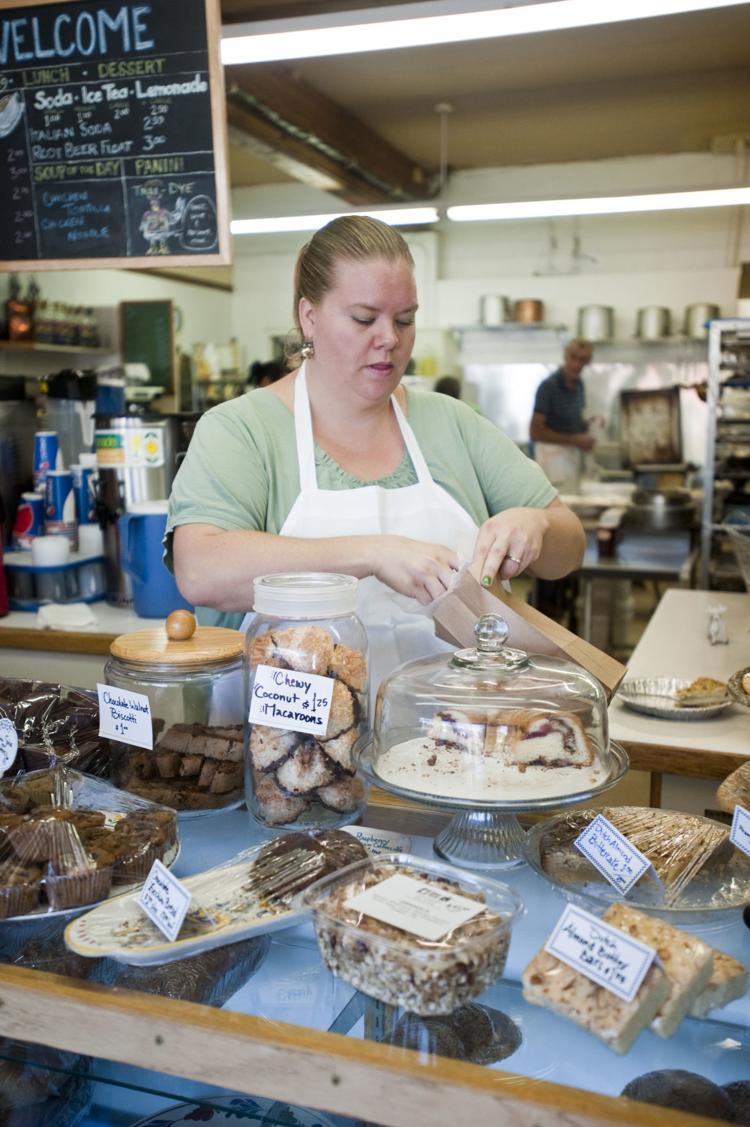 BSJ_Caramel Waffle Cookie Company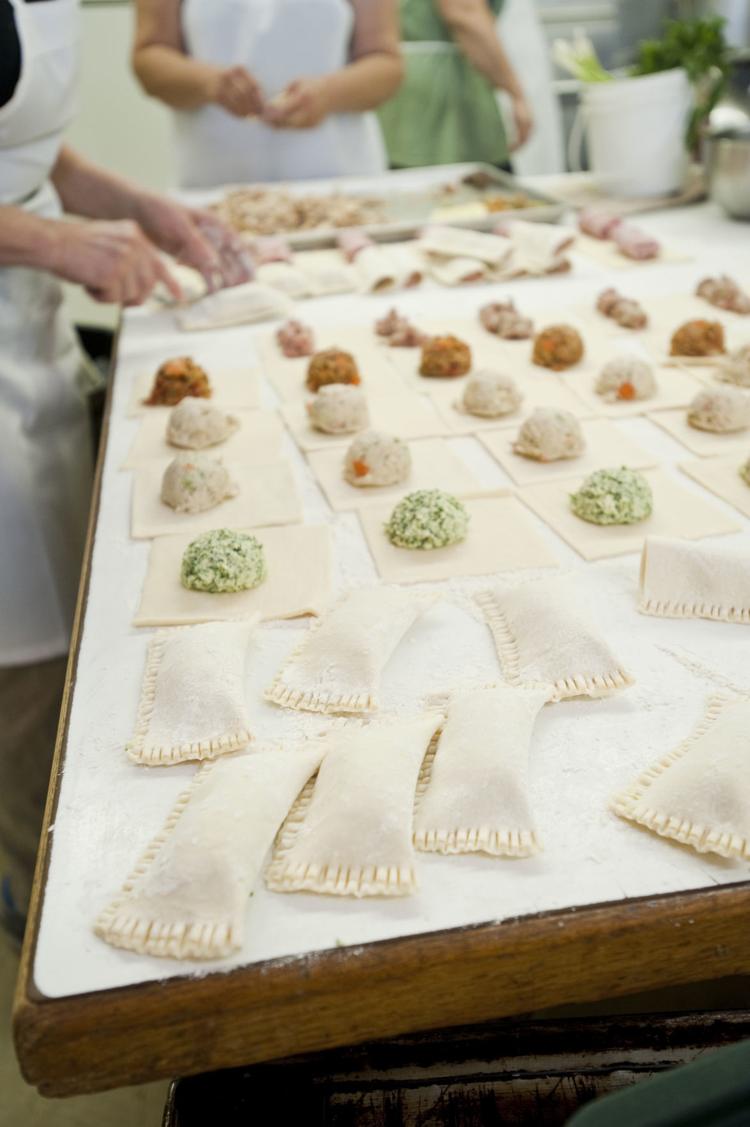 BSJ_Caramel Waffle Cookie Company