You think it's been all gloom and doom this year? Well yeah, it's definitely been a tough year but there have been some bright spots.
One of those bright spots can be found at the Spirit of Columbia Gardens, where now on display is one of the 10 original cars of 1906 used to bring thrill seekers up and down the roller coaster at the Columbia Gardens.
The restoration was done by Henry Hislop and the finished product is nothing short of phenomenal.
In the early 1980s, Rick Griffith acquired the dilapidated car through an auction with full intentions to restore it.
"Me and my son Bryan were going to do it together," said Griffith.
Time passed quickly though and a full-time job at the Bert Mooney Airport put the restoration on hold.
Some years ago, while at Griffith's home, Hislop spotted the car and wanted to restore it. From time to time over the years, he would continue to inquire about it.
"I finally said to Henry, who had a plan, let's do it," said Griffith.
Just getting it to Hislop's workshop, where he would work on it, was a task.
The wheels were frozen to the ground and some of the wood had rotted. Nuts, bolts and hinges had also fallen off but were carefully put aside.
By the end of December 2018, Hislop was hard at work on the restoration, not with any physical labor, but researching the mechanics of these old roller coaster cars.
"I needed to look closely on how these original cars were constructed," he explained.
For Hislop, the task of physically rebuilding began by cutting out the rotted wood, which originally was a thick oak. The wheels, nuts and bolts are all original to the car — they now look, thanks to Hislop's expertise, brand spanking new!
Soon, all of Hislop's spare time was spent in his garage.
"I would go over to Henry's at 10 a.m. and he would be working on it," laughed Griffith.
For Hislop, it was, indeed, a fun project.
"I was almost compulsive about it," he confessed. "I loved doing it."
Early on in the project, several pennies, nickels, dimes and quarters were found still trapped within the car. The oldest was an 1896 Liberty dime and the more recent, a 1971 George Washington quarter.
Hislop, a retired Montana State Hospital vocational instructor, admitted he is meticulous when it comes to work and delving into this project was no different. He figured in total he put in about 1,500 hours from start to finish.
"You couldn't pay for the hours he put in," said Griffith.
The icing on the cake was finding the right upholstery and no cheap imitation would do. What was needed was something that closely resembled the original plush mohair velvet.
Hislop and Griffith found what they were looking for in CollegeTown, Georgia. Was it expensive? Yes, it was. Was it worth it? For the two men, that was a big resounding yes, too.
The car was then taken to Montana State Prison, which, according to Hislop, has a top-notch upholstery program, and the project was completed.
By Hislop's estimation, the car was restored with 70% of its original parts. That's quite a feat considering its condition when he started the project.
"It was truly a labor of love for me," said Hislop. "Every time I went to work on it, I would remember the roller coaster ride."
Now restored to its former glory, the historic image of Butte's one-time playground was delivered to the Spirit of the Gardens on March 23 of this year.
But then COVID-19 hit and any celebratory plans had to be put on hold.
Residents can still stop by to get a close-up look. Located within Stodden Park, the Spirit of the Columbia Gardens is opened 2 to 6 p.m. Thursday-Friday and noon to 6 p.m. Saturday-Sunday.
Griffith hopes people do stop by.
"Henry has done an excellent job of restoration," he said. "It's near perfection."
Photos: A look back at Butte's iconic Columbia Gardens
Photos: A look back at Butte's iconic Columbia Gardens
Watch now: A look back at Butte's Columbia Gardens
pre-Columbia Gardens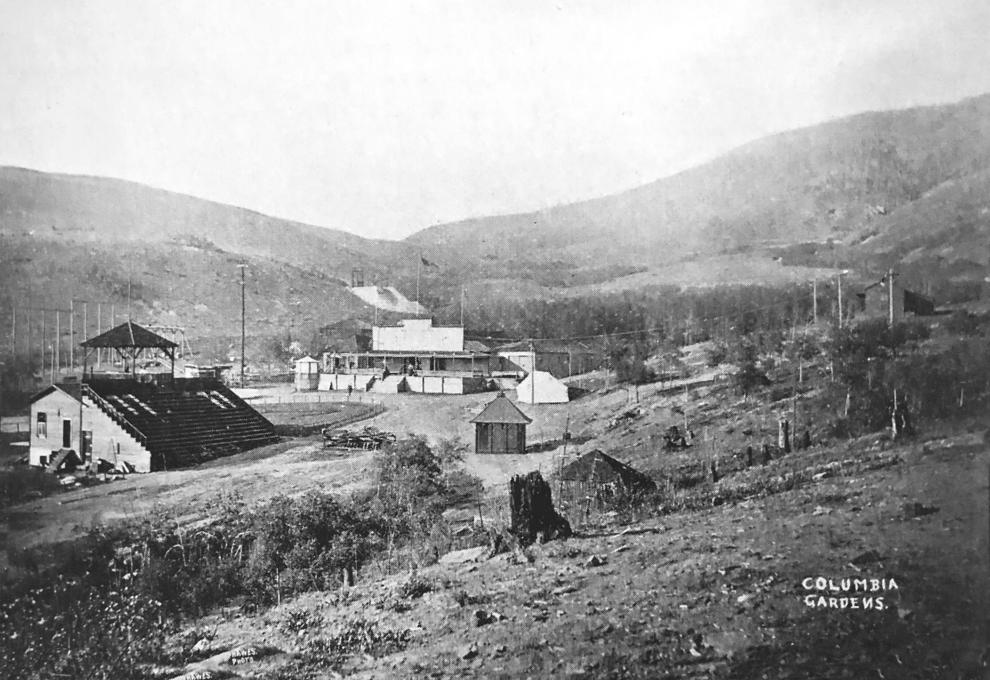 Columbia Gardens postcard, circa 1900s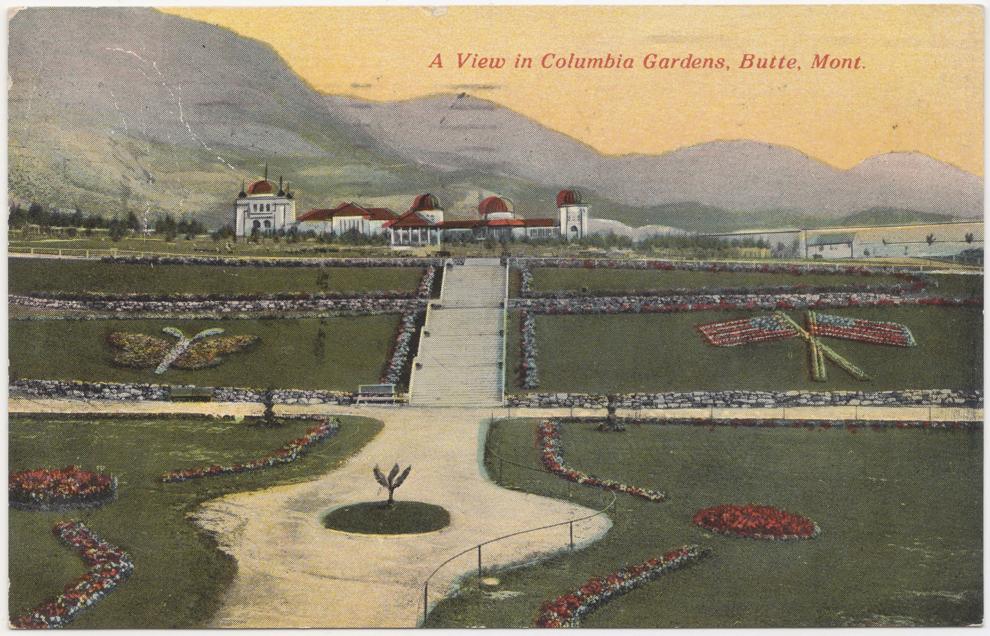 Columbia Gardens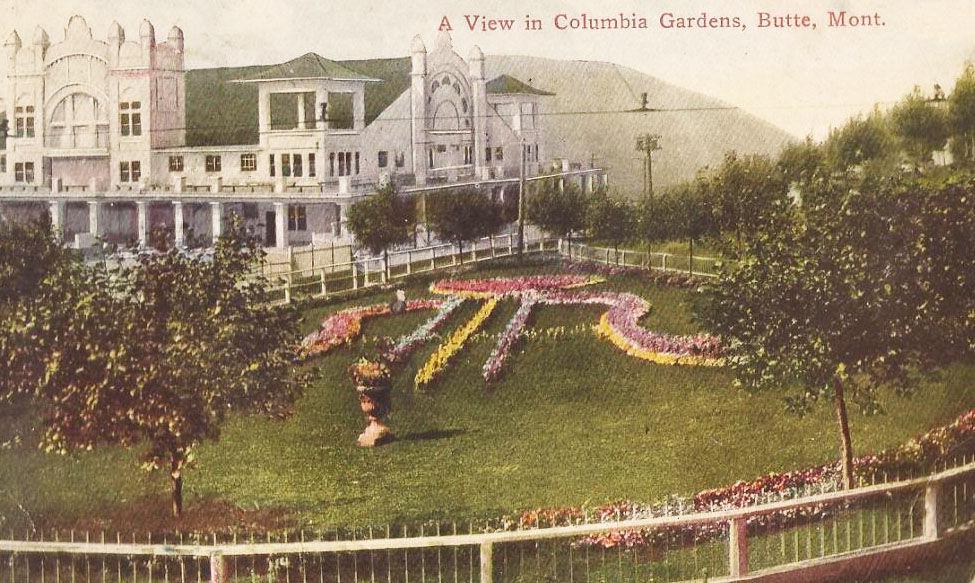 Columbia Gardens book cover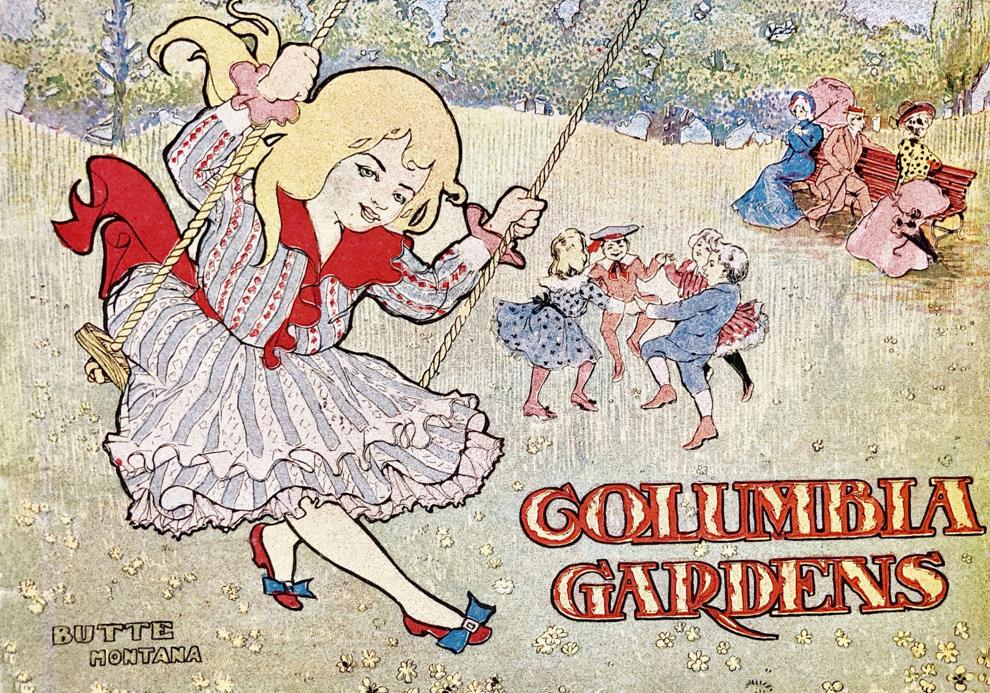 Columbia Gardens, 1903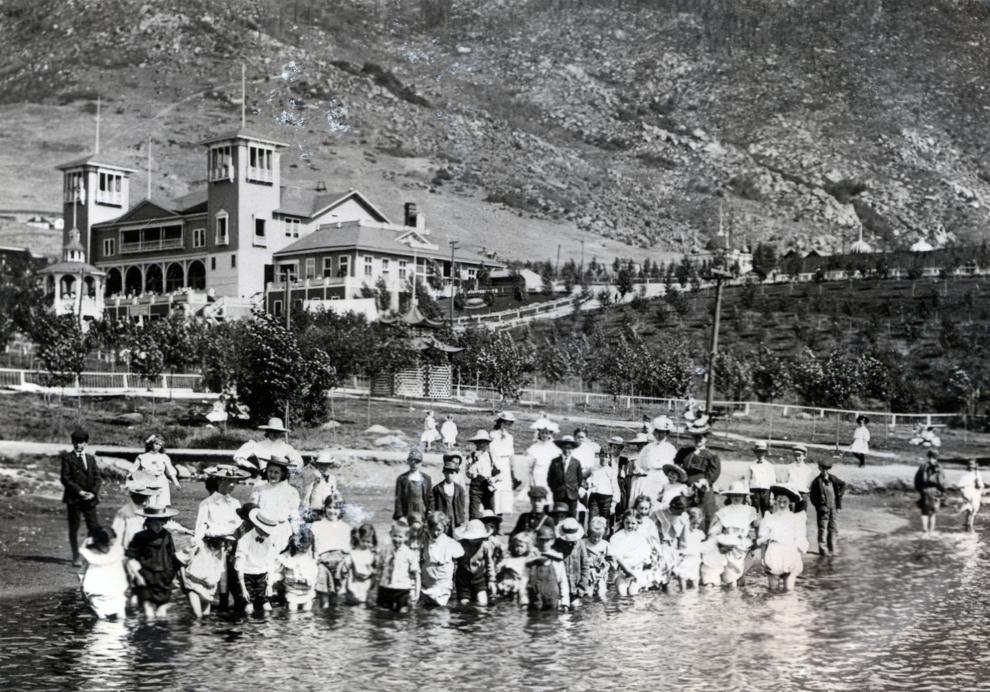 Columbia Gardens, circa 1900s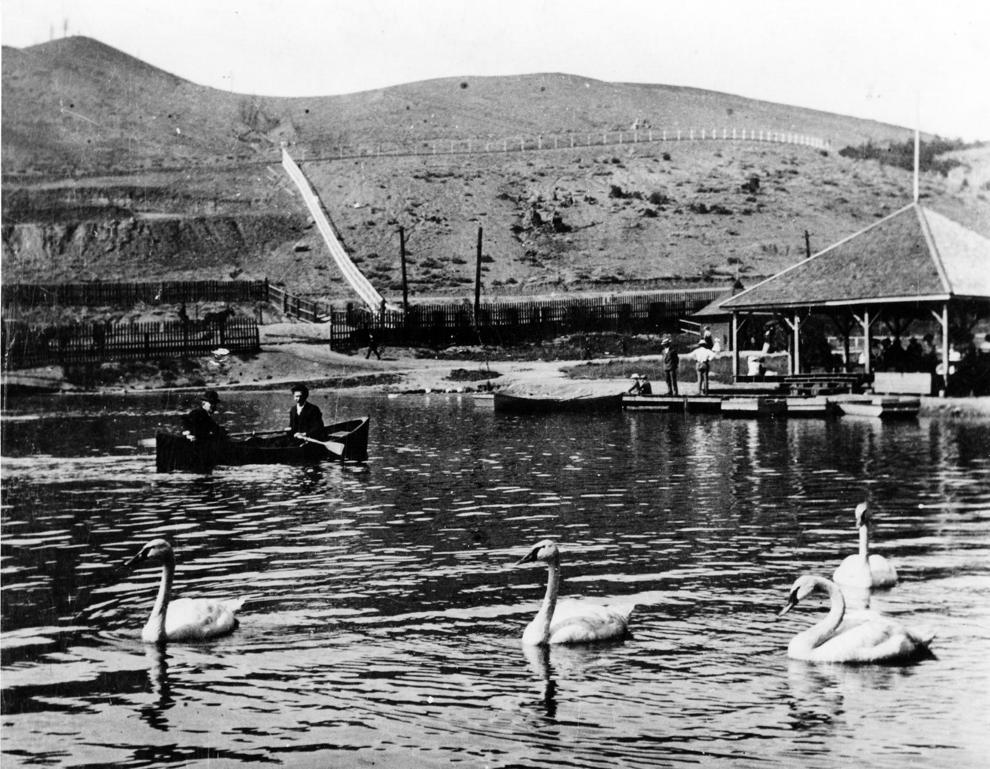 Columbia Gardens, circa 1900s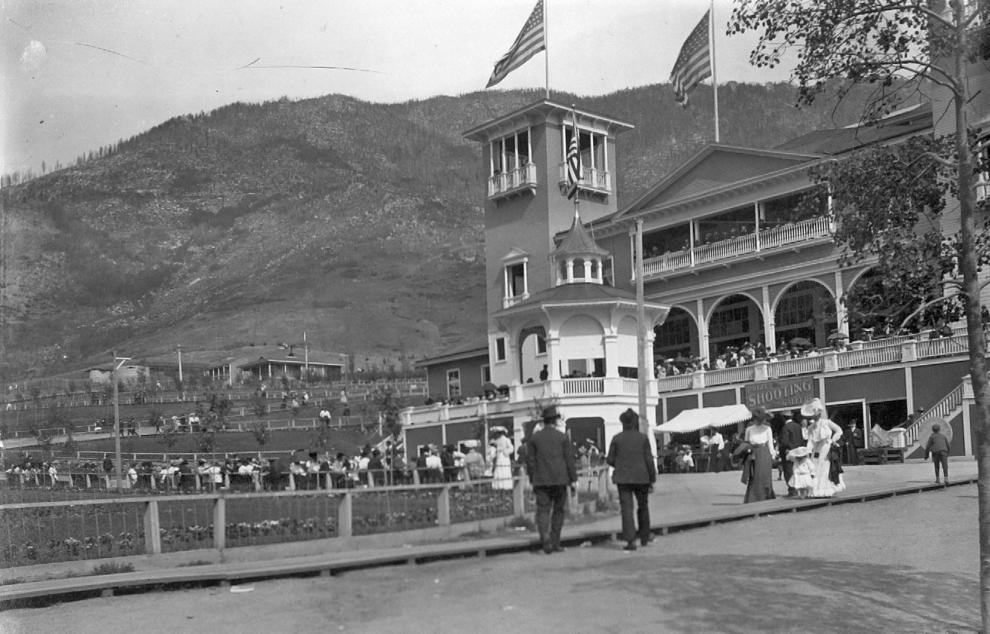 Katzenjammer Castle at Columbia Gardens, circa 1900s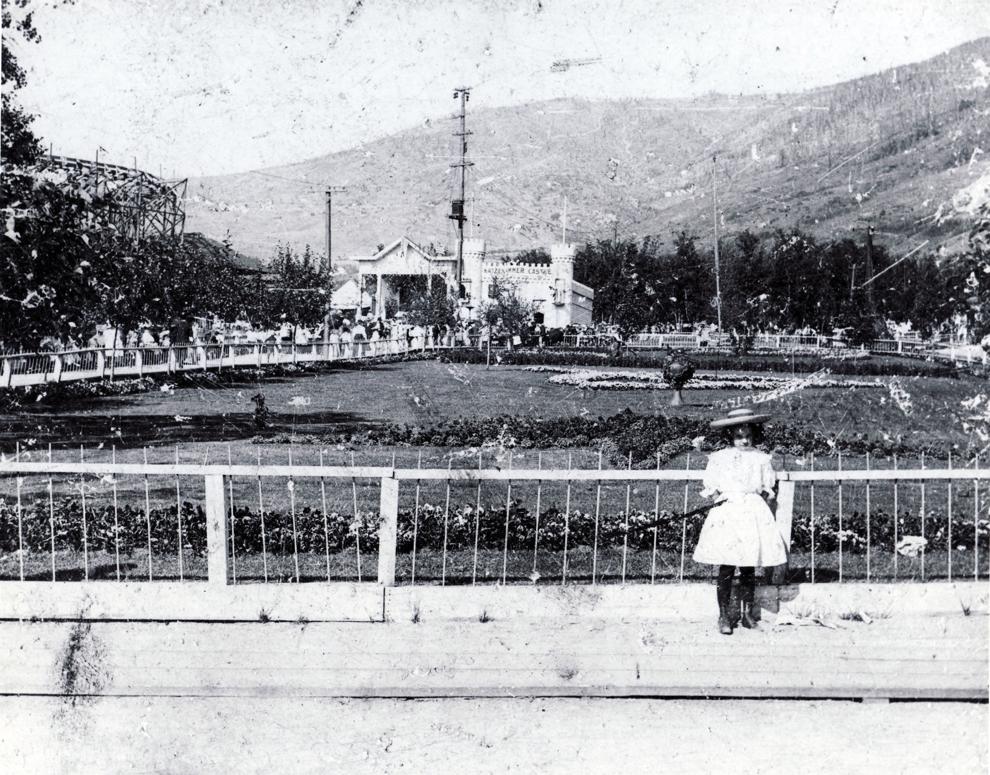 Columbia Gardens, 1905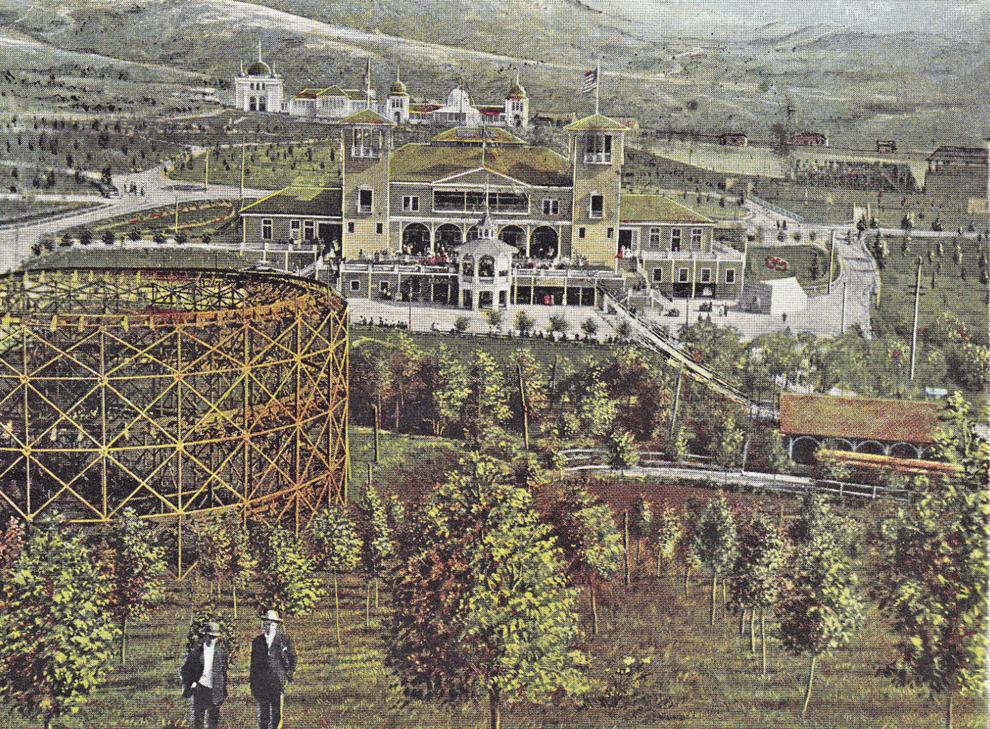 Columbia Gardens with pavilion and roller coaster 1905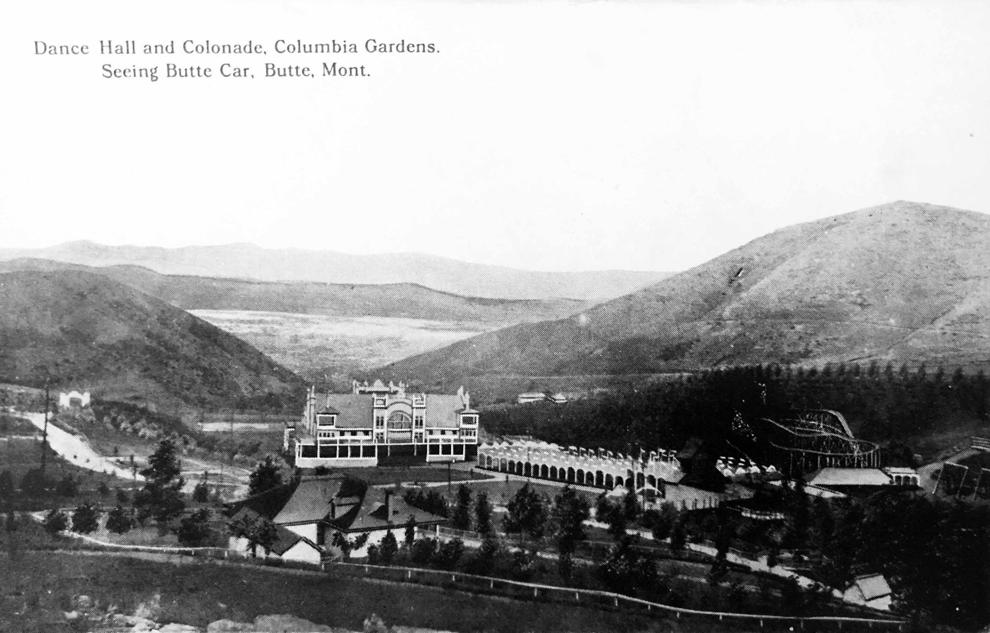 Gardens floral displays circa 1905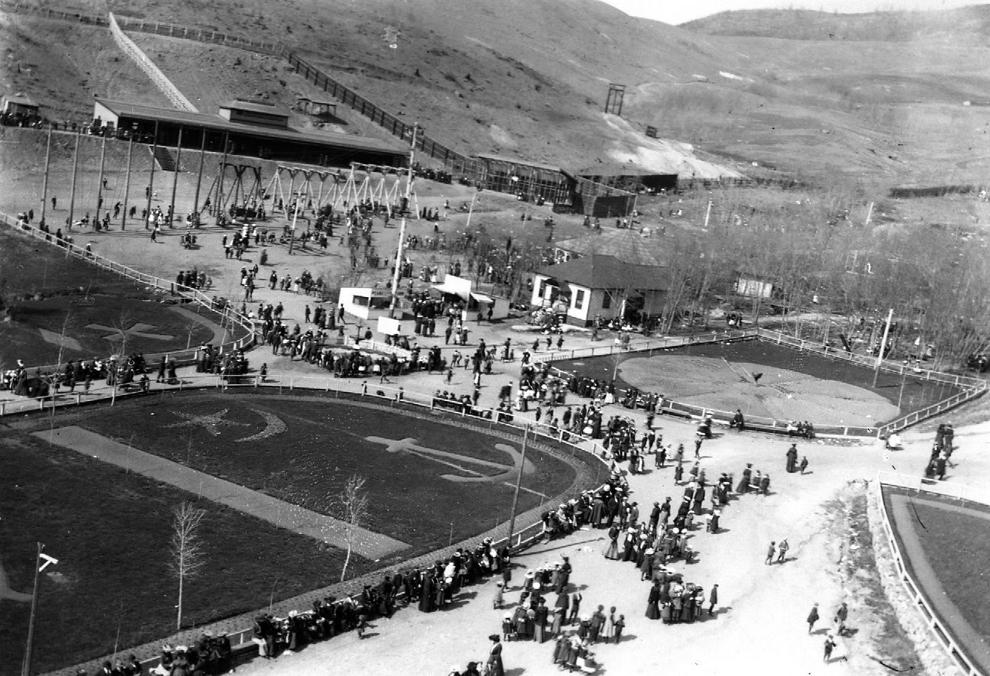 Depot at Columbia Gardens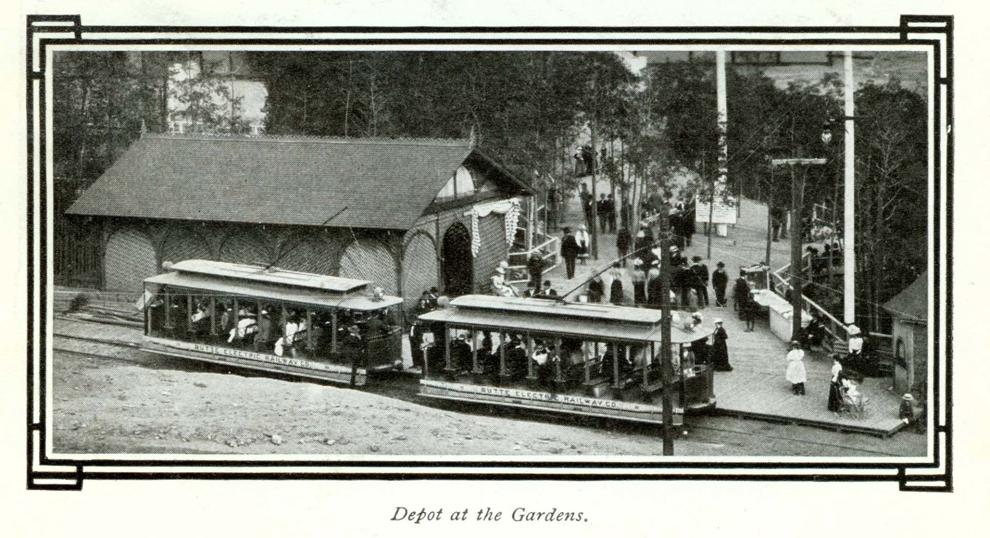 A balloonist flies over Columbia Gardens in Butte, circa 1907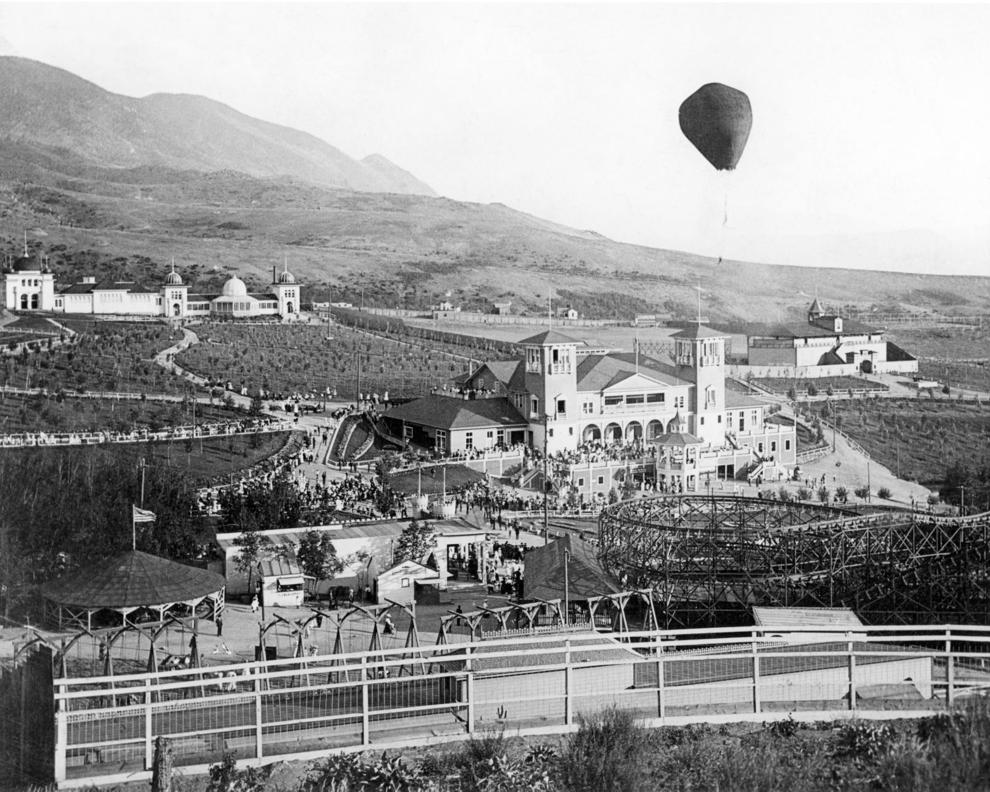 Columbia Gardens greenhouse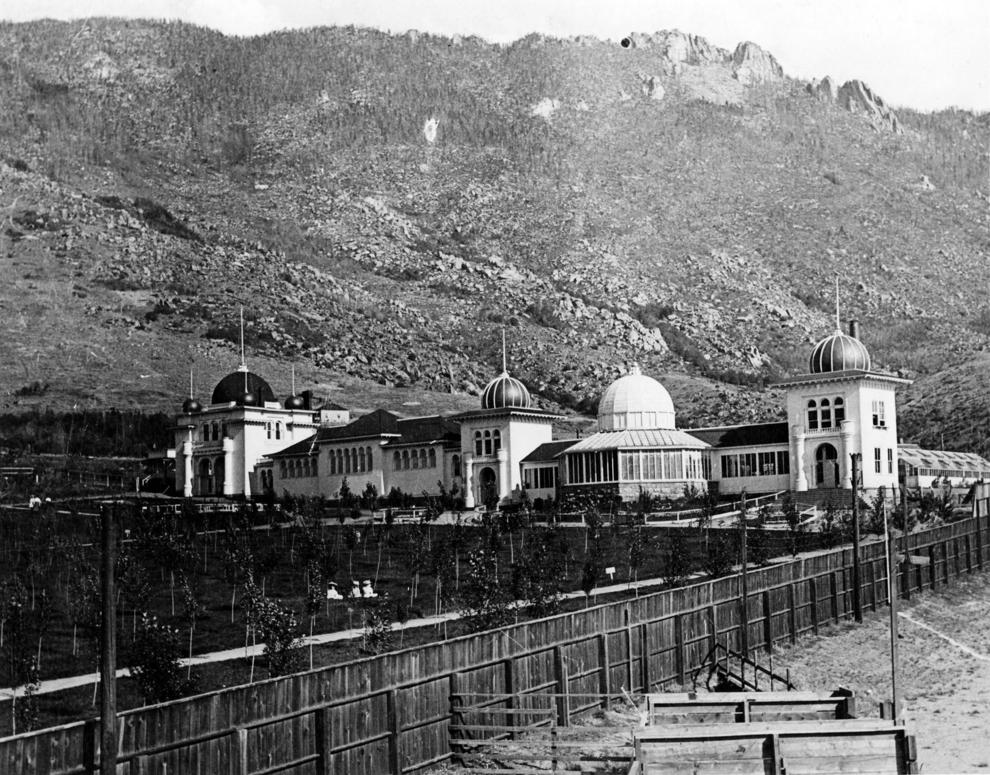 W.A. Clark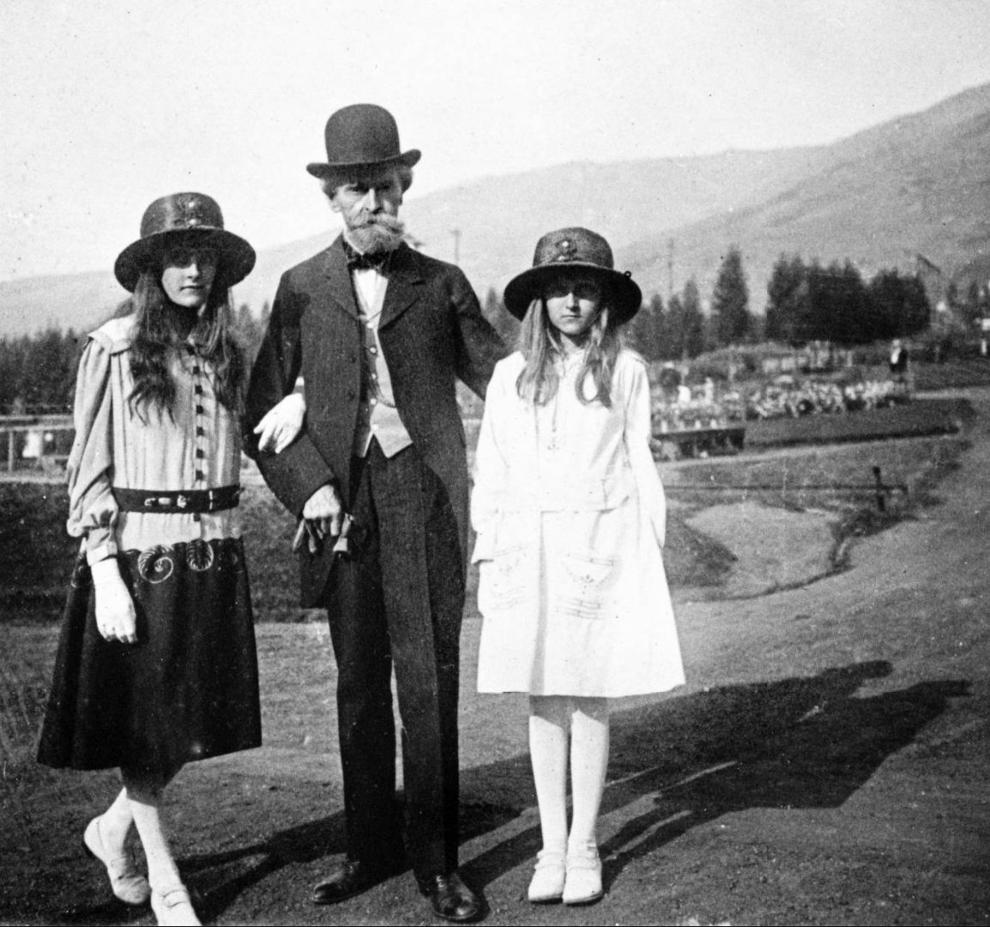 Columbia Gardens Smithers photo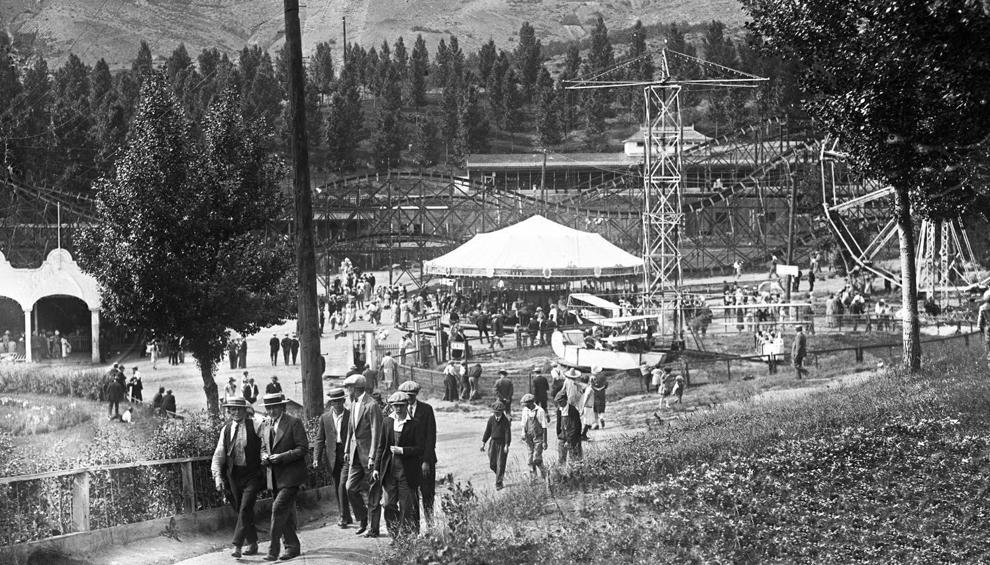 Little Mac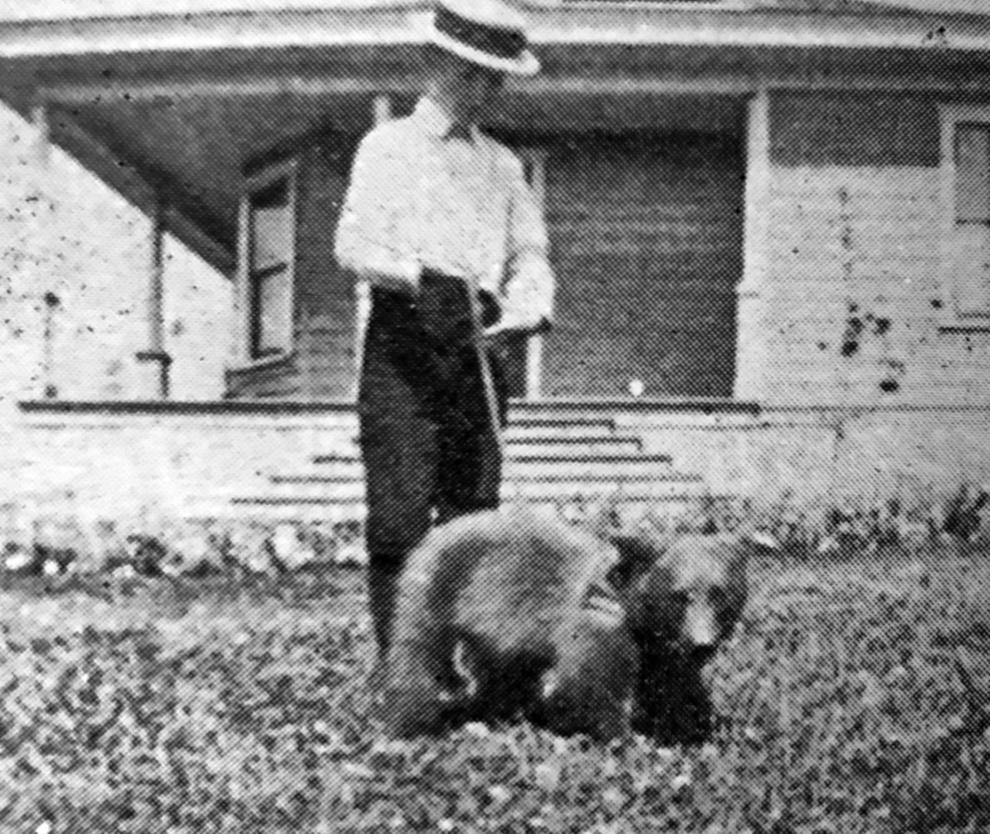 Floral display 1920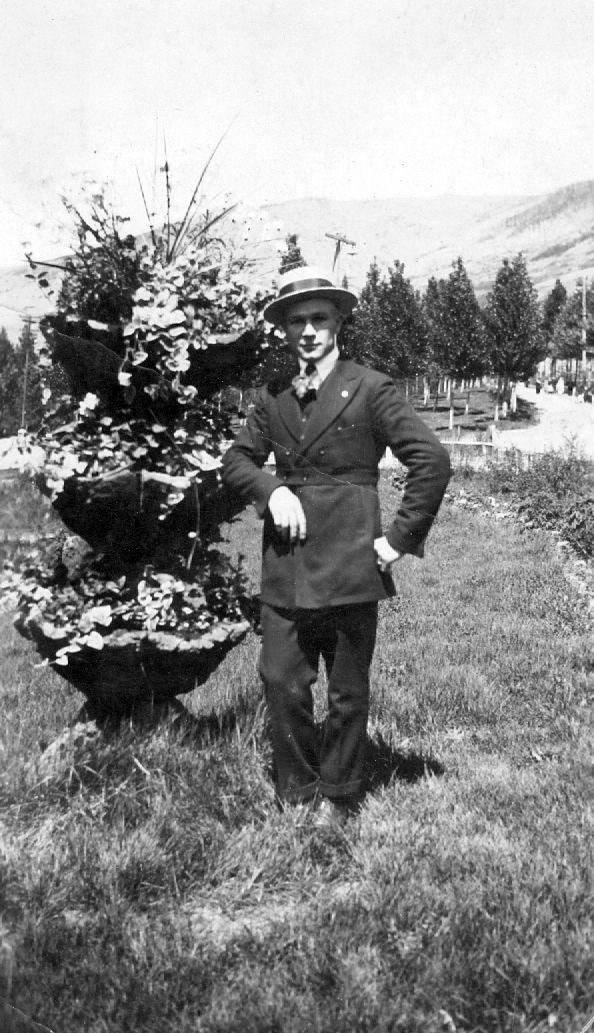 First-aid contest 1930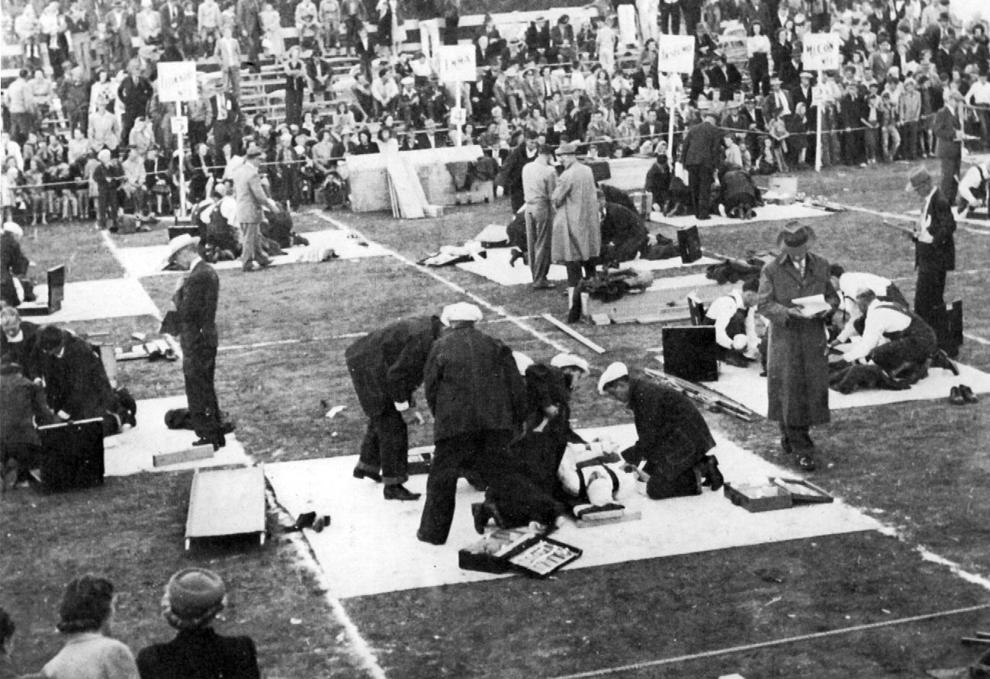 Burton K Wheeler at the Gardens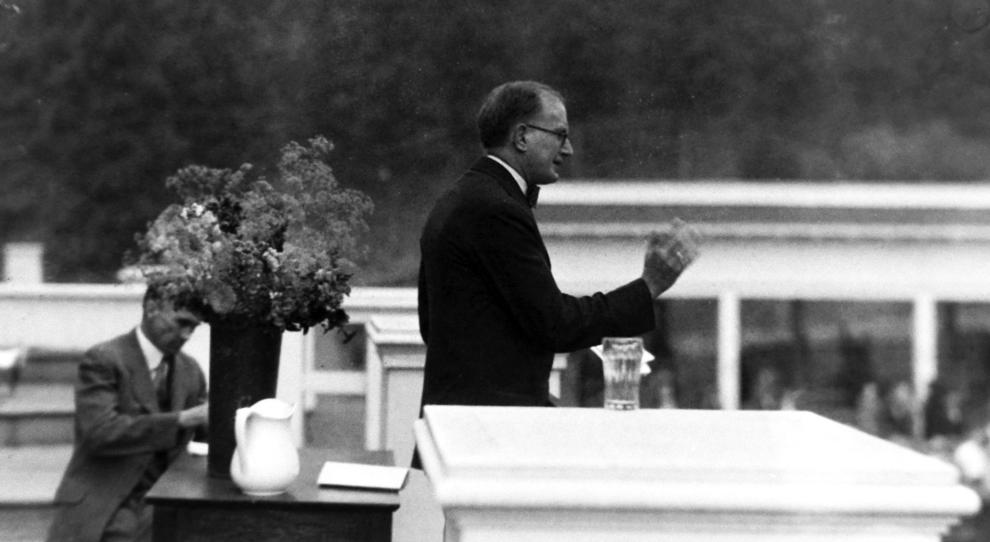 Second pavilion at Columbia Gardens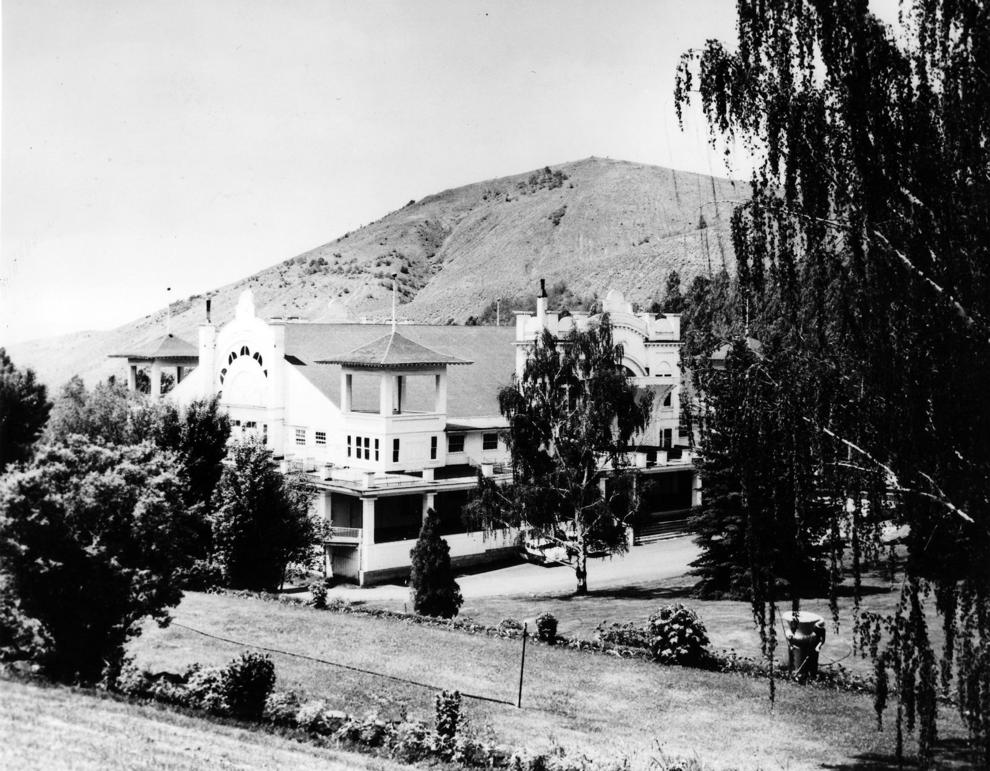 Columbia Gardens, 1960s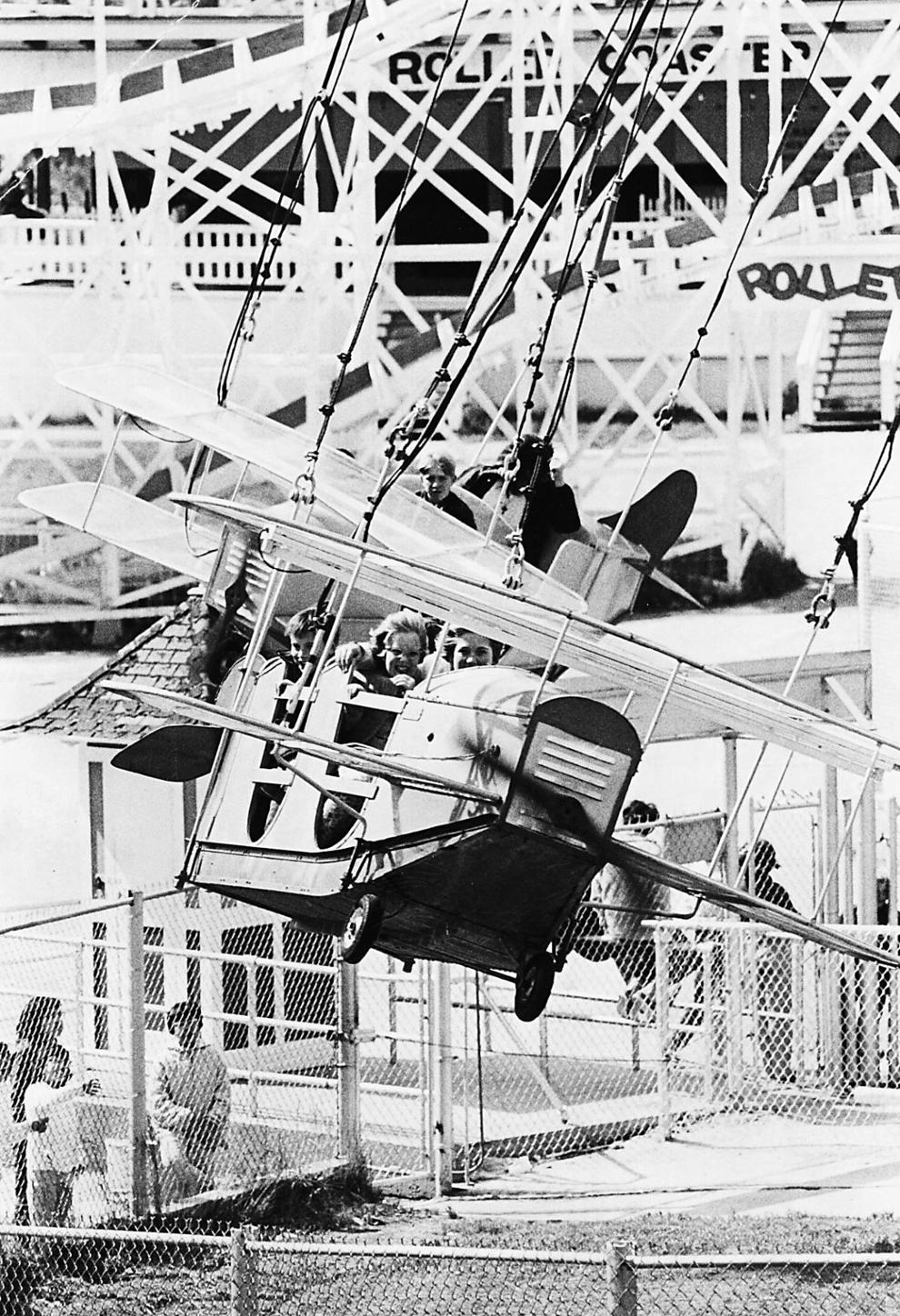 Columbia Gardens, 1968
Hamburger stand at Columbia Gardens pavilion, 1968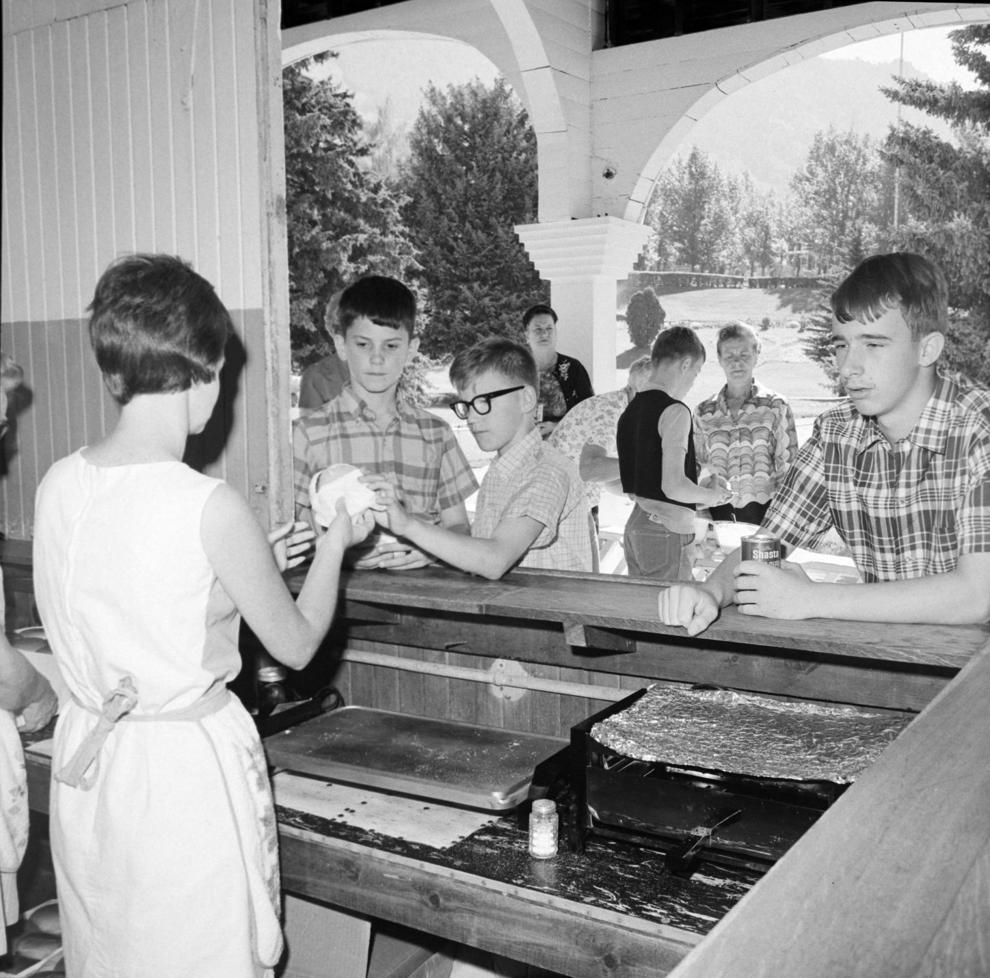 Arcade at Columbia Gardens, 1968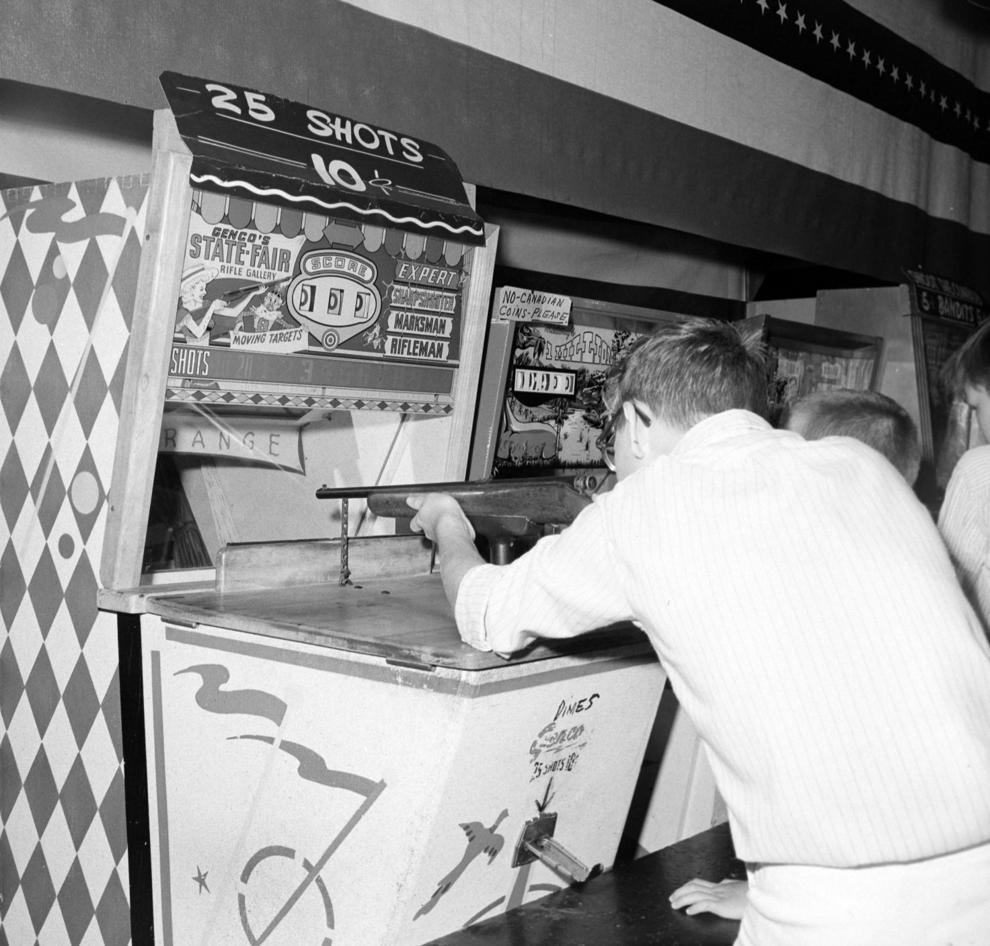 Roller coaster, carousel and bi-planes in 1969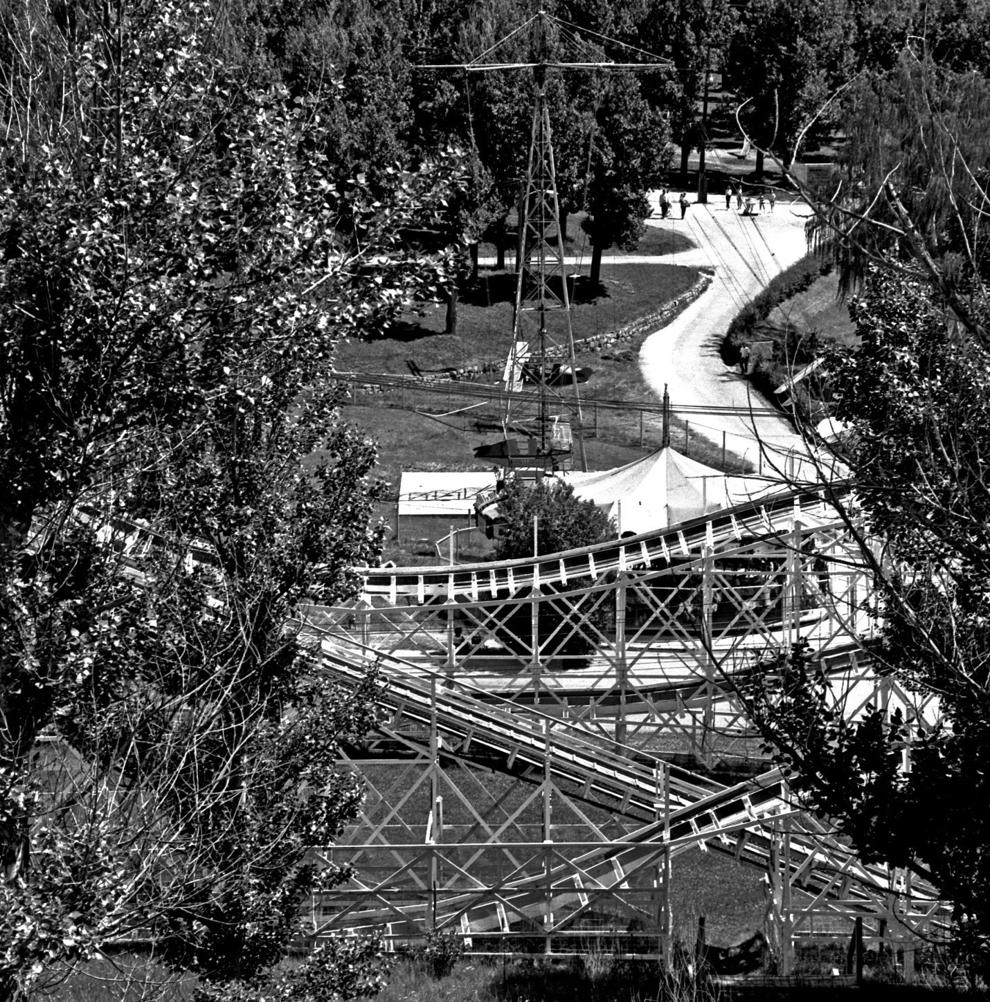 1970s Columbia Gardens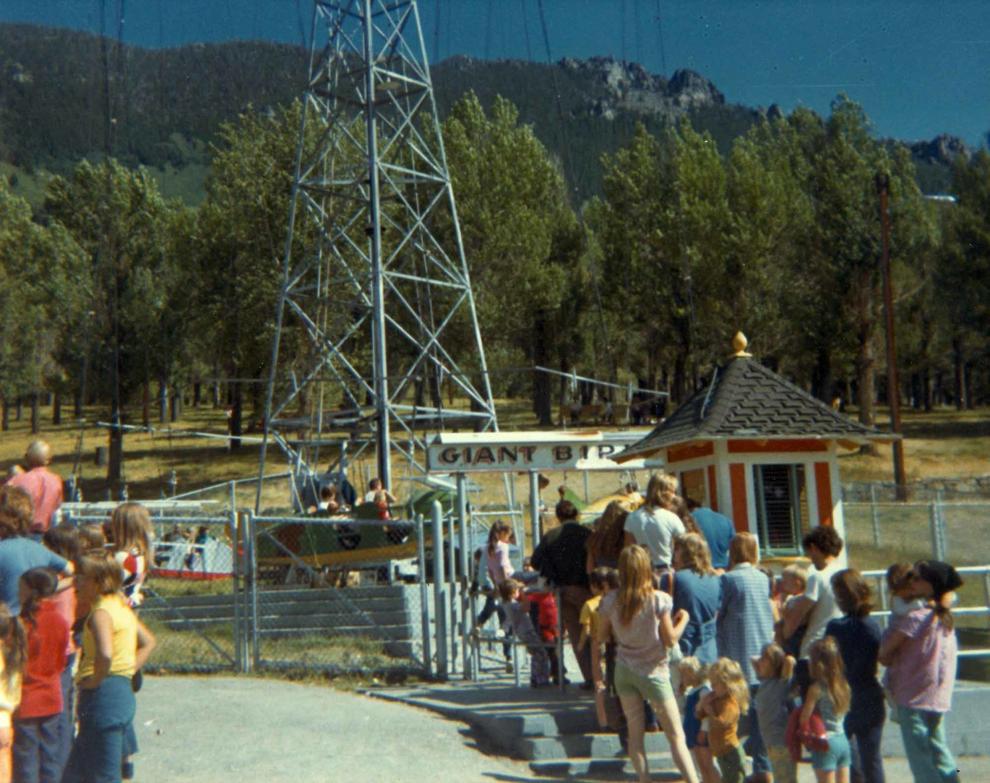 National Guard and Cub Scouts 1972