It was the dog days of summer in 1969 and the Butte Central football team was working up a sweat practicing for the upcoming season.
Apparently, in this team's case, that old adage "practice makes perfect" did not apply.
What those day-long practices showed was that the team was just not "quite up to snuff."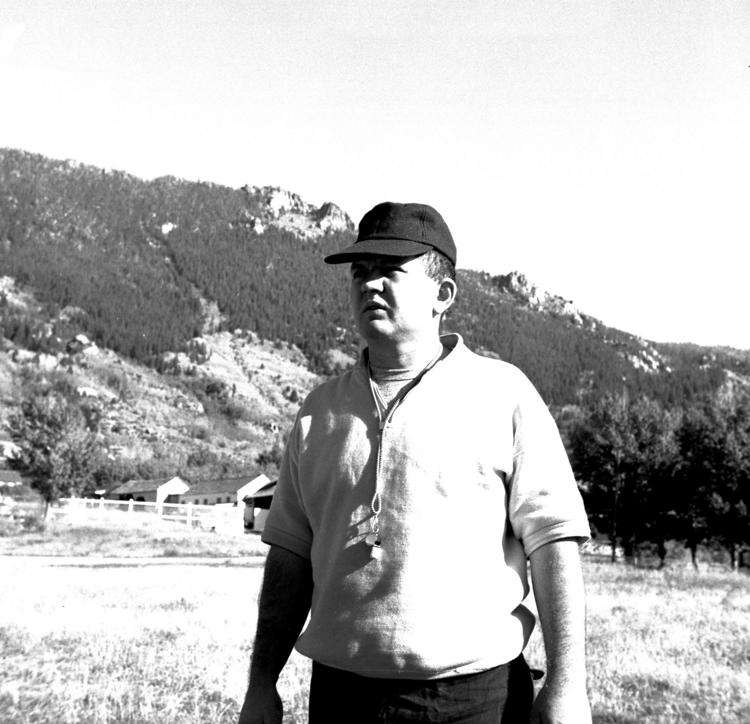 So much so that Bob "Putter" Petrino and his coaching staff had come to the conclusion that this team didn't have a "hope in hell" and a winning season was not in the cards.
Senior players Mike McGree, Greg Loushin and Tom Kiely, and football manager Dan Dolan recalled the day Coach Petrino met with players individually to share his fears.
Whether it was a coaching ploy by Petrino or he truly believed the team's chances were that dismal, it got them fired up. Later that day, the team met on their own and decided to prove everyone wrong.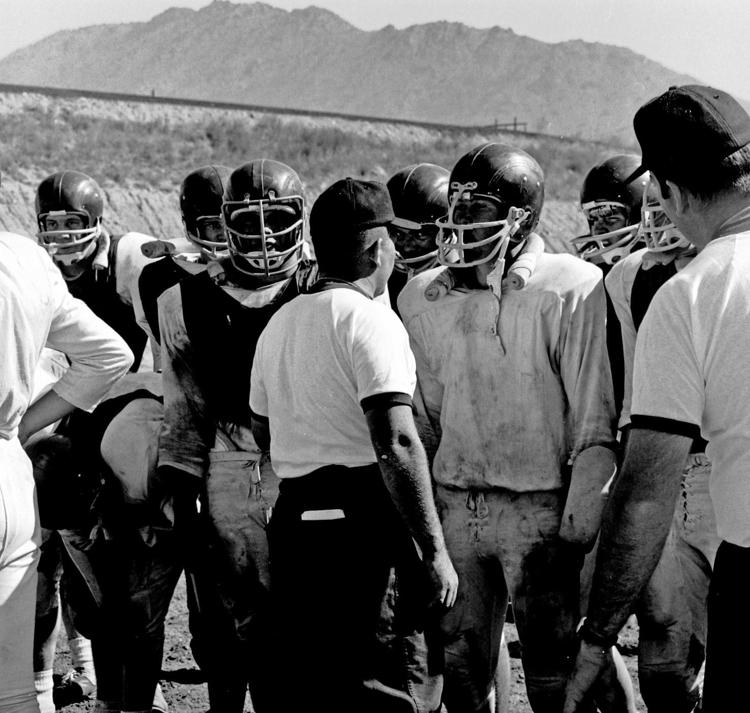 The four men all recalled a sentiment made by one of the captains, Moose Petritz, that helped motivate the team.
"We're better than they give us credit for!" Petritz said.
He was right. The 1969 Maroons would accomplish something the school had been unable to since 1952. They became State A football champions.
"It was a miraculous season," said Dolan, the team's football manager, "because we weren't expected to do what we did."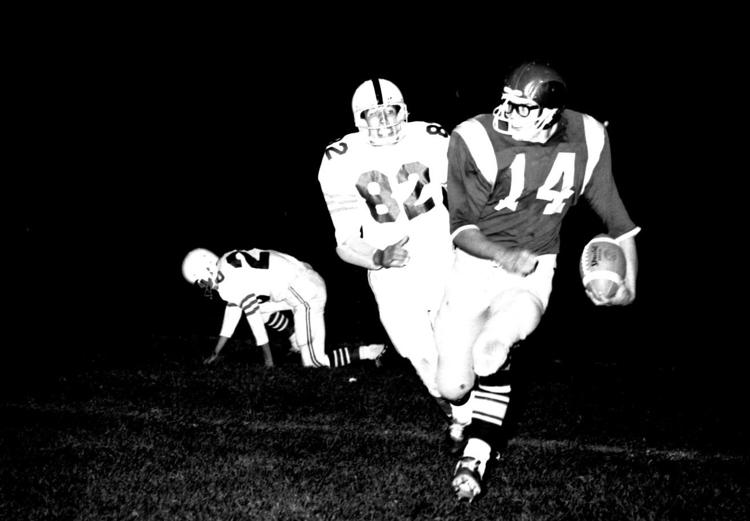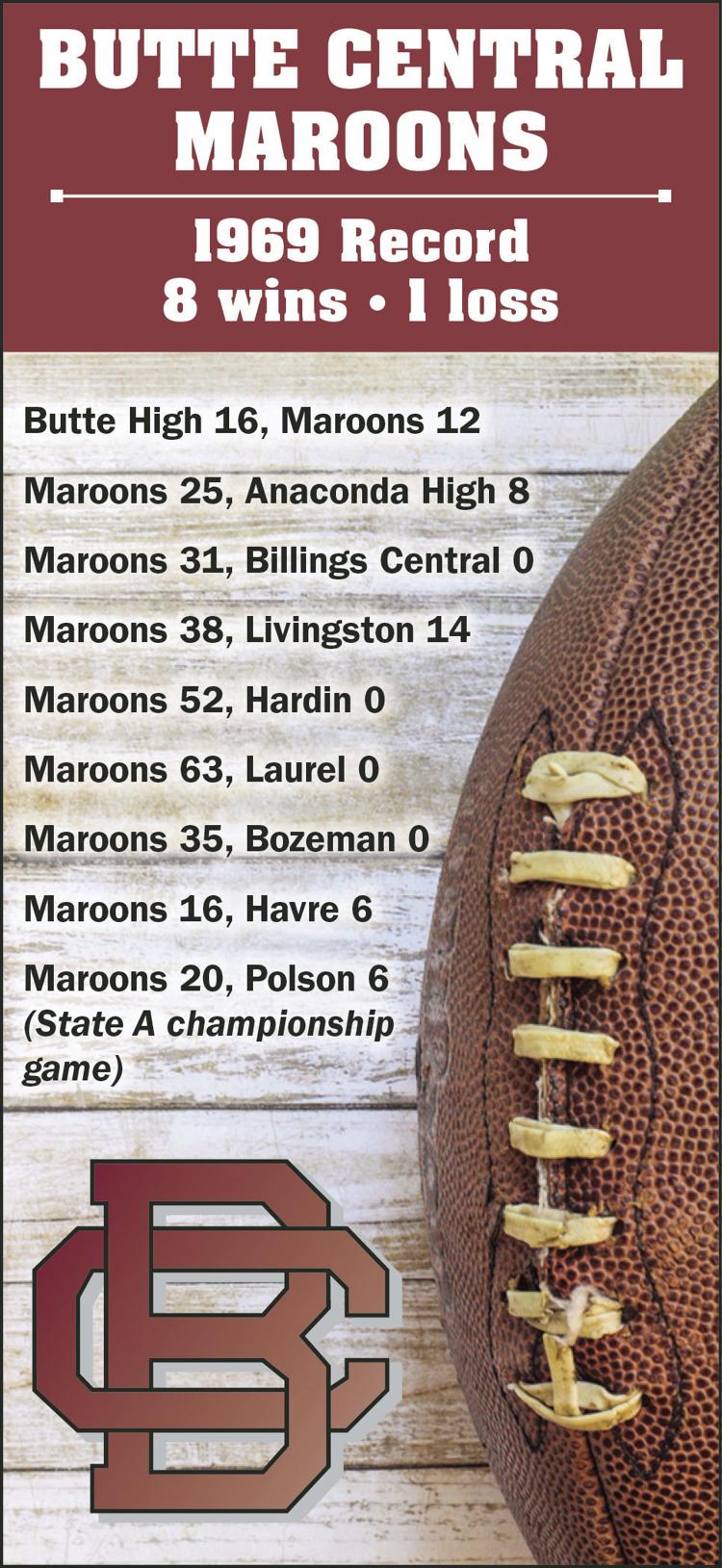 Loushin, who played defensive end, shared Dolan's sentiments.
"They didn't think we were a winning team," he said. "No way were we going to be state champs."
You have free articles remaining.
The team got off to a rocky start, losing to cross-town rivals, the Butte High Bulldogs, by a score of 16-12. It would be the last time the team would suffer defeat.
For the next seven games, including the championship, the Maroons would rack up 280 points to their rivals' 34 points. Four of those games were complete shutouts.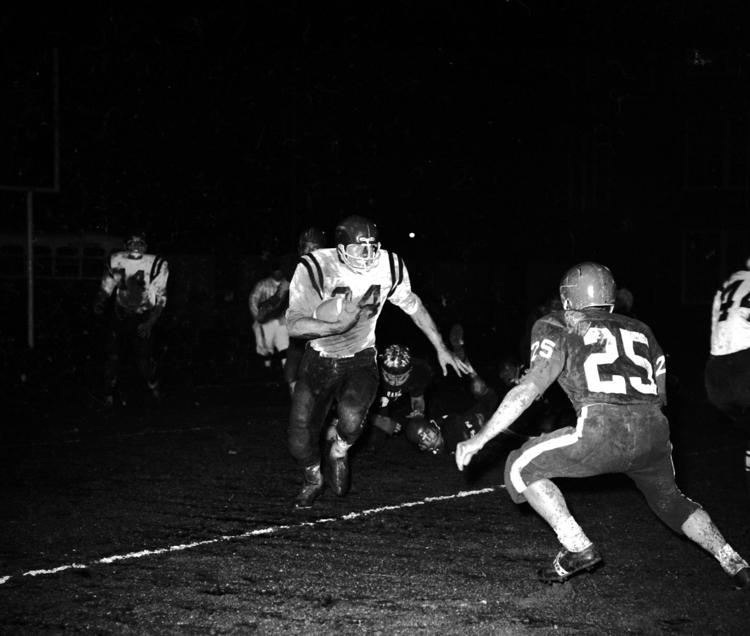 As for Butte's football fans, well, they were just happy to be along for the ride. The bleachers for home games were filled, no matter the weather. Hundreds of fans traveled to out-of-town games as well.
"Every game this team got better," said Dolan, "and that's what good football teams do."
Vindication would come with a State A championship win at Naranche Stadium. Around 5,500 fans were in attendance as the Maroons defeated the Polson Pirates by a score of 20-6.
McGree, the team's wide receiver, viewed their championship season as the start of a dynasty. While the Maroons fell short of a championship season in 1970, it was a different story in 1971, 1972 and 1973. The Maroons came out on top.
Kiely, the Maroons' quarterback, credits their miraculous season to the fact that the players got along so well. "We were a close team," he said. "No one believed in us, but we believed in each other."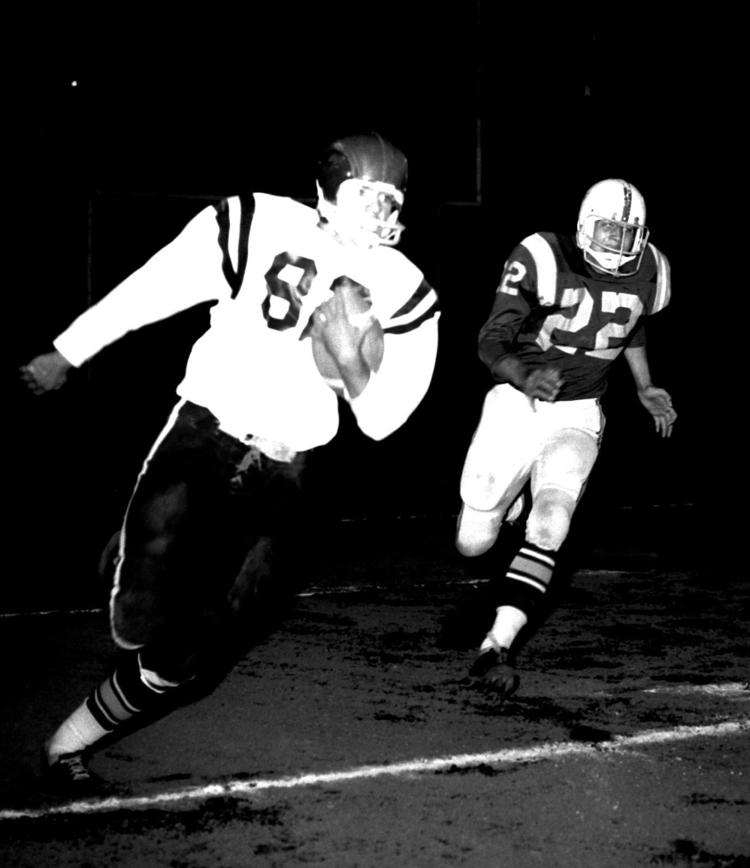 Thirty years later, the championship team was inducted into the Butte Sports Hall of Fame.
"I am the only guy," laughed McGree, "who made it to the hall of fame as a bench sitter."
On Friday, Sept. 20, the team is to be honored yet again. In recognition of their accomplishments 50 years ago, the "boys of fall" will be honored at halftime during Butte Central's homecoming game against the Corvallis Blue Devils.
Maroons 1969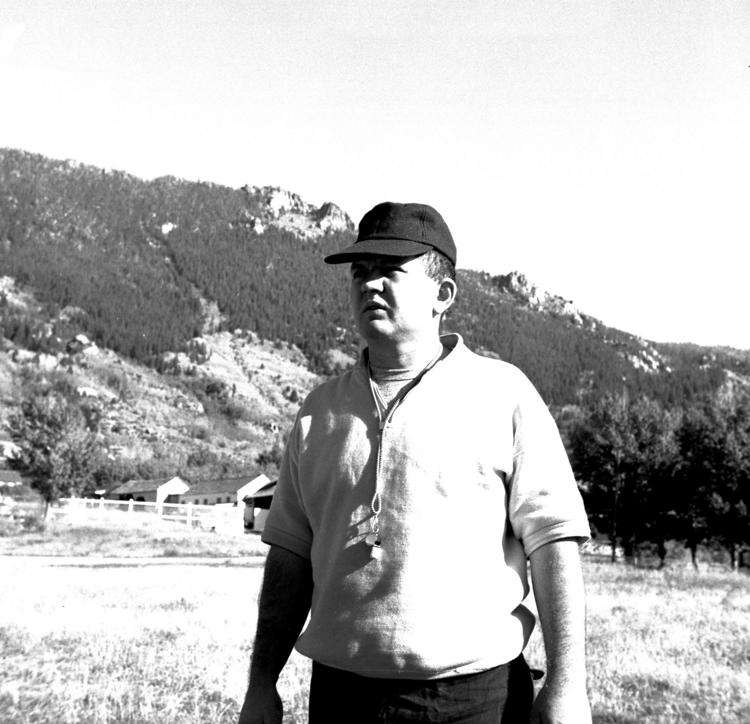 Maroons 1969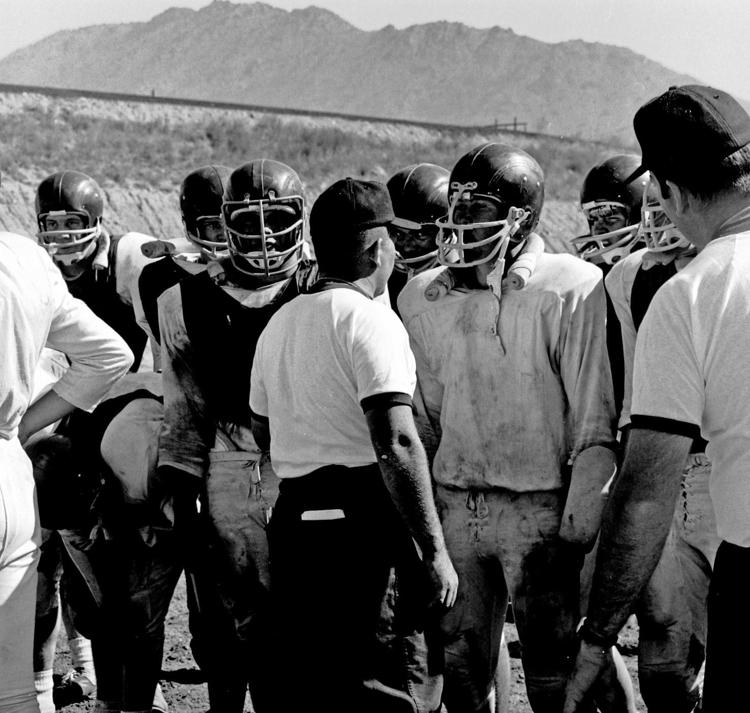 Maroons 1969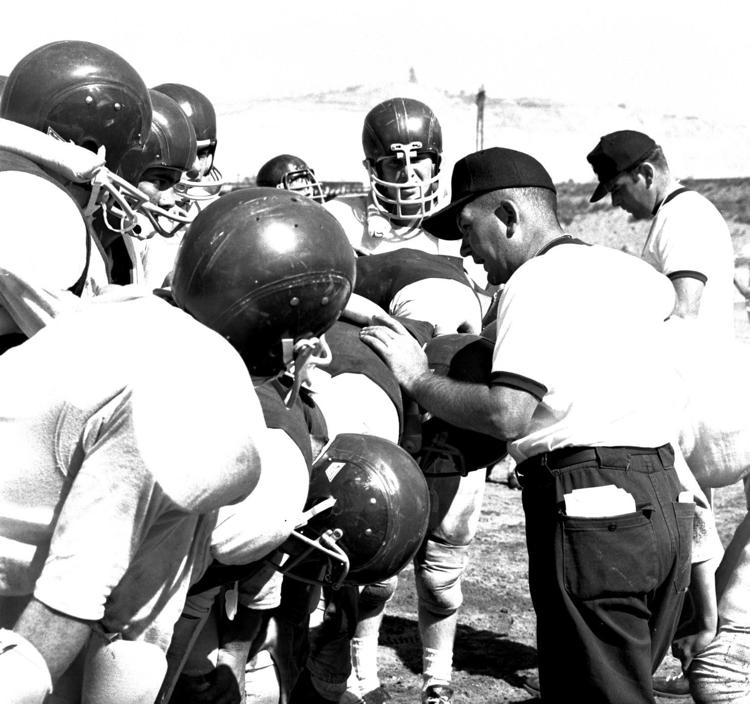 Maroons 1969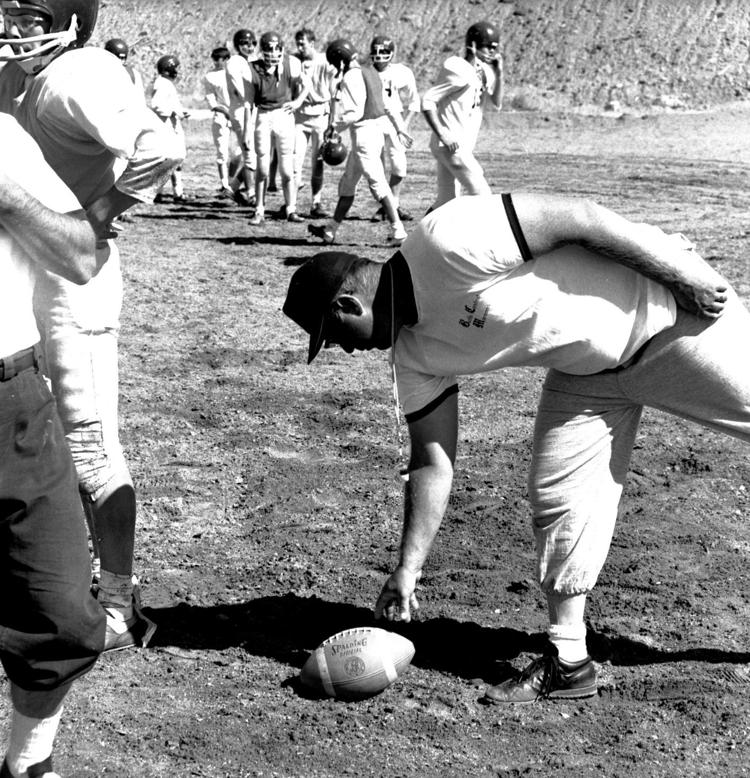 Maroons 1969
Maroons 1969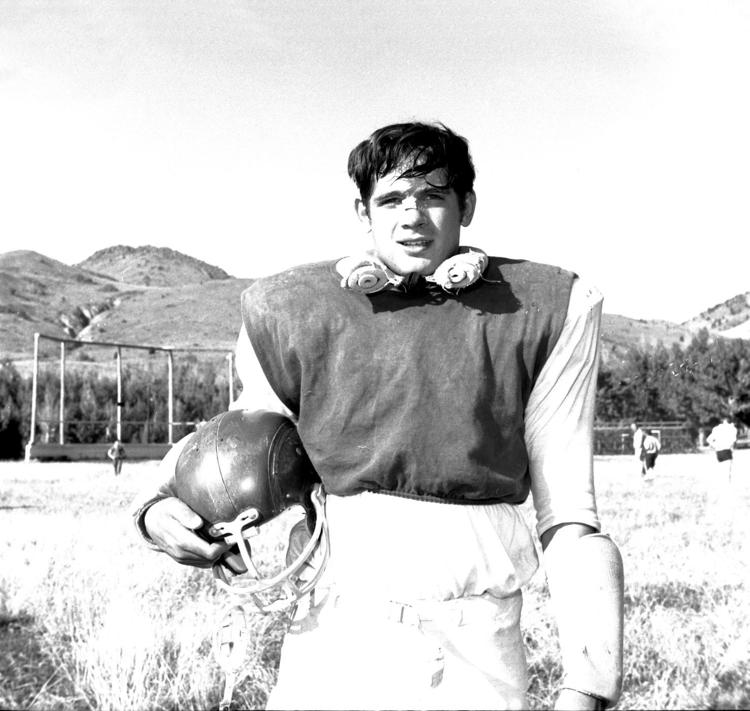 Maroons 1969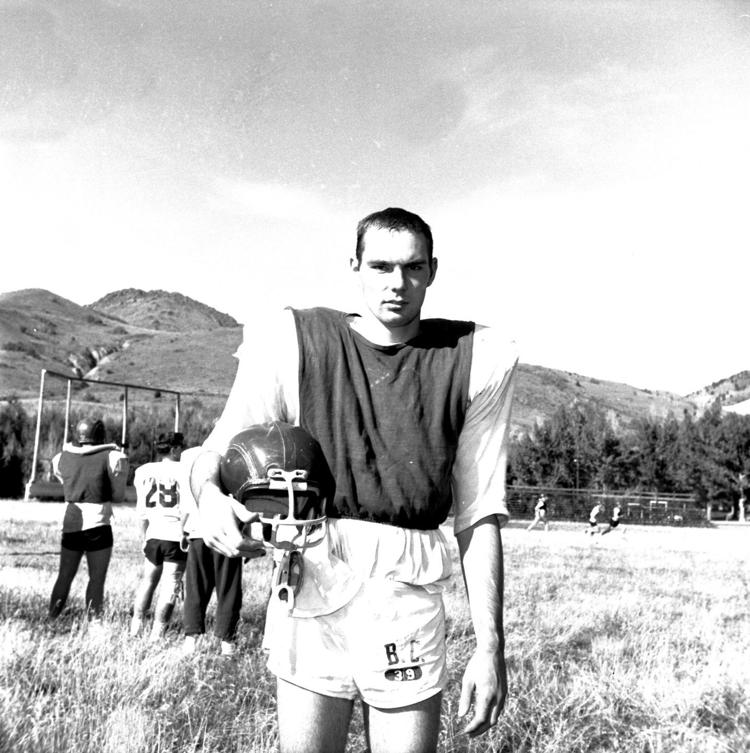 Maroons 1969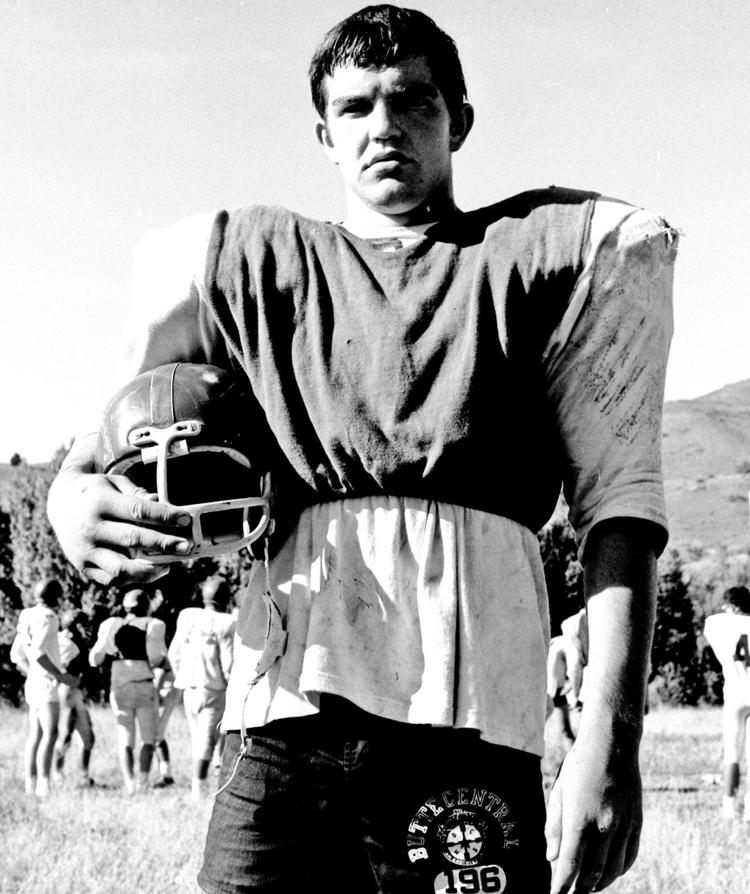 Maroons 1969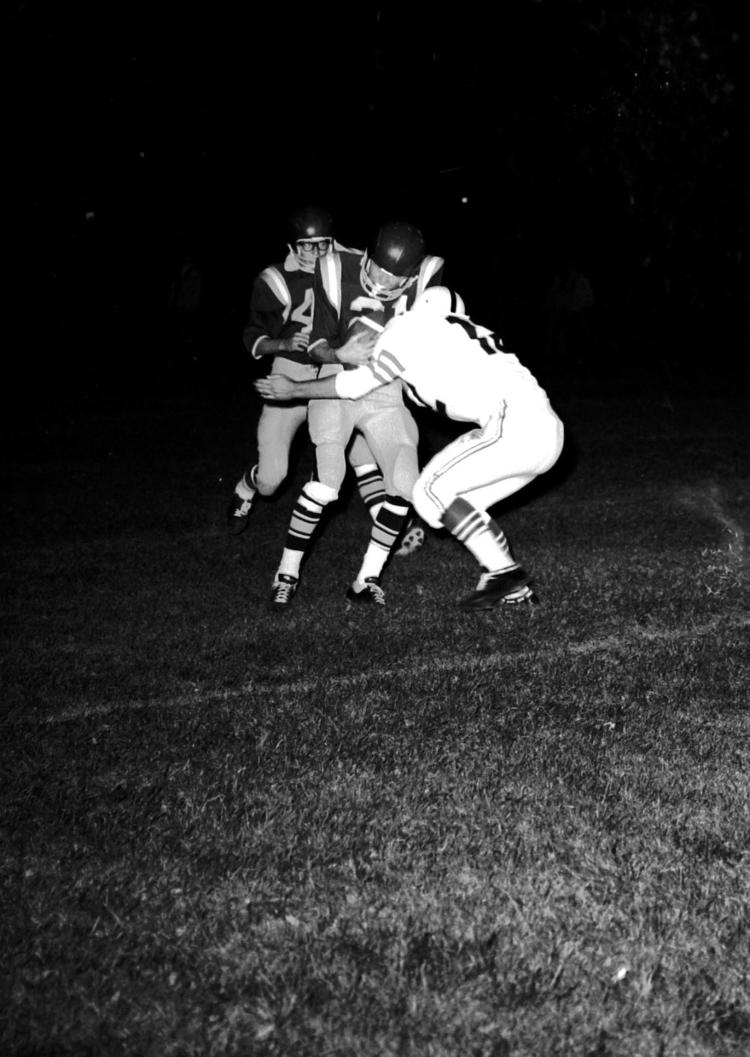 Maroons 1969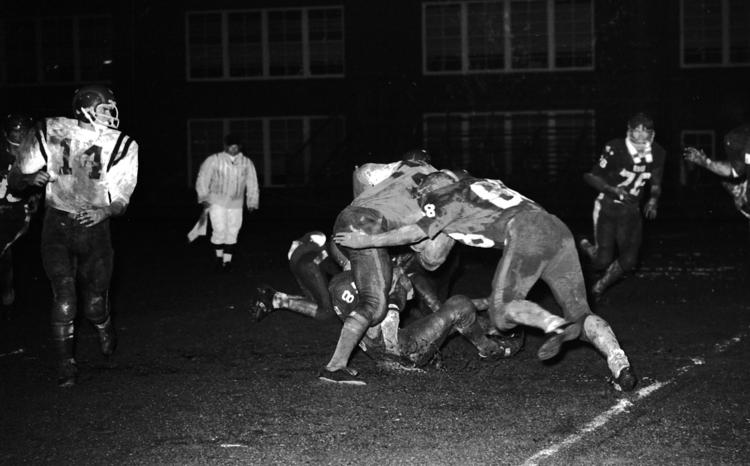 Maroons 1969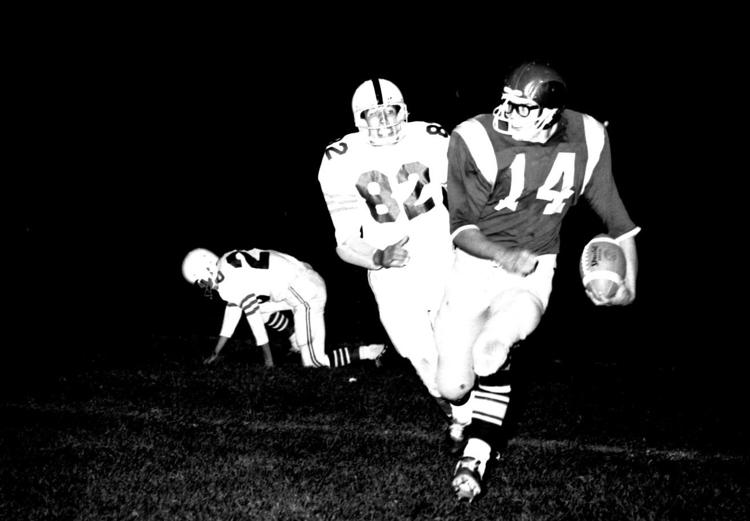 Maroons 1969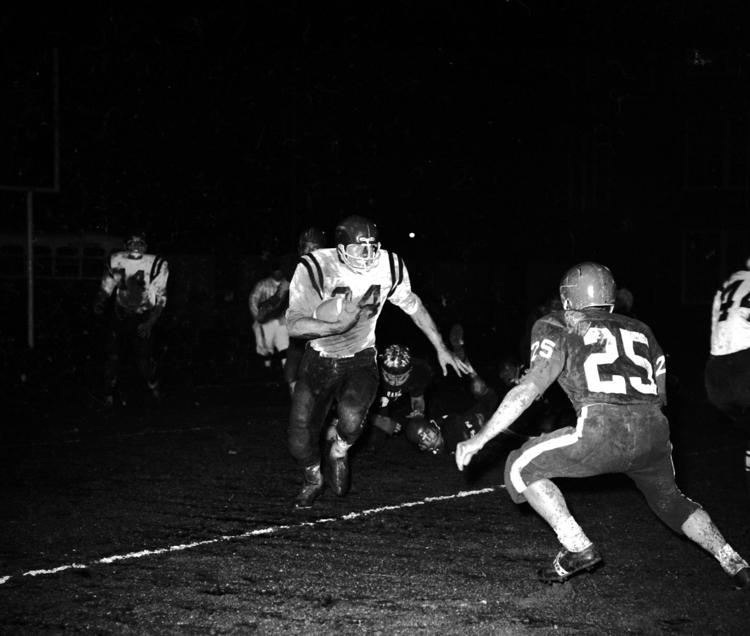 Maroons 1969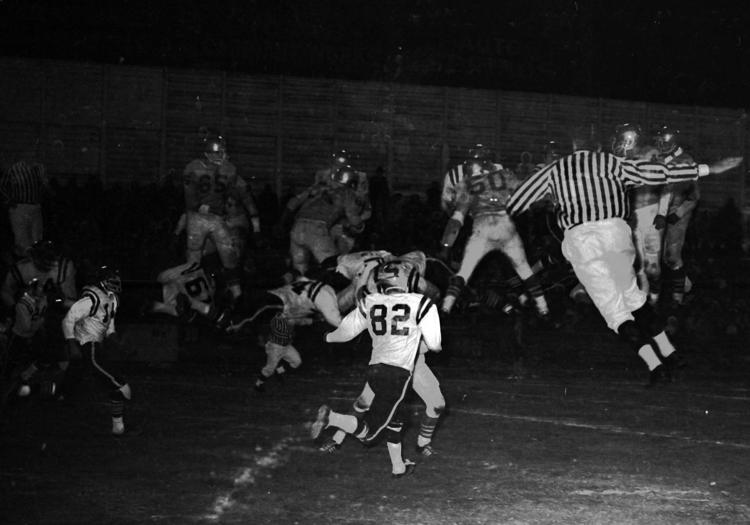 Maroons 1969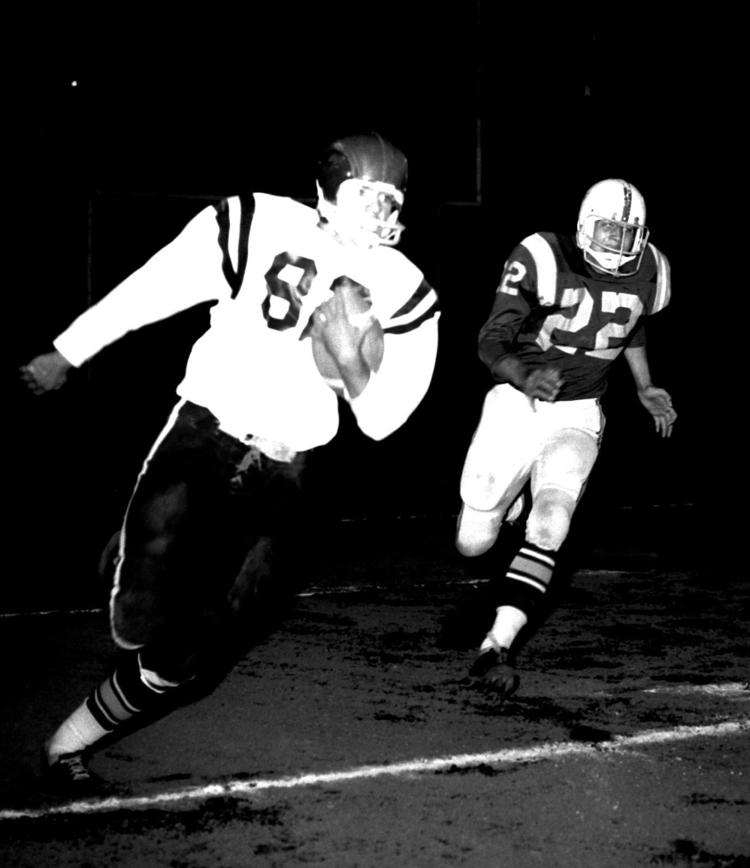 Maroons 1969
Maroons 1969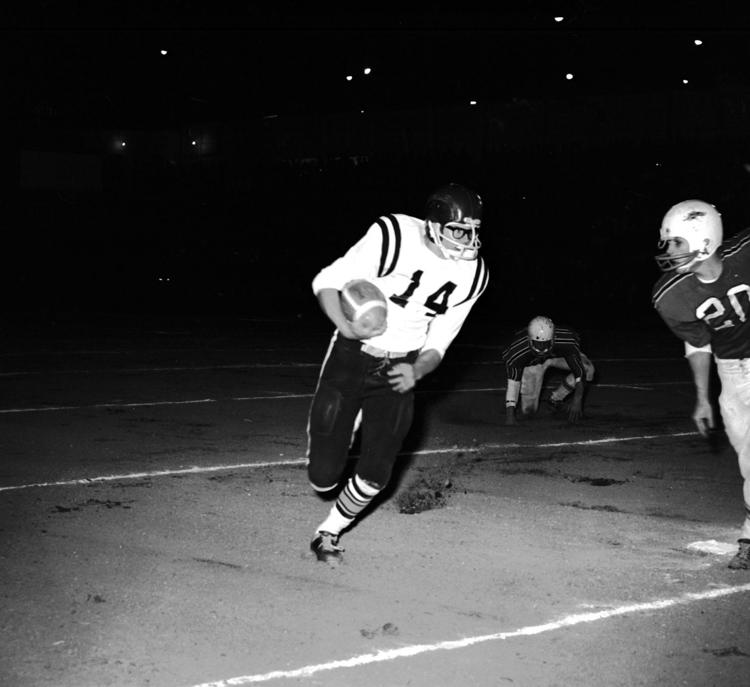 Maroons 1969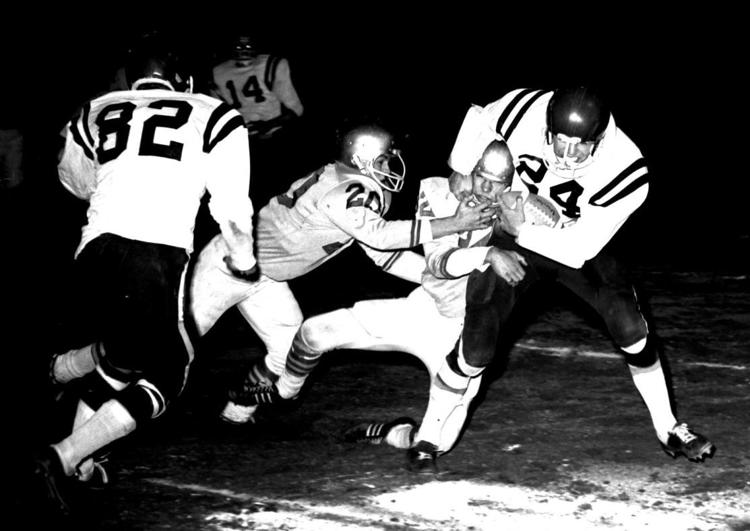 Maroons 1969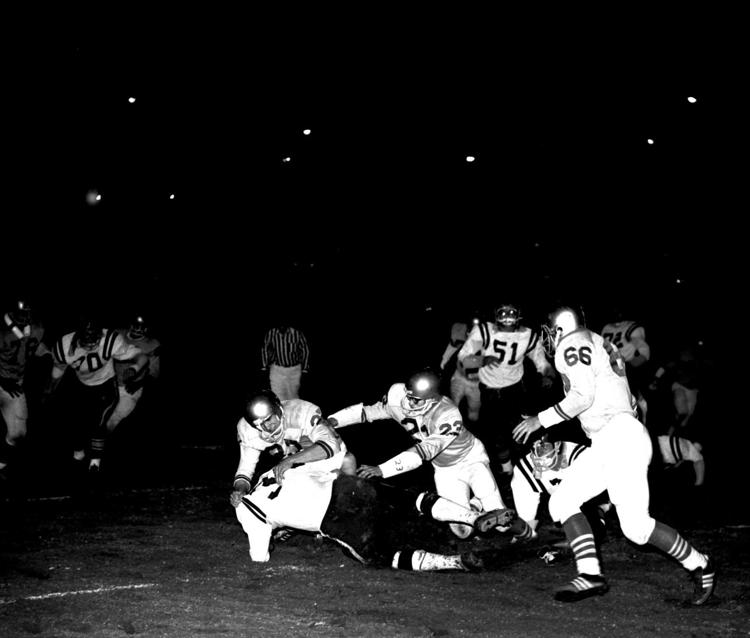 Maroons 1969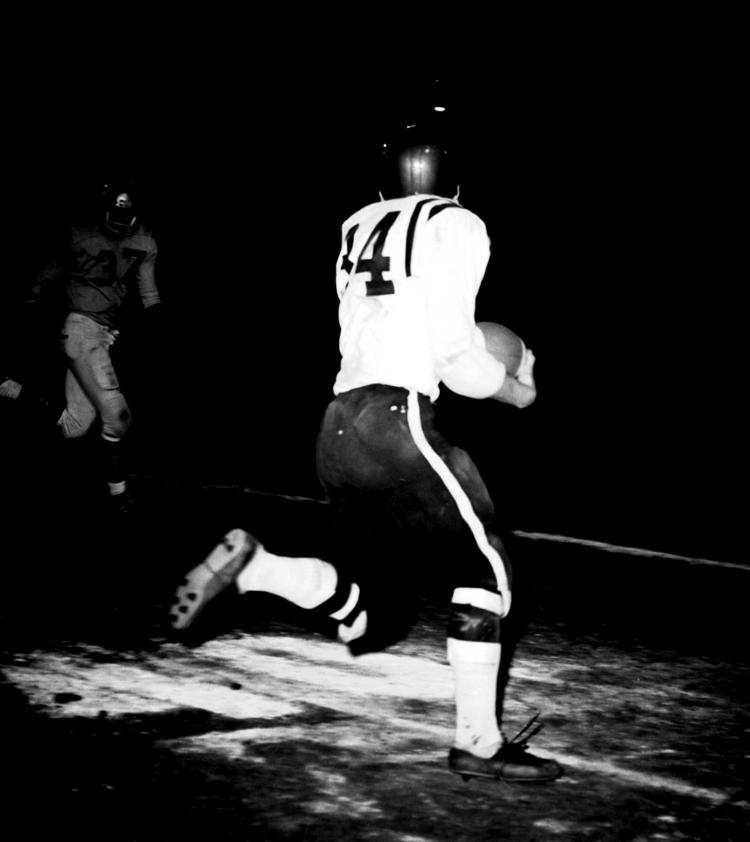 Maroons 1969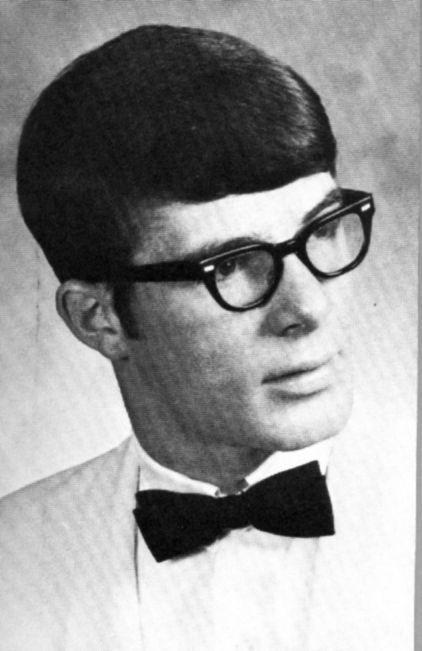 Maroons 1969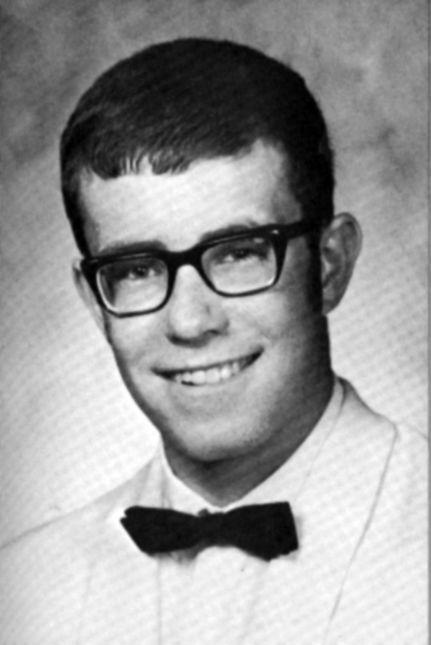 Maroons 1969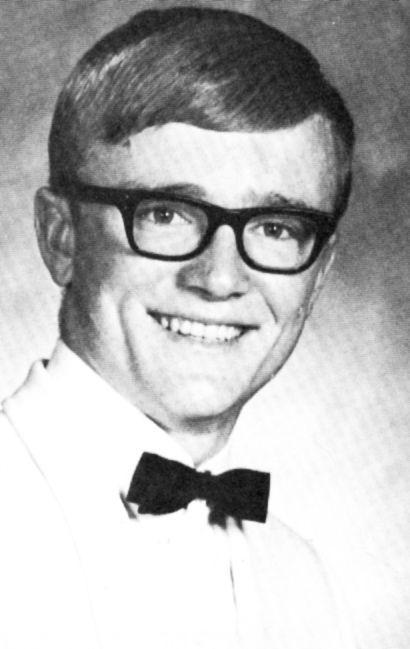 Maroons 1969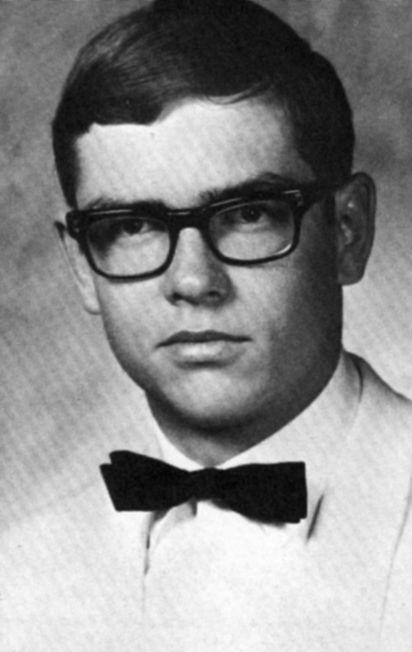 Maroons 1969
Maroons 1969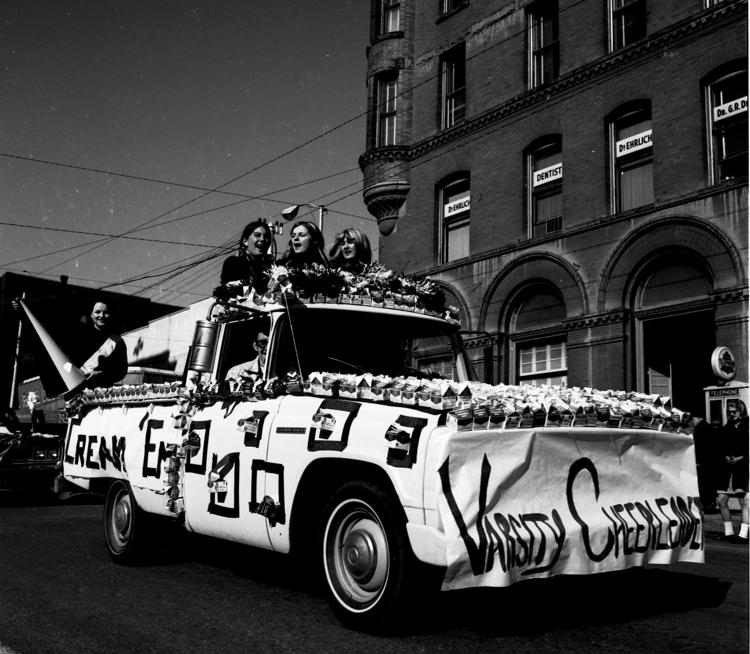 Maroons 1969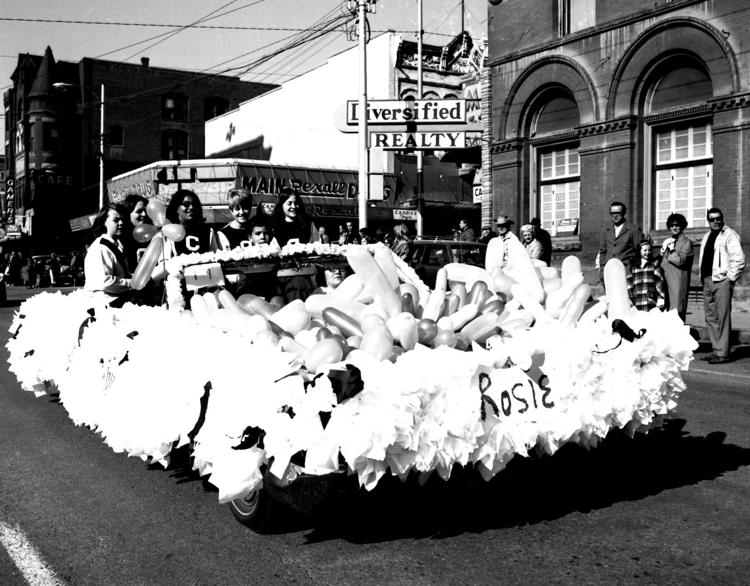 Maroons 1969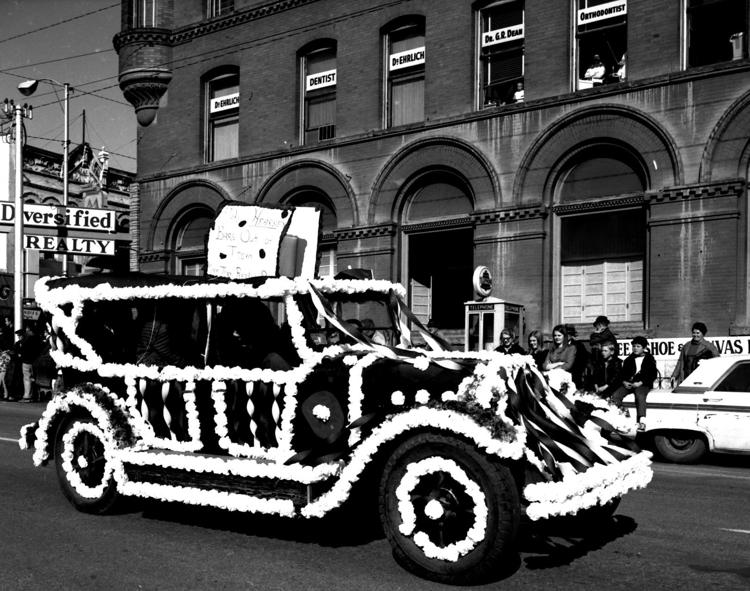 Maroons 1969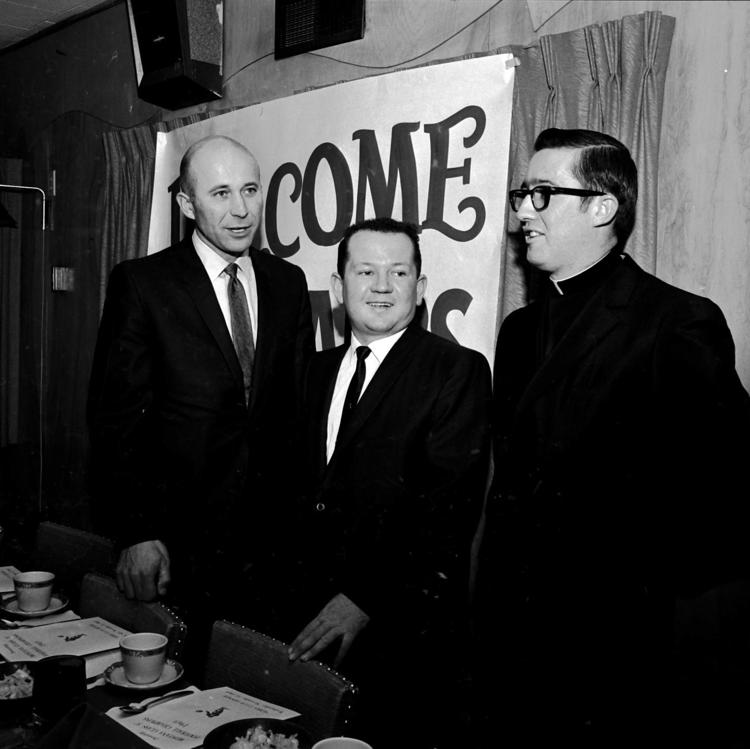 Maroons 1969