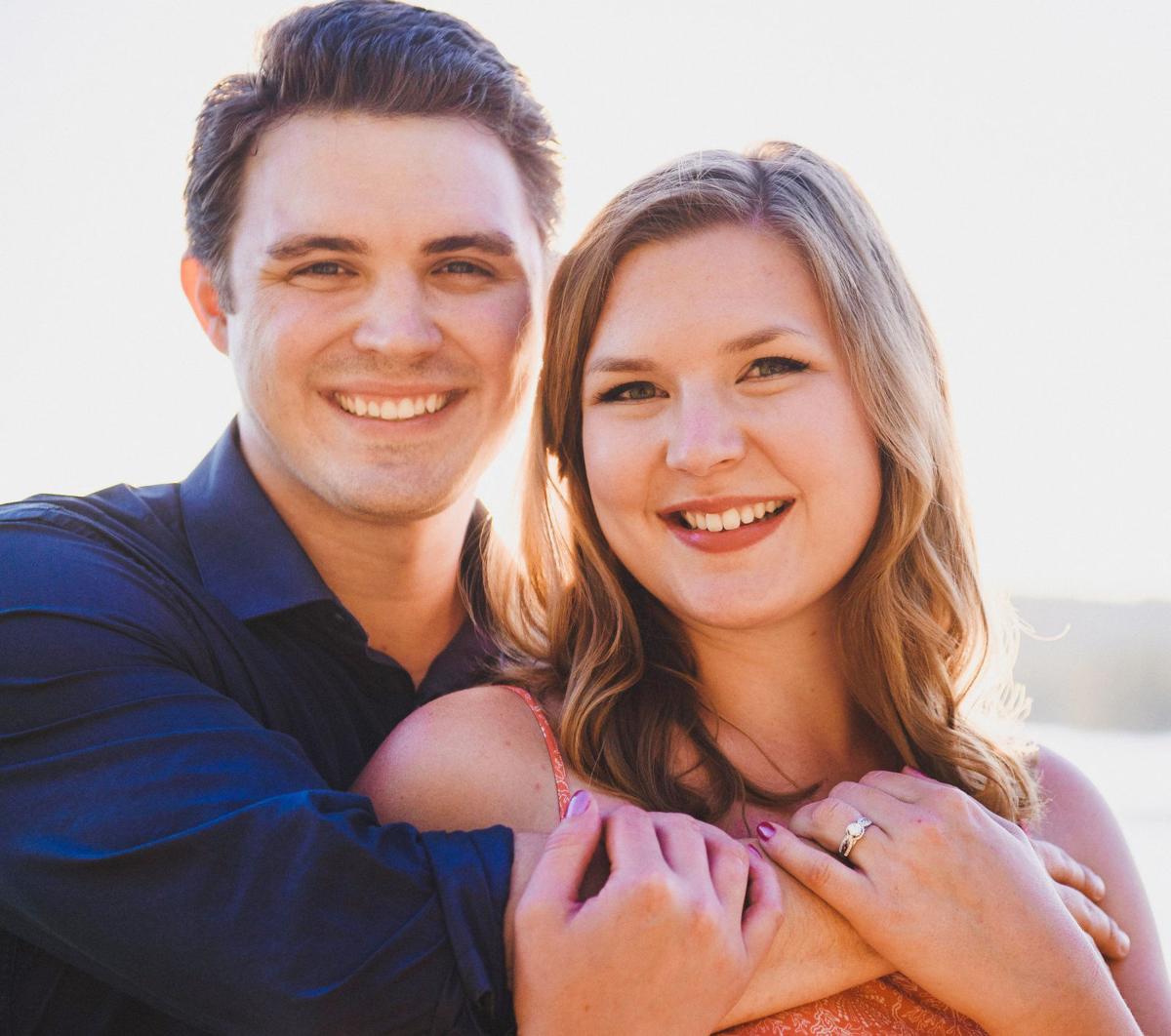 Tarrant-Deane
Steve and Lynn Tarrant of Butte announce the engagement of their daughter, Jenny Tarrant, to Christopher Deane, son of Scott and Ronda Deane of Dalton Gardens, Idaho.
Jenny was homeschooled, attended Montana Tech while still in high school, and graduated from New Saint Andrews College in Moscow, Idaho. She works in the human resources department at Economic Modeling Specialists International in Moscow, Idaho.
Christopher was homeschooled, attended North Idaho College and graduated from the University of Idaho. He works at Schweitzer Engineering Laboratories in Pullman, Washington, as a project administrator.