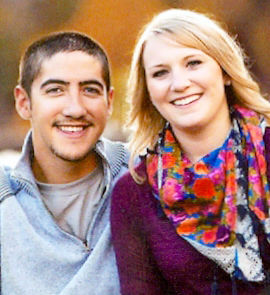 Leyba-Guthrie
Samuel Leyba and Sydney Guthrie will become husband and wife on Saturday, July 2, 2016, at Smitty's Barn in Anaconda. A reception will follow.
Sydney is the daughter of Chris Guthrie and Lisa Sonsteng, both of Butte. Samuel is the son of Tony and Jamie Leyba, also of Butte.
Be the first to know
Get local news delivered to your inbox!