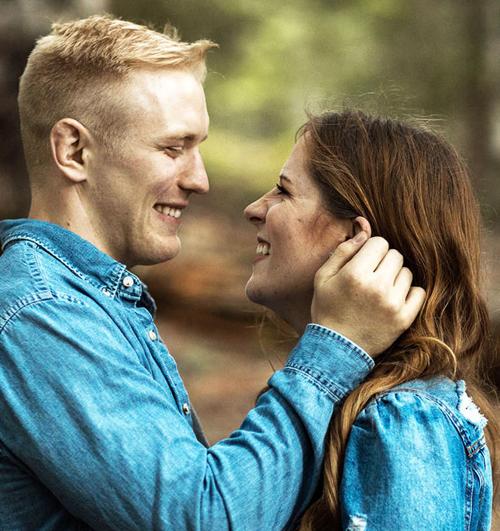 Clemens-Helming
Dec. 29, 2018 is the date set for the wedding of Christina Ann Clemens and Andrew Gary Helming. The ceremony will take place at Big Sky.
Parents of the couple are Dave and Debbie Clemens, and Gary and Cecelia Helming.
Christina graduated from MSU with a Bachelor of Science focused in Finance and Accounting with a Mathematics Minor. Andrew graduated from MSU Summa Cum Laude with bachelors in Biochemistry & Microbiology and is attending OHSU School of Medicine
The couple will honeymoon at a later time.