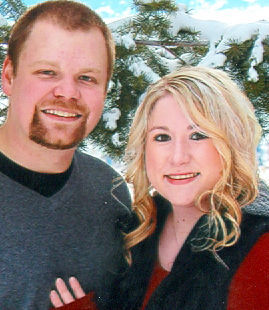 Bedey-Sterns
Rhyne Bedey and Madison Sterns will become husband and wife in a July 16, 2016, ceremony at St. Patrick's Church. A reception will follow at the Front Street Station.
The bride-to-be is the daughter of Wayne and Kim Sterns of Butte. Her fiance is the son of Lori Cook of Anaconda.
Be the first to know
Get local news delivered to your inbox!