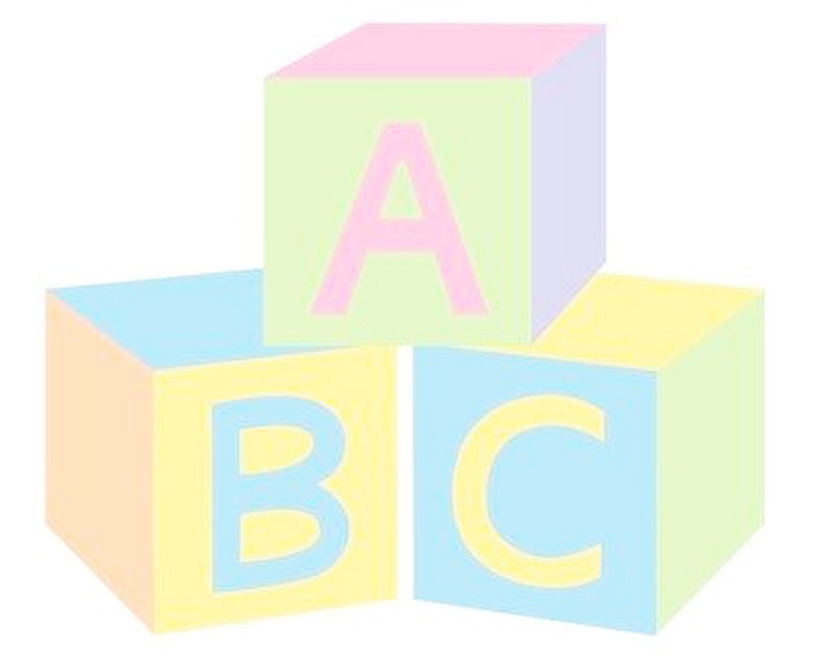 Dec. 14
In Community Hospital of Anaconda
Girl: Kymberlynn Marie Vail
Parents: Remington Vail and Madison Baughman. Weight: 6 lbs., 12.3 oz. Length: 19 in. Sibling: Kaden Johnson. Grandparents: Kevin Baughman, Butte; Shayla McGee, Butte; Angela Loft, Butte; Robert Reap, Butte; and Tiffany Baughman, Butte. Great-grandparents: Lura McGee, Butte; Shirley Baughman, Topeka, Kansas; and Clauda Vail, Butte.
Dec. 20
In Community Hospital of Anaconda
Parents: Kristine Keltgen and Derrick Vankirk. Weight: 7 lbs., 9.1 oz. Length: 20.5 in. Sibling: Archer Vankirk. Grandparents: Susan and Mike Vankirk, Anaconda; Rich and Amy Keltgen, Glendive. Great-grandparents: Ray and Eddie Jo Peterson, Anaconda; Betty Corum, Ronan.