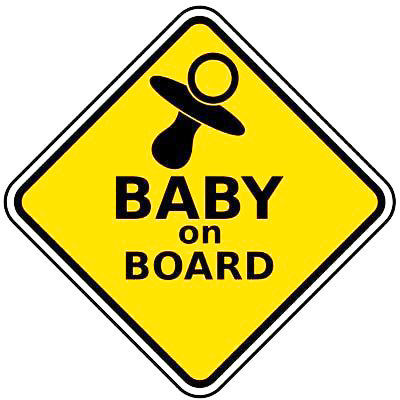 Oct. 3
In Community Hospital of Anaconda
Parents: Quentin and Emily Case, Sasebo, Japan. Weight: 8 lbs., 10 oz. Length: 20 in. Siblings: Autumn Marie and Harper Ann Case. Grandparents: Todd and Judi Case, Butte; Tom and Sanja Ness; and the late Mona Ness, Whitehall. Great-grandparents: Sherman Case; the late Betty Case, Portage, Wisconsin; Frederick Paske and the late Beverly Paske, Arlington, Wisconsin; the late Ole and Jessica Ness; and the late Chuck and Darlene Lundwall.
Nov. 25
In Community Hospital of Anaconda
Boy: Weston Thomas Berger
Parents: Brian and Kerrie Berger. Weight: 6 lbs., 7 oz. Length: 19 1/2 in. Grandparents: Joe and Colleen Berger and Tom and Sandy Vivian, all of Butte. Great-grandparents: Shirley and Lloyd Paynter, Dee Vivian, and the late Bob Vivian, all of Butte, and the late Jim and Barbara Cashell and the late Fran and Mary Berger.