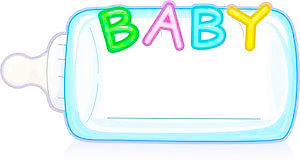 Nov. 27
In Community Hospital of Anaconda
Parents: Kyla and Brendan; Weight: 8 lbs., 1 oz. Length: 20 and 1/2 in. Grandparents: Michael and Tammera Karr; Diane and Craig McCarthy. 
Nov. 30
In Community Hospital of Anaconda
Parents: Callie and Nick Roche. Weight: 7 lbs., 9 oz. Length: 20 in. Grandparents: Jack Roche, Peg and Stu Schalk, Wanda Grey. Great-grandparents: Juanita and Jack Roche, Sr., and Lois Harris.