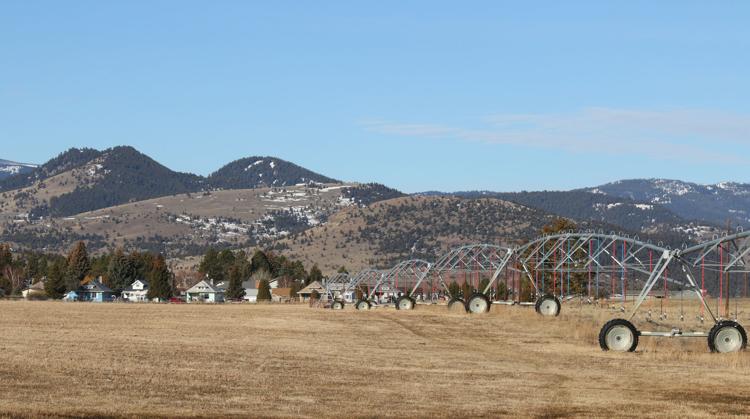 "Residents of Ramsay don't have big numbers or big bucks, certainly not the kind of money that an Oklahoma corporation with 410 convenience stores and truck stops across the U.S. carries around.
"But folks from this 40-household community 7 miles west of Butte are looking for every way possible to stop Love's Travel Stops & Country Stores from putting a giant, sprawling truck stop off of Interstate 90 at their doorstep.
"Some Ramsay residents think they're not only fighting Love's, they're fighting Butte-Silver Bow County, too. They believe some top county officials have worked behind the scenes to make the Love's project happen."