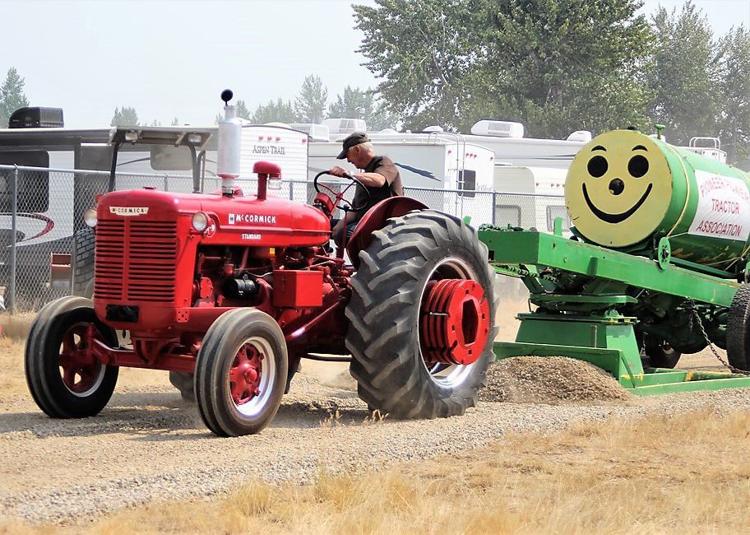 DEER LODGE — The Tri-County Fair and Rodeo is Tuesday-Sunday, Aug. 14-19, at the Powell County Fairgrounds, 824 Eastside Road, Deer Lodge. This year's theme is "Memories That Last a Lifetime."
The six-day event includes a rodeo, parade, numerous exhibits, livestock auction, chili cook-off, bazaar, quilt show, wine tasting, tractor pull, parade, demolition derby, music, horse show and more.
The NRA-sanctioned rodeo begins at 7 p.m. Friday and Saturday, Aug. 17-18. Events include bareback bronc riding, bull riding, saddle bronc riding, steer wrestling and more.