ATLANTA — Reality television star Ashley Ross, known as Ms. Minnie on Lifetime's "Little Women: Atlanta," died Monday from injuries sustained in a car accident, her publicist Liz Dixson told CNN.
Ross was involved in an accident in Atlanta around 11 p.m. Sunday and died nearly 24 hours later at Grady Memorial Hospital in Atlanta, Dixson said. She was 34 years old.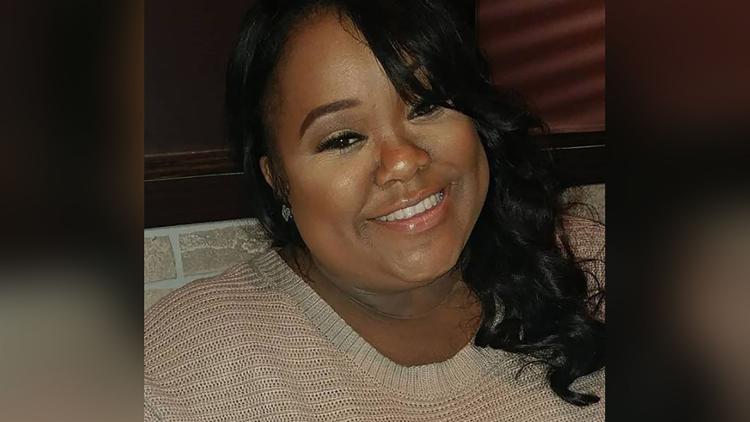 Ross is survived by her mother, grandmother, aunt, uncle and other family members, according to Dixson.
"Ashley was a sweet and kind person with a big heart. She was an advocate for St. Jude and young women," Dixson said. "She will be remembered for her contagious smile."
Dixson also shared a statement on the star's Instagram page. "It is with profound sadness that we confirm on behalf of the family of Ashley Ross aka 'Ms Minnie' of Little Women Atlanta has succumbed to injuries from a tragic hit and run car accident today at the age of 34," the statement said. "The family respectfully asks for their privacy as they grieve during this very difficult time."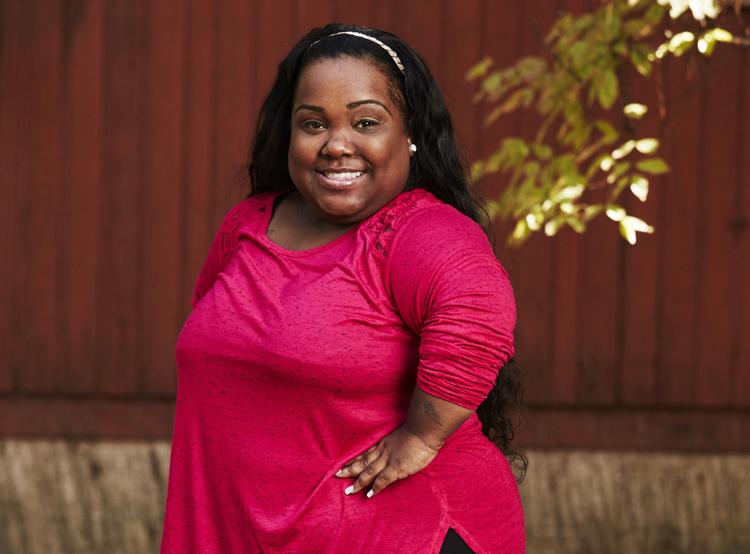 CNN was not able to confirm that the deadly accident Ross was involved in was a hit-and-run.
The Lifetime series "Little Women: Atlanta" follows the lives of a group of women with dwarfism trying to make it big in Atlanta's hip-hop and rap music scene.
Photos: Notable deaths in 2020
John Prine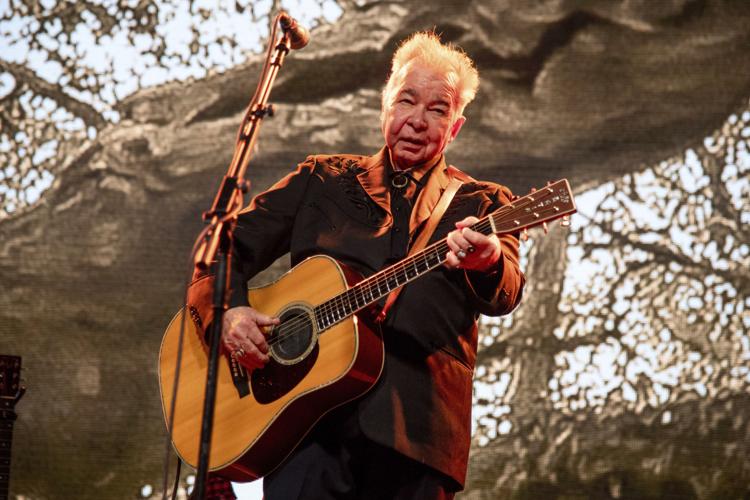 Bill Withers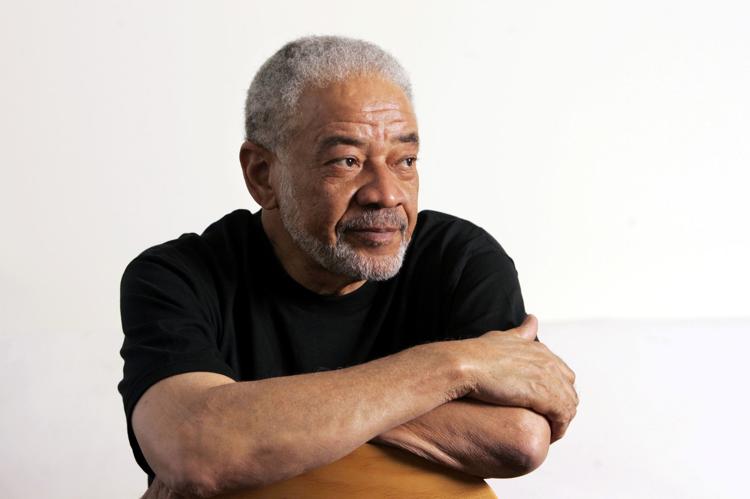 Joe Diffie
Katherine Johnson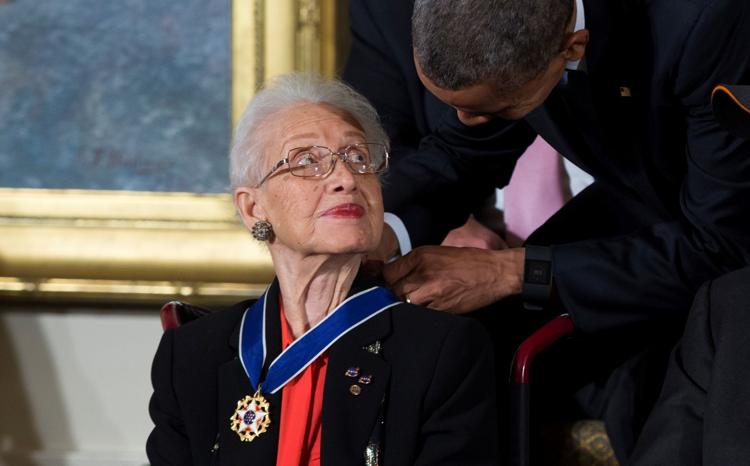 Shirley Knight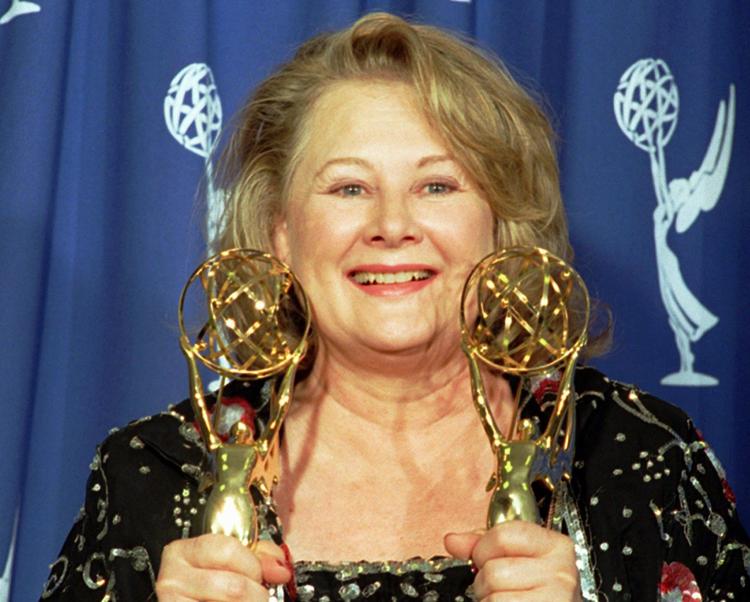 Brian Dennehy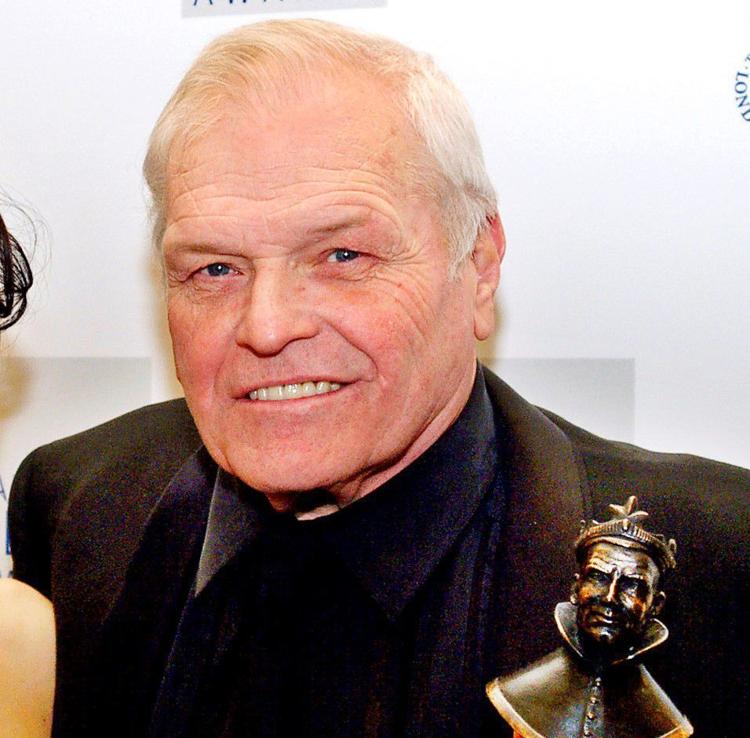 James Lipton
Kenny Rogers
John Callahan
Joseph Lowery
Fred "Curly" Neal
Terrence McNally
Lyle Waggoner
Max von Sydow
David Stern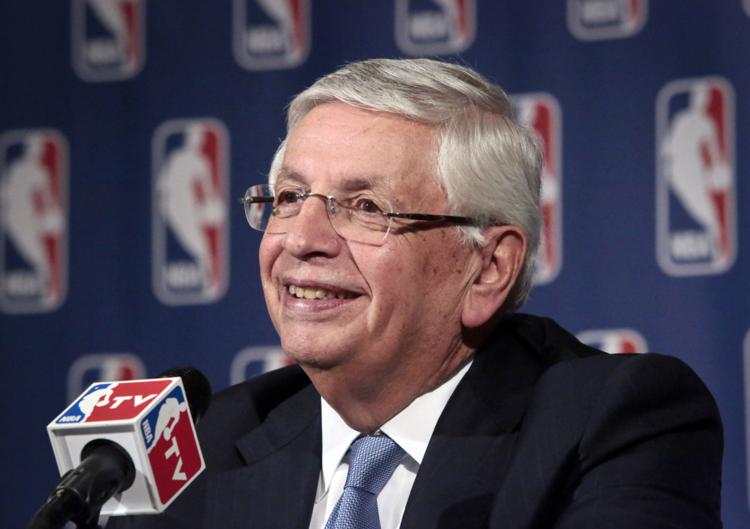 Fred Silverman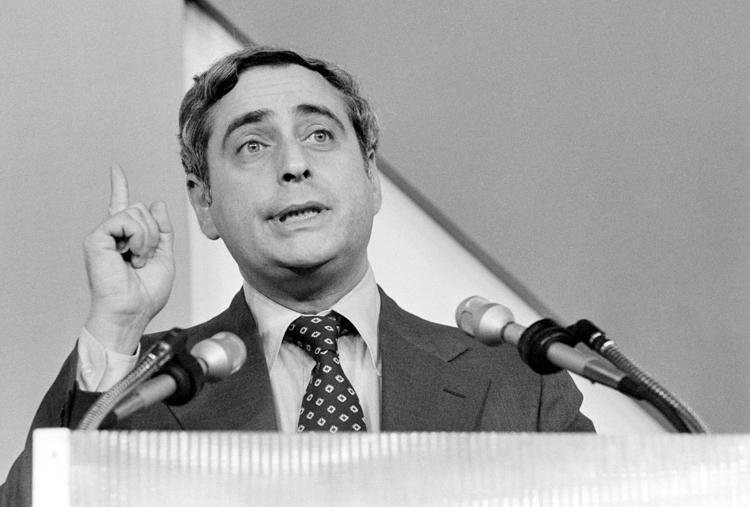 Anne Cox Chambers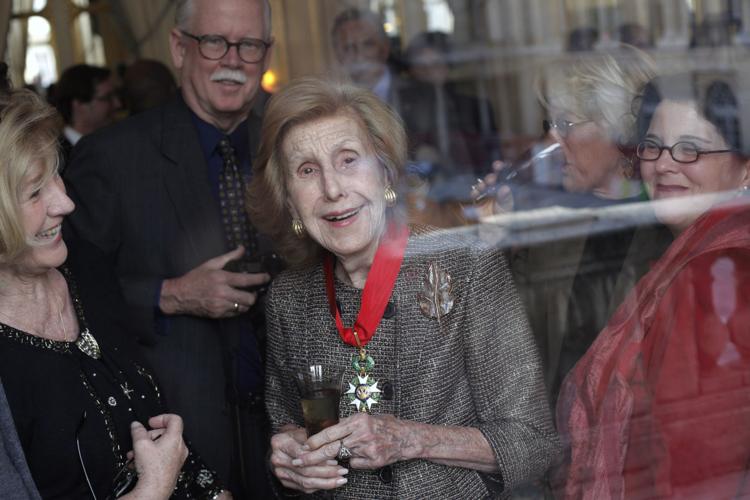 Joseph Shabalala
Lynn Cohen
Donald Stratton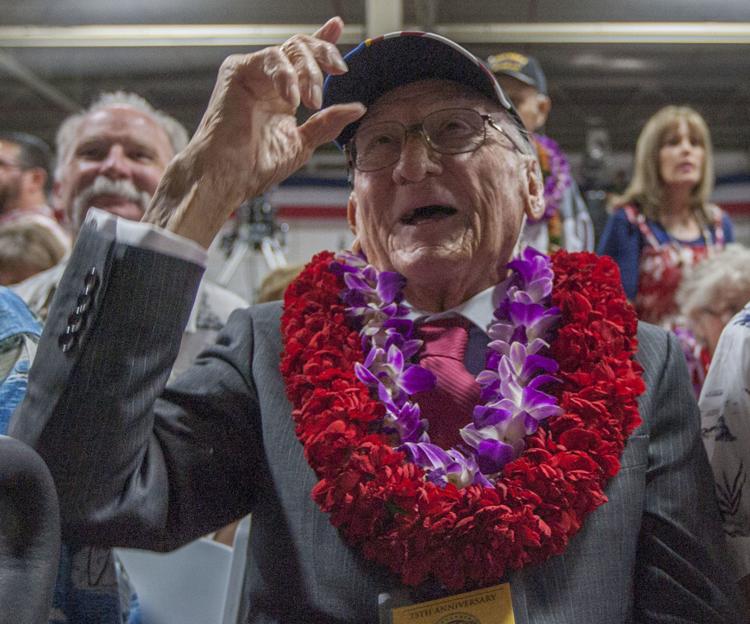 Kellye Nakahara Wallett
Zoe Caldwell
Ja'Net Dubois
Mickey Wright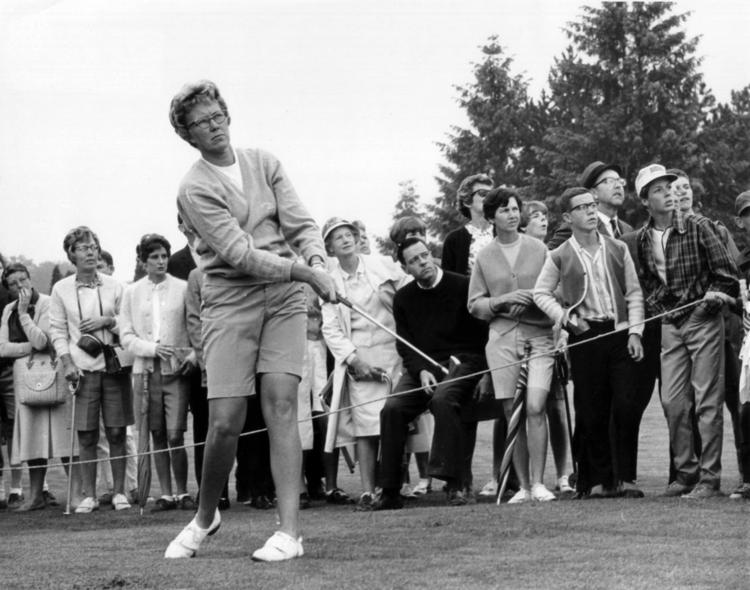 Barbara "B." Smith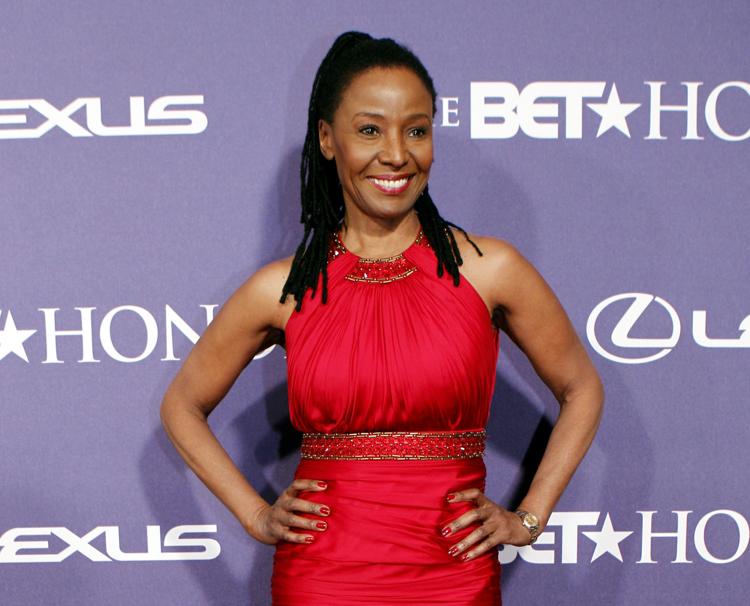 Hosni Mubarak
Clive Cussler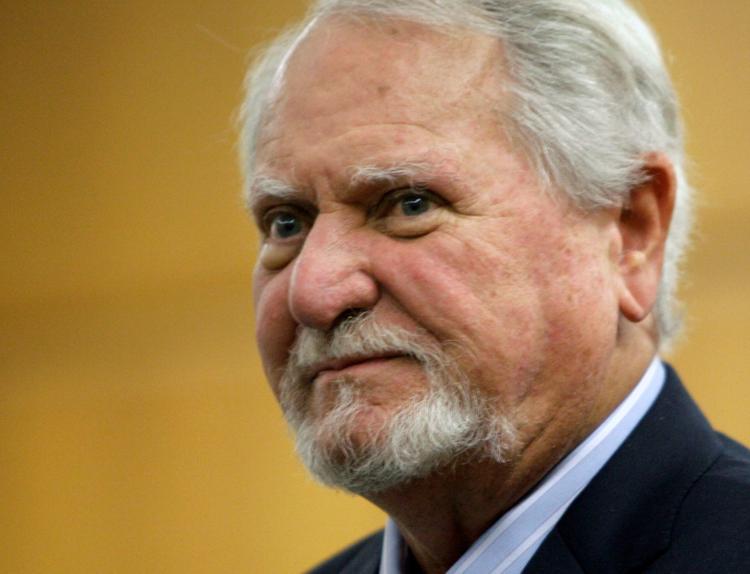 Jack Welch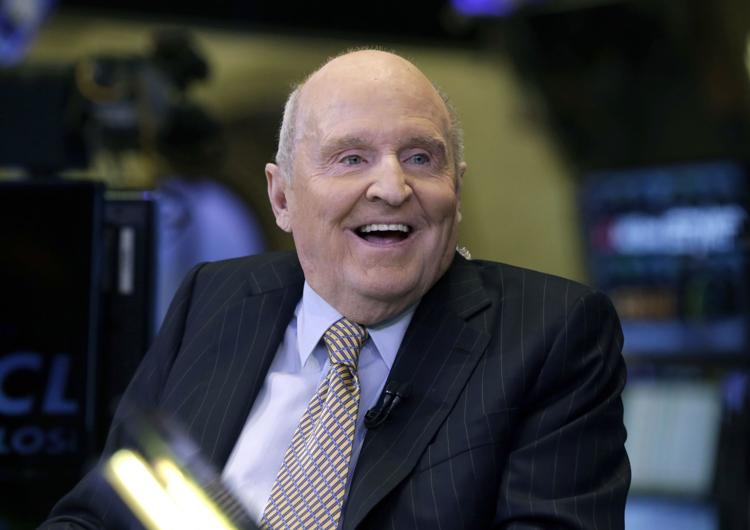 Ernesto Cardenal
Bobbie Battista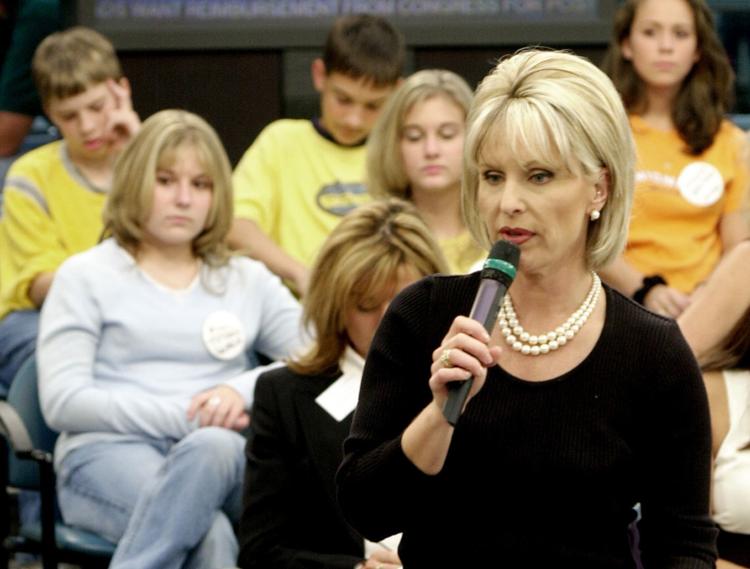 Wendell Goler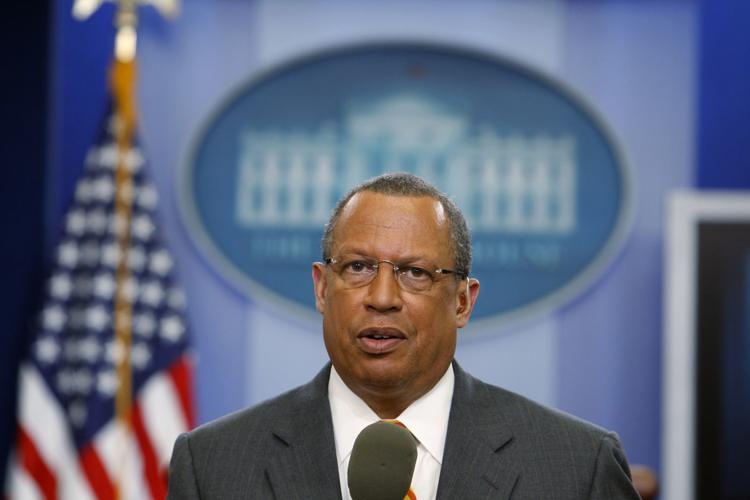 McCoy Tyner
Tonie Marshall
Stuart Whitman
Manu Dibango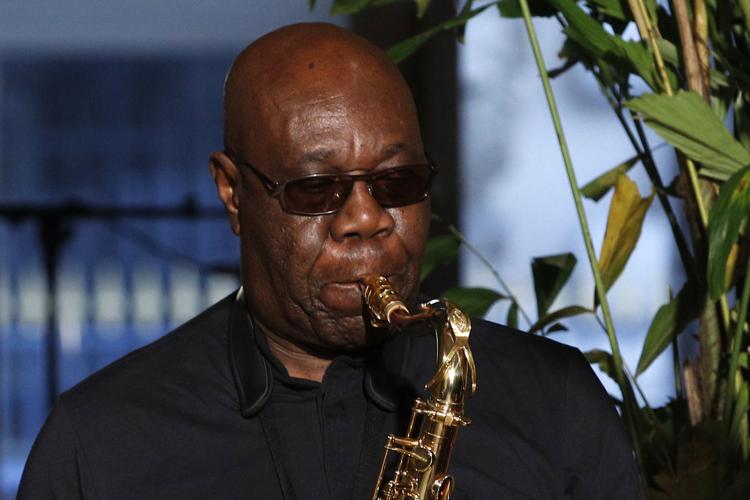 Floyd Cardoz
Jimmy Wynn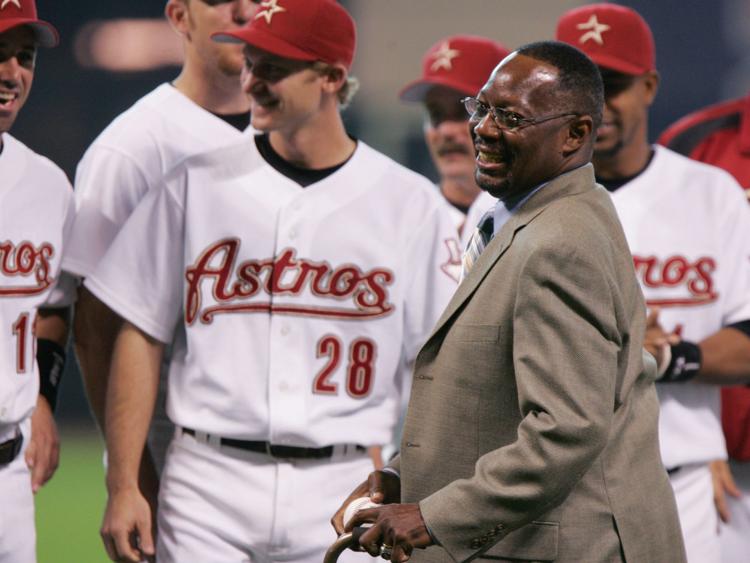 Tom Coburn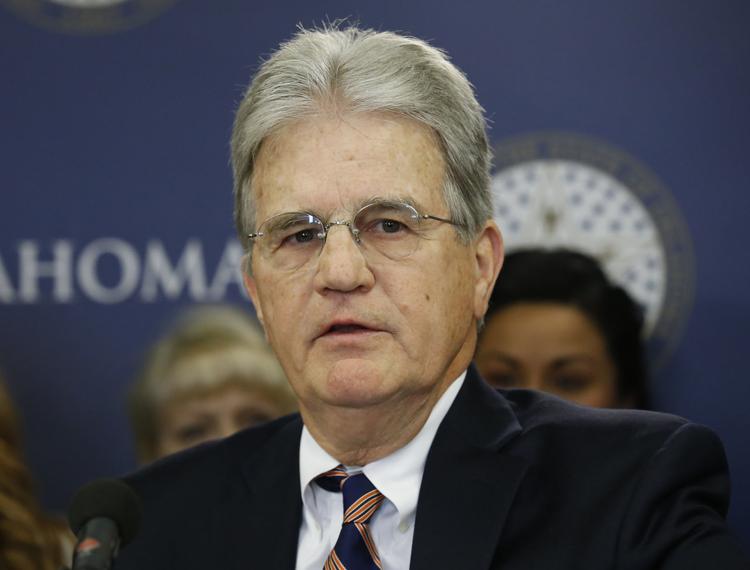 Ken Shimura
Krzysztof Penderecki
Tomie dePaola
John "Bucky" Pizzarelli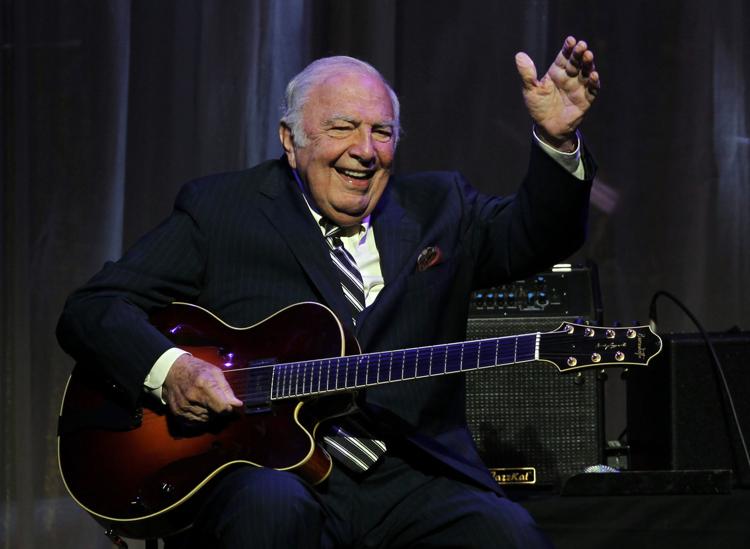 Ellis Marsalis Jr.
Adam Schlesinger
Patricia Bosworth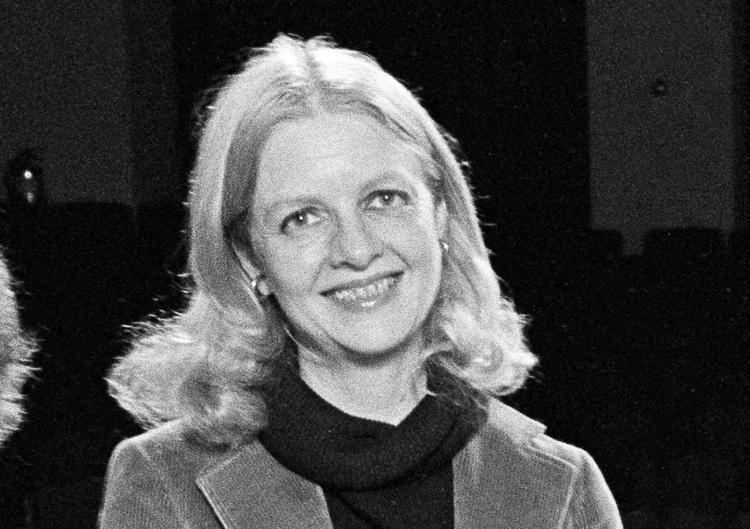 Bobby Mitchell
Honor Blackman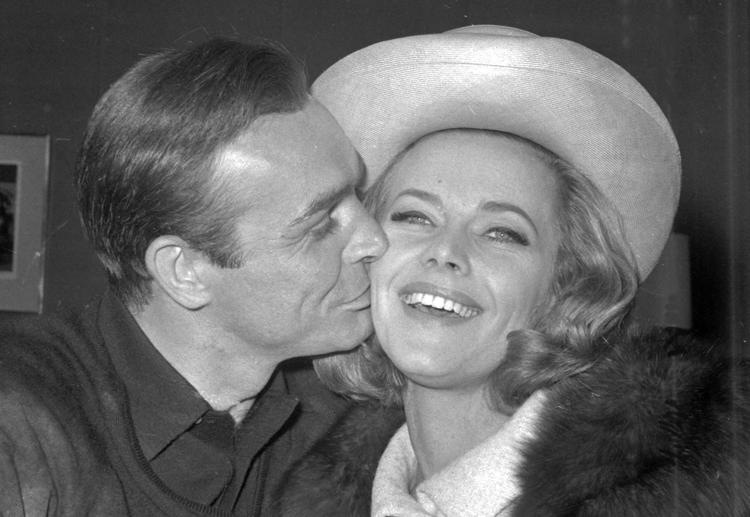 Earl Graves Sr.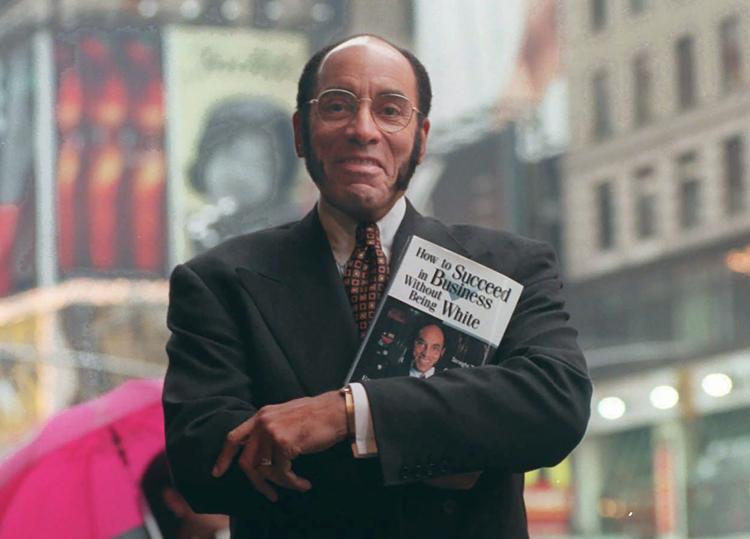 Al Kaline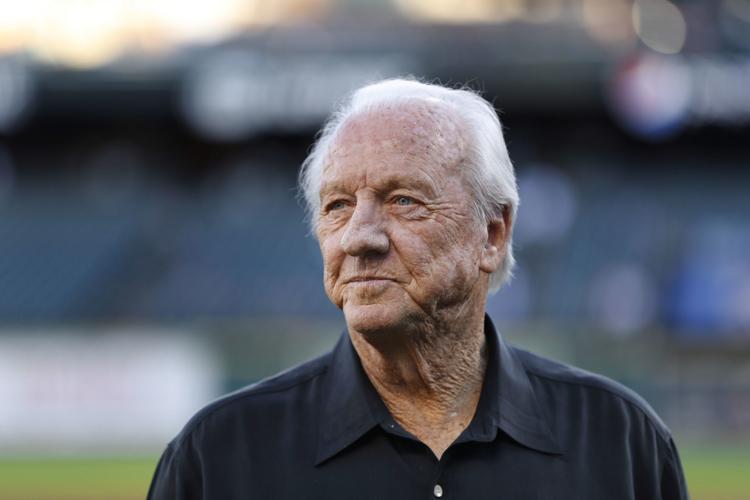 Linda Tripp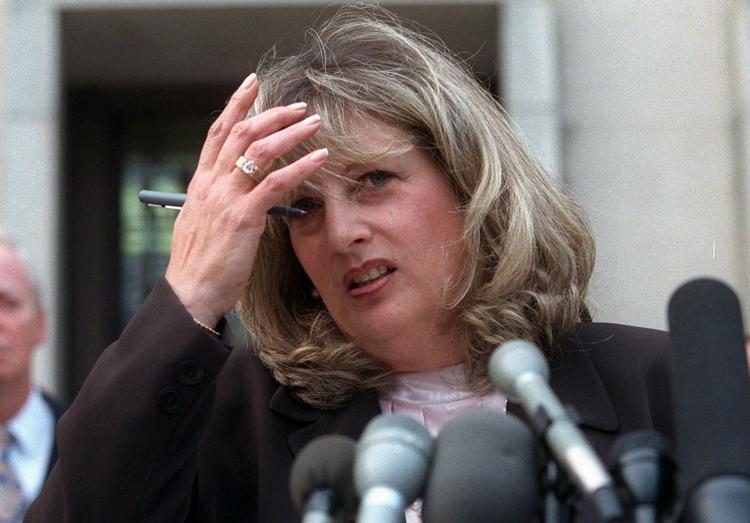 Stirling Moss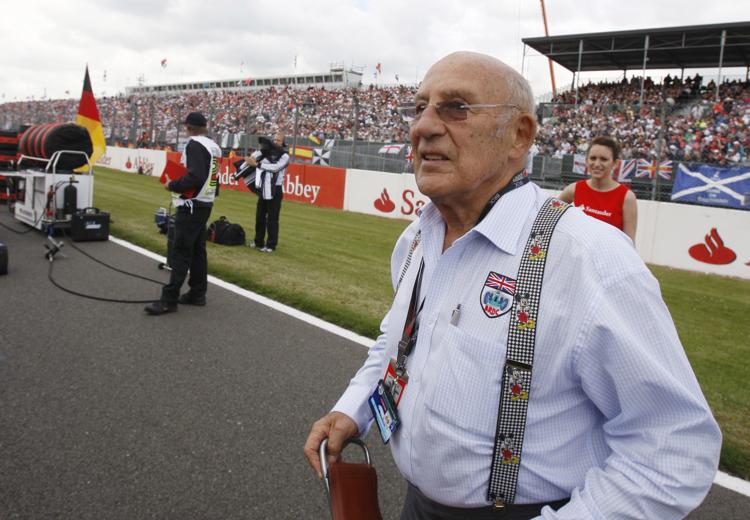 Jim Frey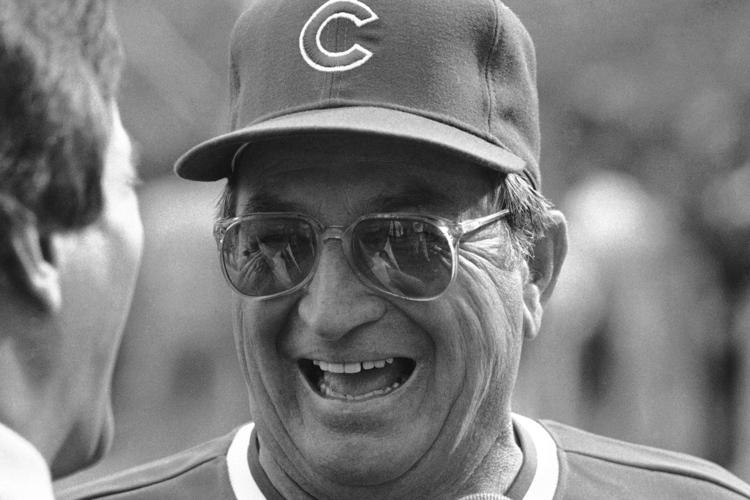 Hank Steinbrenner
Willie Davis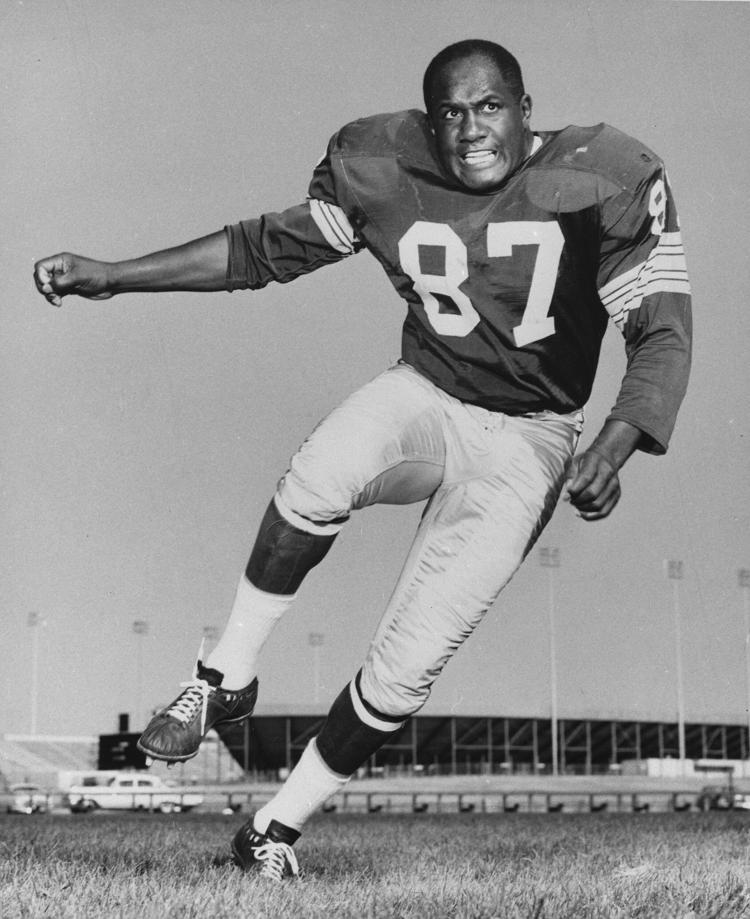 Jane Hull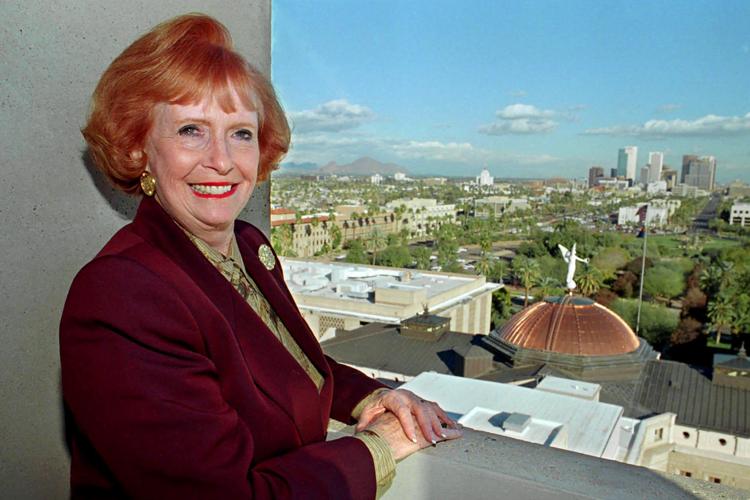 Paul O'Neill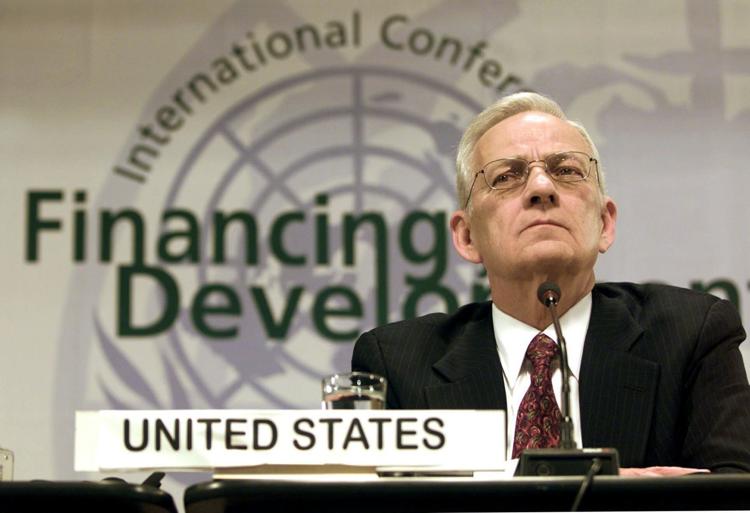 Mike Curtis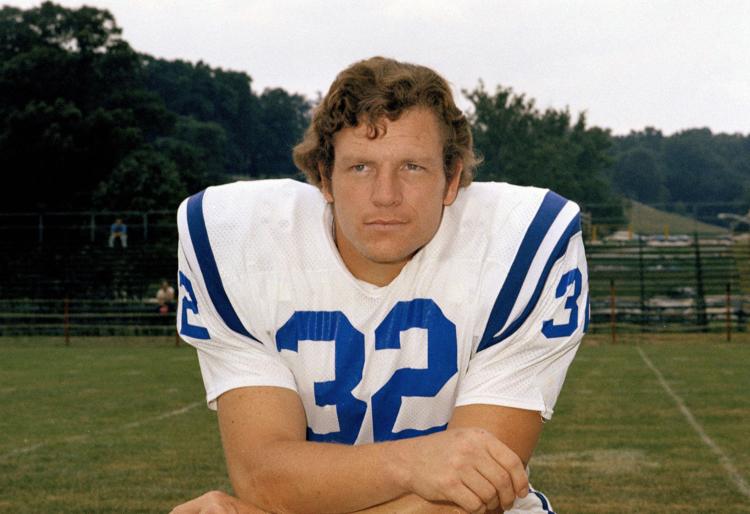 Harold Reid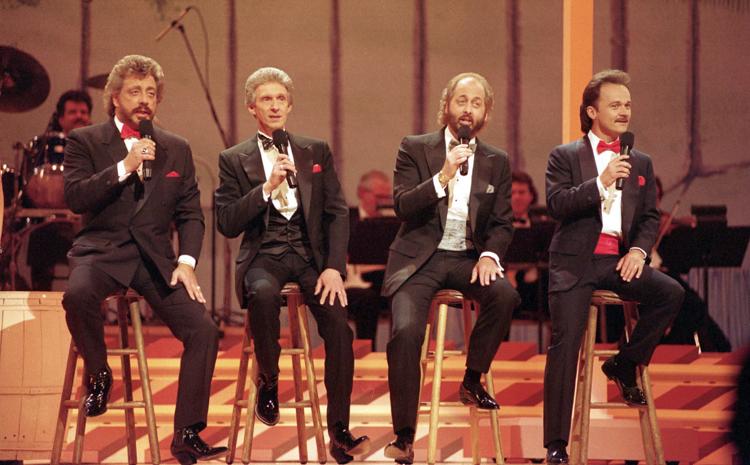 Steve Dalkowski
Irrfan Khan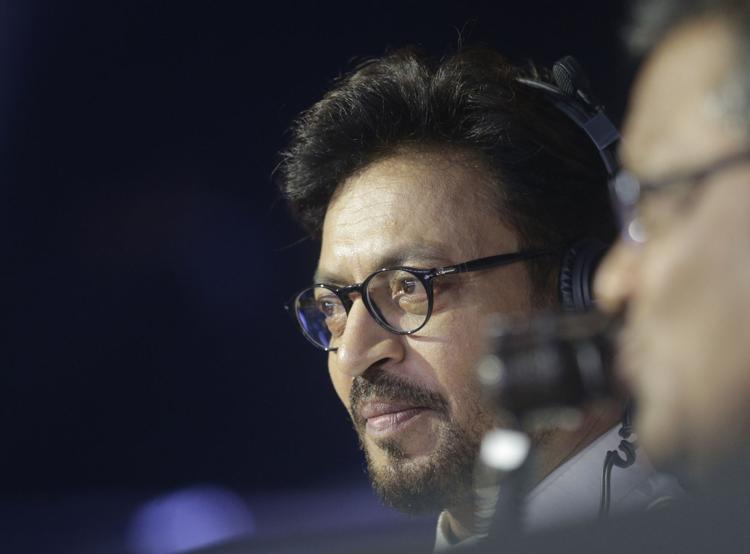 Mari Winsor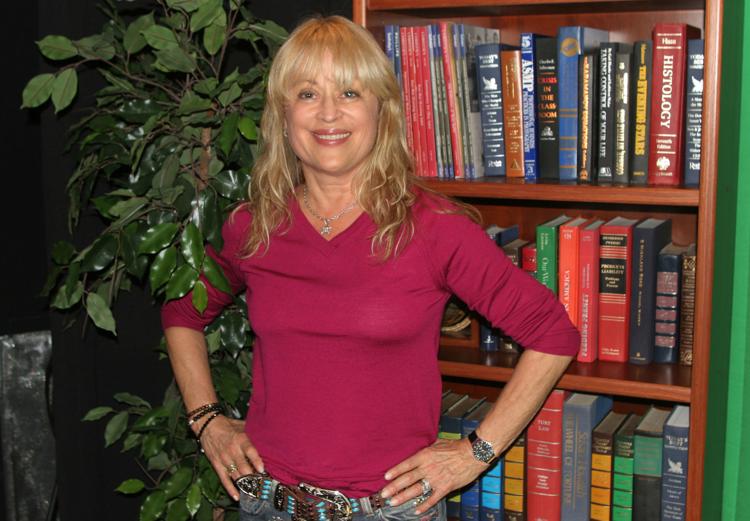 Rishi Kapoor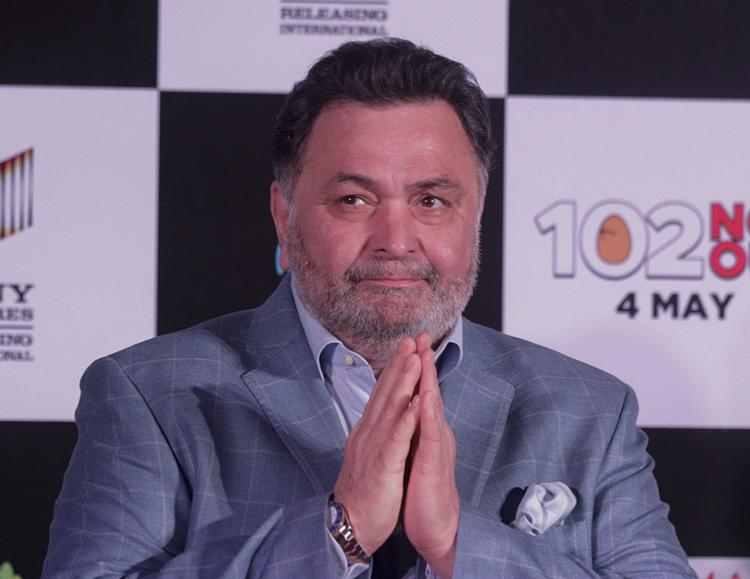 Tony Allen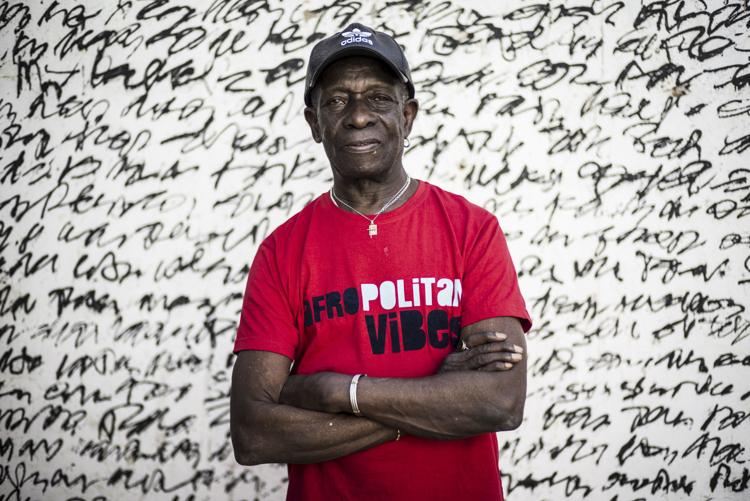 Gil Schwartz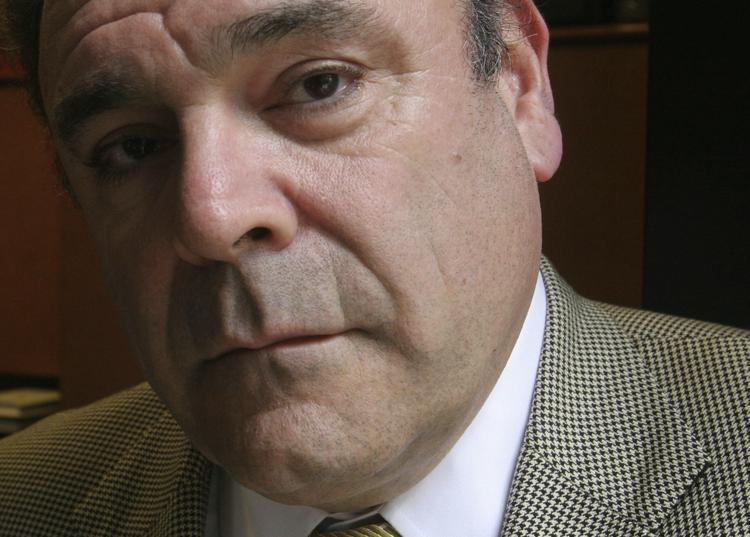 Don Shula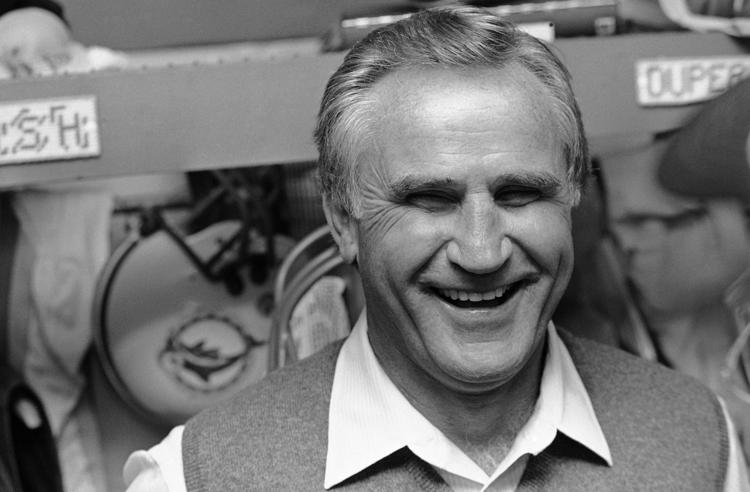 Andre Harrell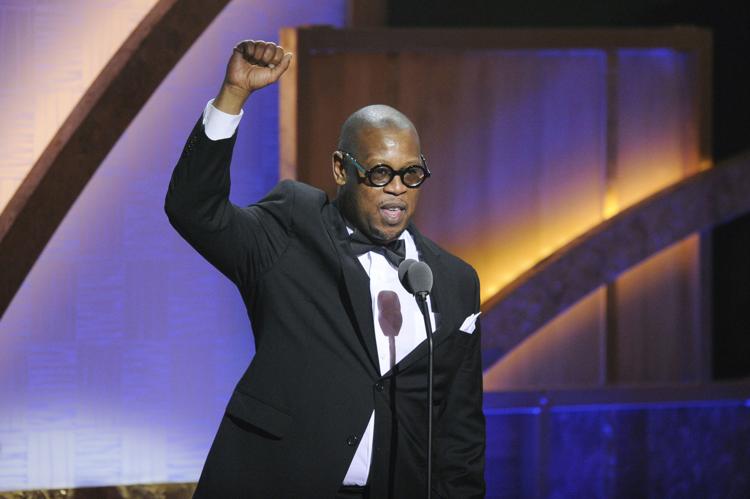 Roy Horn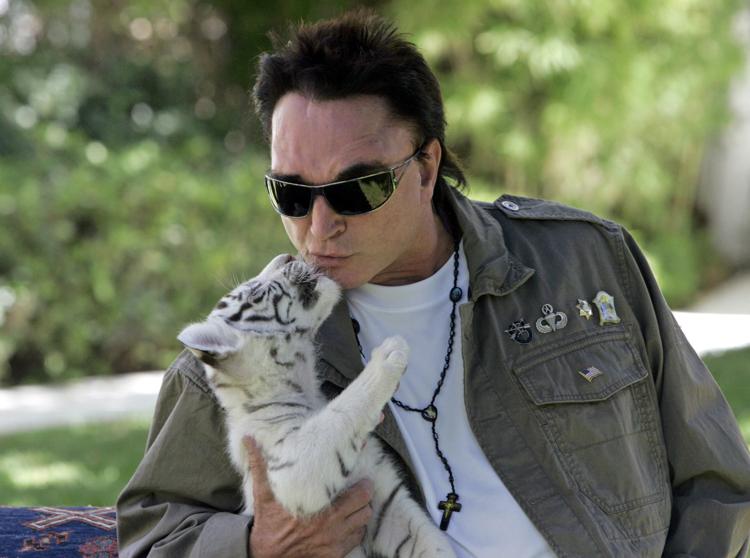 Little Richard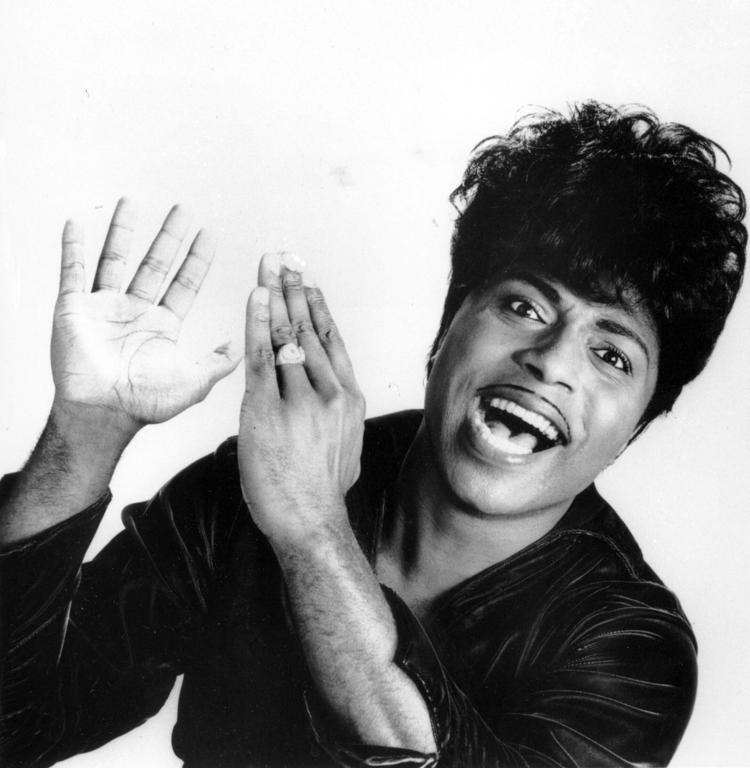 Betty Wright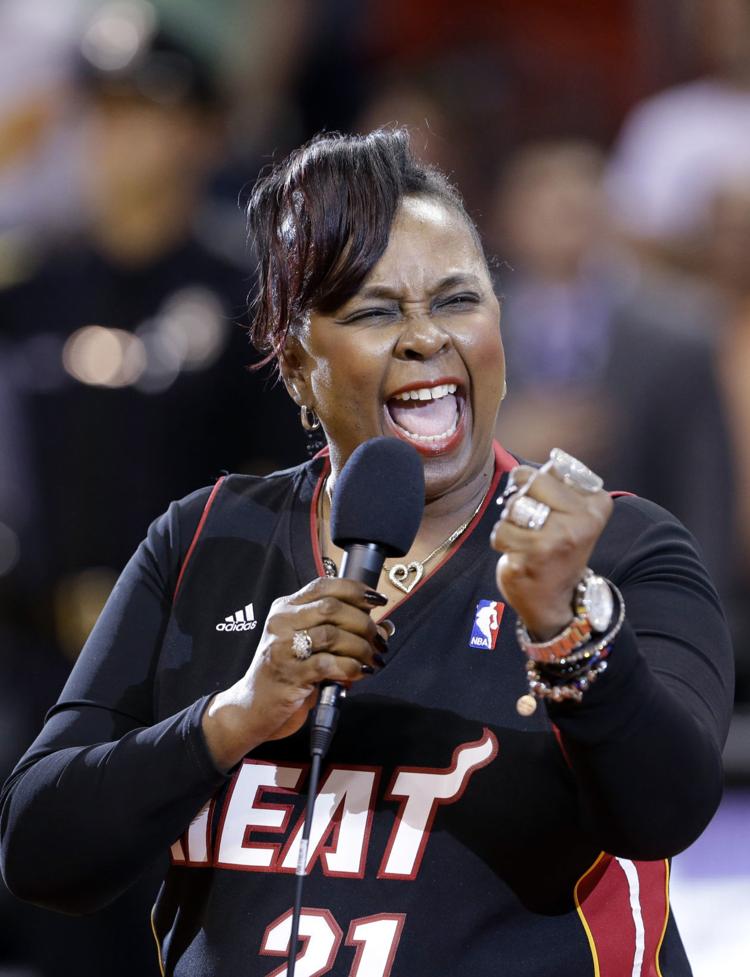 Jerry Stiller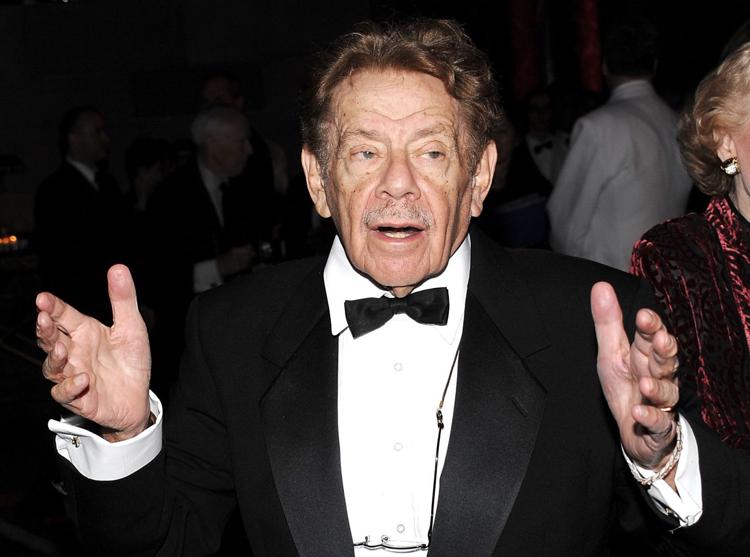 Aimee Stephens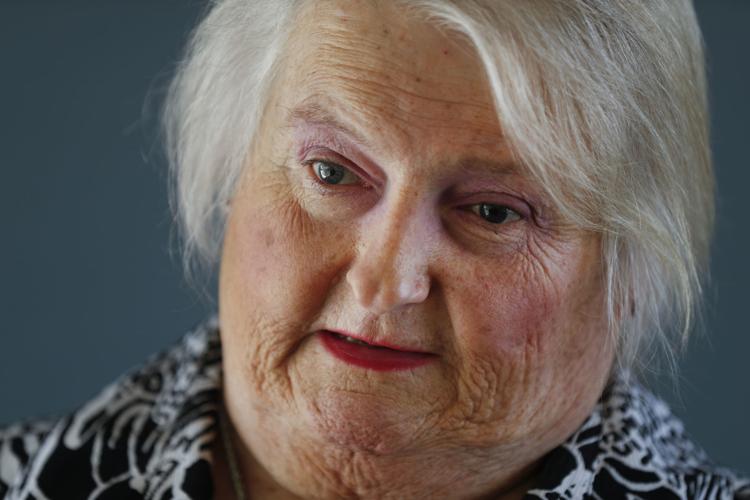 Carolyn Reidy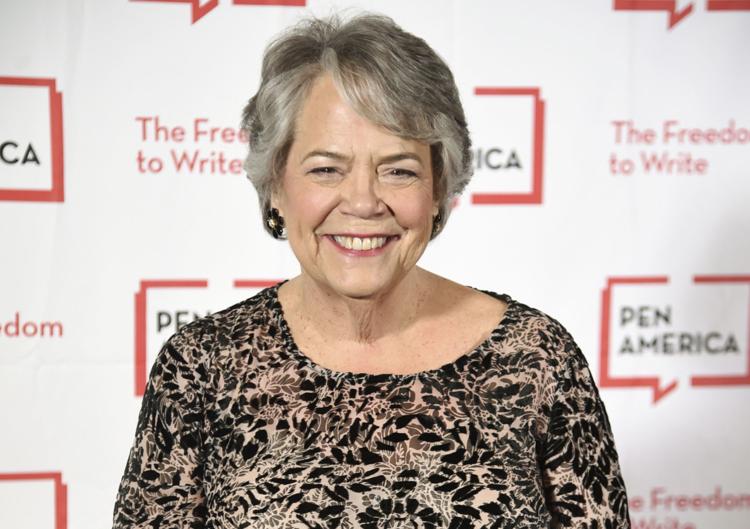 Phyllis George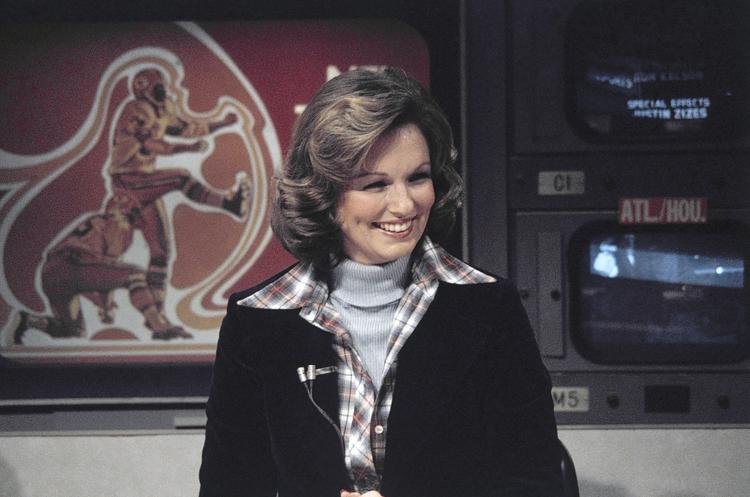 Fred Willard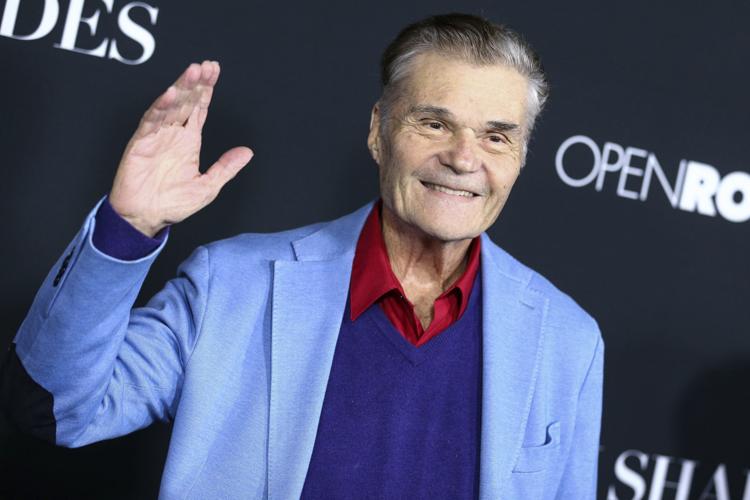 Ken Osmond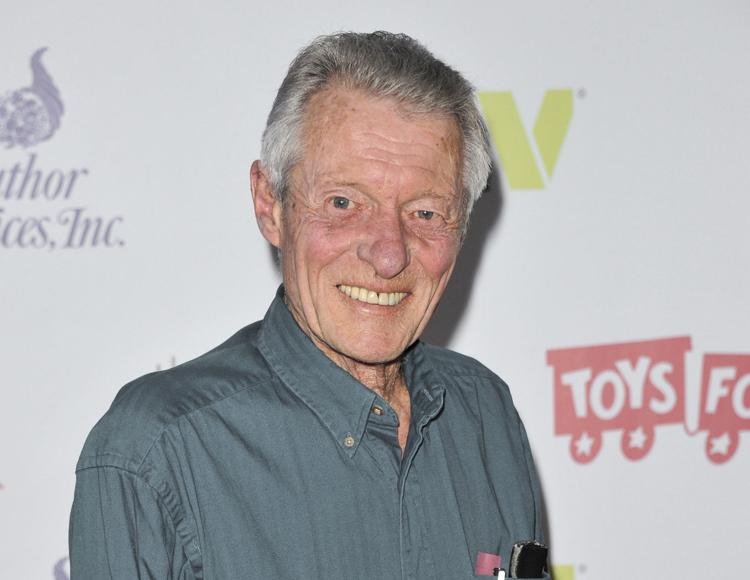 Annie Glenn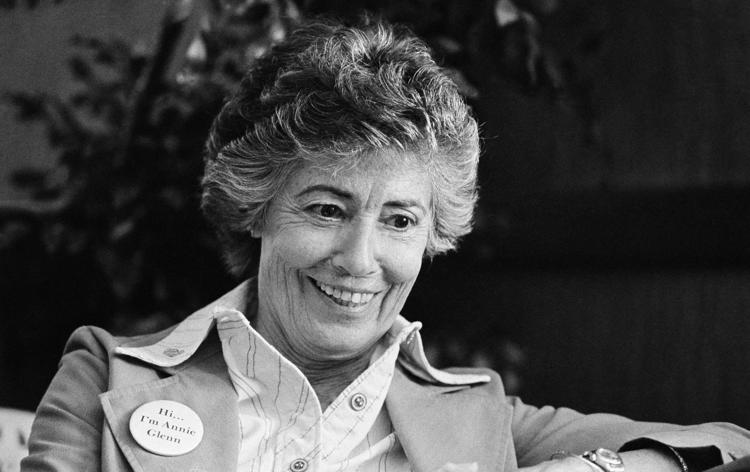 Jerry Sloan
Eddie Sutton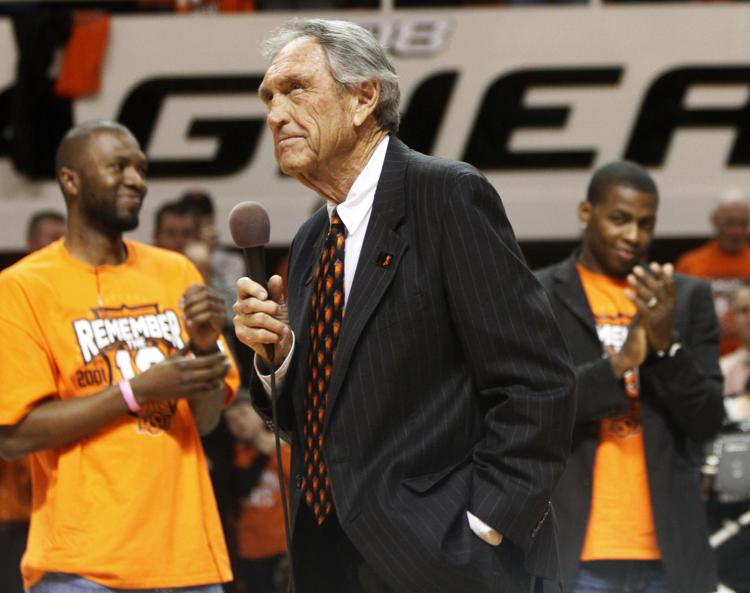 Larry Kramer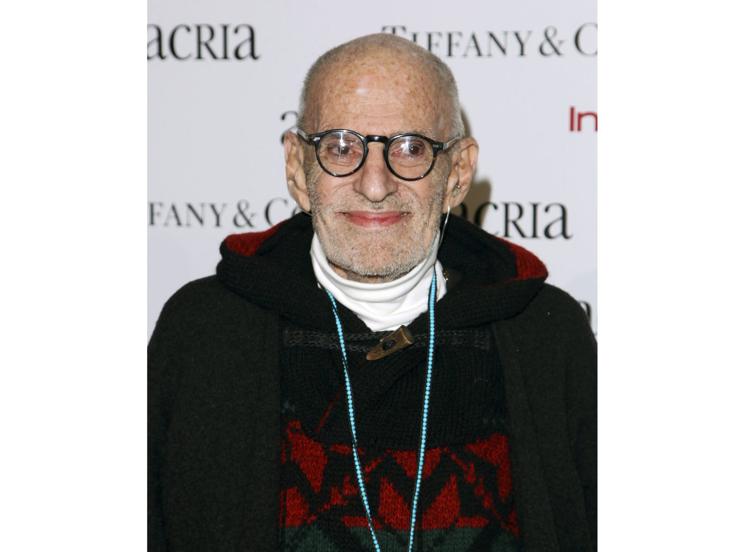 Christo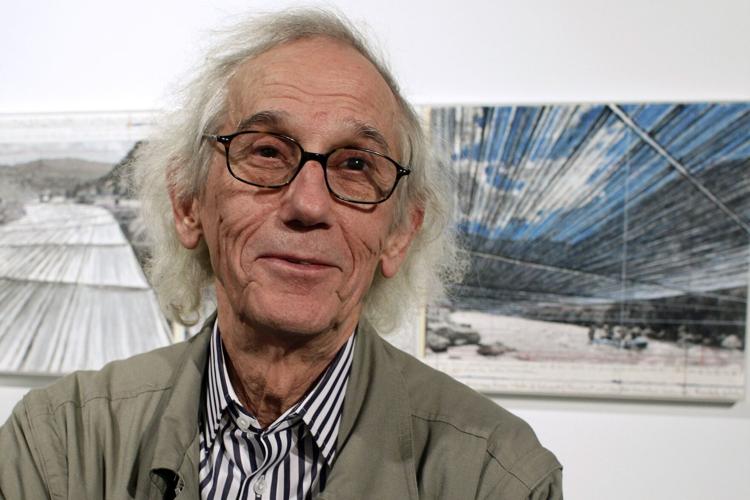 Pat Dye
Wes Unseld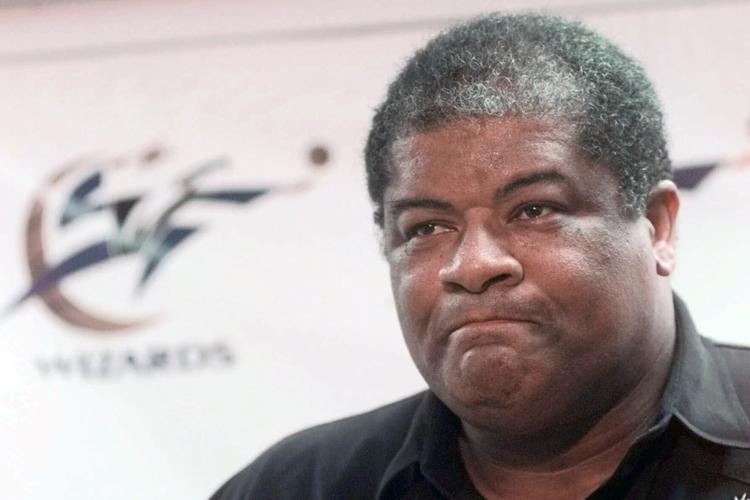 Johnny Majors
The-CNN-Wire
™ & © 2020 Cable News Network, Inc., a WarnerMedia Company. All rights reserved.
Stay tuned in
Get the latest information on hit TV shows and more with our weekly newsletter!