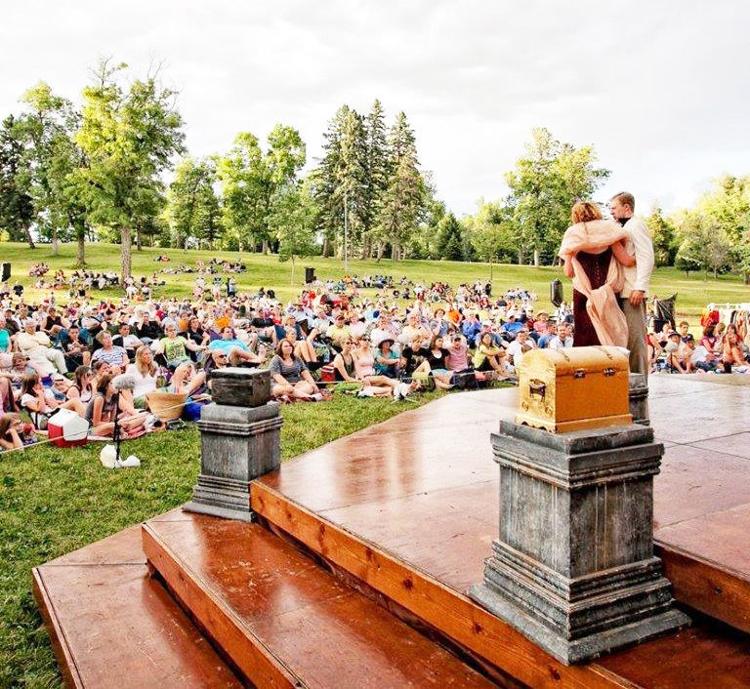 This weekend, Shakespeare in the Parks will be on stage in Deer Lodge and Anaconda with a performance of "Love's Labour's Lost."
First stop will be Saturday, Aug. 11, at the Old Prison Yard, 1106 Main St., Deer Lodge. The performance begins at 6 p.m.
On Sunday, Aug. 12, the stage will be set at 6 p.m. at Anaconda's Washoe Park. As always, both performances are free.
The play centers around the king of Navarre and his three companions, all of whom swear a very public oath to study together and to renounce women for three years. Their honor is immediately put to the test by the arrival of the Princess of France and her three lovely companions. Its love at first sight for all concerned followed by the men's highly entertaining but hopeless efforts to disguise their feelings in this perennial favorite.
The company features several professional actors selected from national auditions who tour without technical assistance to bring live theatre to mostly rural communities.