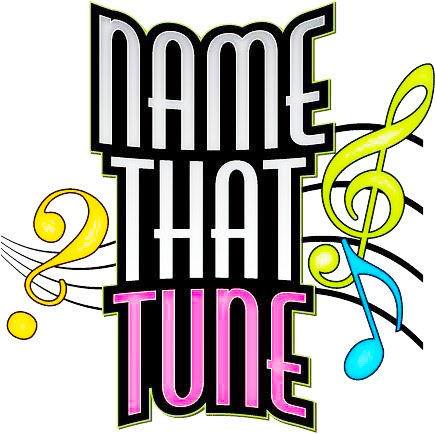 The Butte Education Foundation will host "Name That Tune" from 6 to 10 p.m. Saturday, Feb. 23, at the Butte Country Club. Teams of three will compete in a "name that tune" format.
Admission to the fundraiser is $35 per person or $300 for a team, if payment is received by Feb. 15. The cost is $350 after Feb. 15. Appetizers are included, and bottomless beer glasses will be available for $15. Tickets will be available at the door before the event.
The event supports BEF, which has awarded over $140,000 in grants to local educators and the public education system.