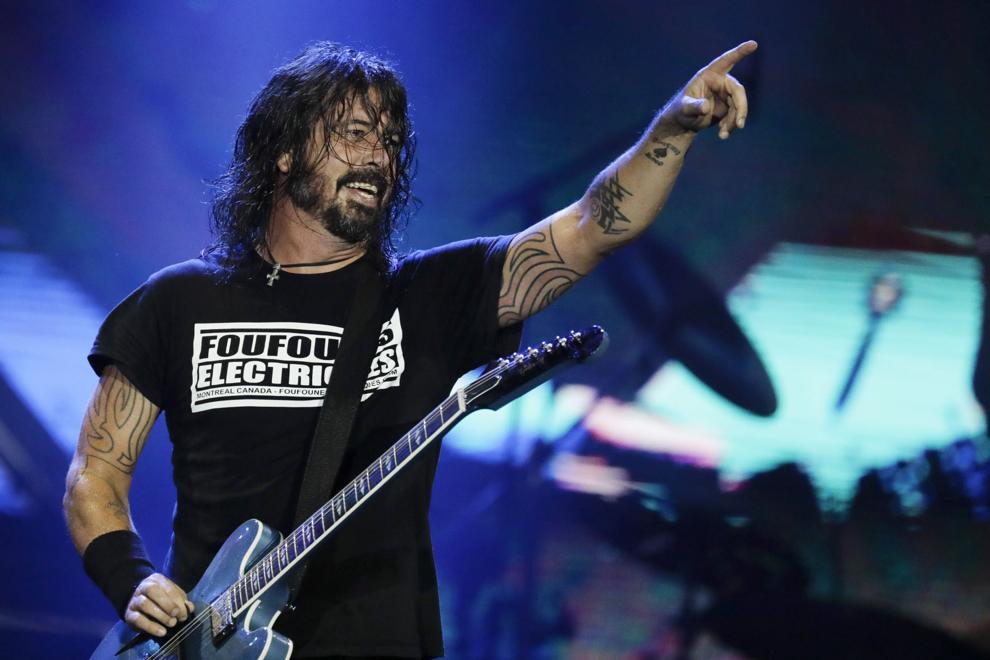 Foo Fighters, "Medicine At Midnight": The 10th album from Dave Grohl and company, finished in early 2020, promises to be a party record that clocks in at nine songs in 37 minutes.
Femi Kuti & Made Kuti, "Legacy+": The son and grandson of Fela Kuti continue in his spirit with this package that combines Femi's album "Stop the Hate" and Made's album "For(e)ward."
John Carpenter, "Lost Themes III: Alive After Death": The first album of non-soundtrack music from the electronic composer/director in nearly five years finds him working again with son and synth player Cody Carpenter and guitarist Daniel Davies.
slowthai, "TYRON": The UK rapper's follow-up to his Mercury Prize-nominated 2019 debut, "Nothing Great About Britain," features help from James Blake, A$AP Rocky, Denzel Curry and more.
Here's "Shame Shame" from the Foo Fighters' upcoming album: