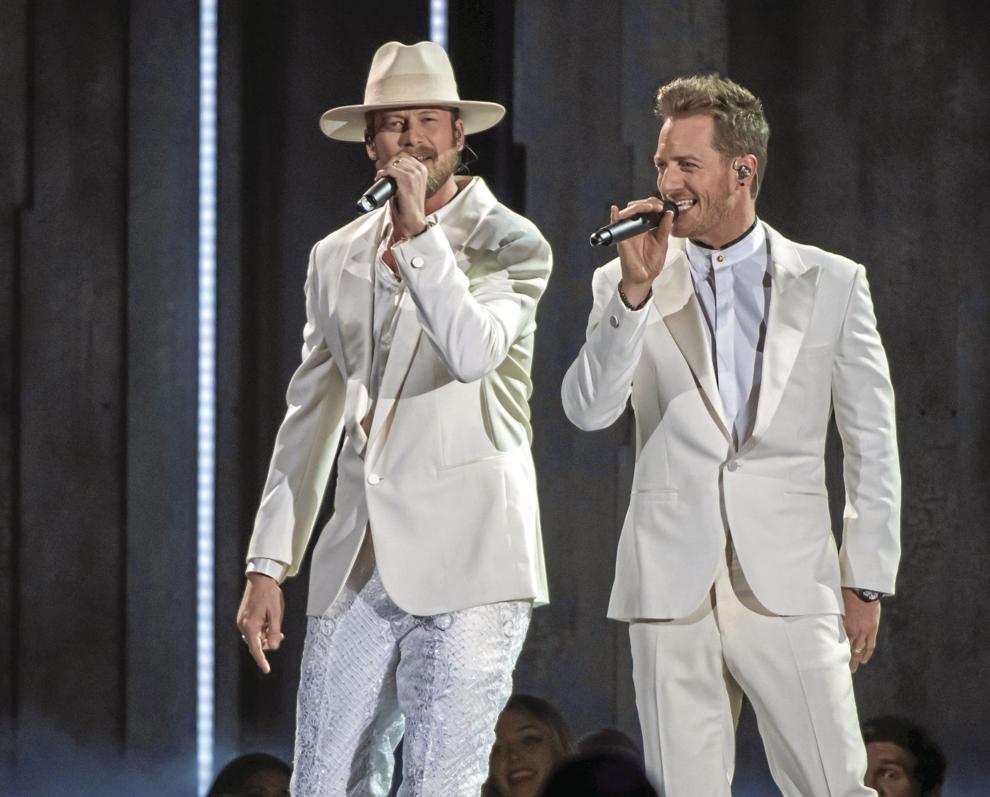 Florida Georgia Line, "Life Rolls On": The fifth album from the pop-country duo of Tyler Hubbard and Brian Kelley, co-produced with Corey Crowder, features the hits "Long Live" and "I Love My Country."
Sia, "Music — Songs from and Inspired by the Motion Picture": The Australian pop star wrote all of the songs on this 14-track accompaniment to her directorial debut. An original cast soundtrack will also be released.
The Pretty Reckless, "Death By Rock And Roll": The fourth album from the New York City alt-rock band led by Taylor Momson features a title track that spent multiple weeks at the top of the rock charts.
Pentatonix, "The Lucky Ones": The a cappella group follows "We Need a Little Christmas" with their first full-length album of original material since 2015.