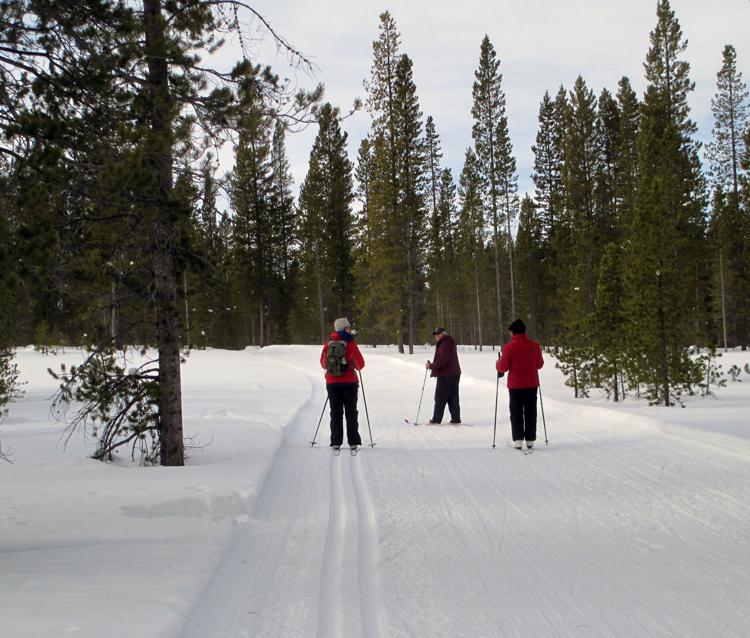 The Mile High Nordic Ski Education Foundation will host "Learn to Ski" from 11 a.m. to 2 p.m. Sunday, Jan. 13, at the Mount Haggin Cross Country Ski Area.
Interested participants are asked to meet at the warming hut, located a quarter mile in from the parking lot off Highway 569. Instructors will be on hand to provide a lesson or just a tour — for beginners to experts in classic track and skate skiing technique.
Bring your own equipment. Hot chili will be provided at the warming hut. Come enjoy the winter wonderland of Haggin's open meadows and timbered slopes. Details: 406-560-6060 or 406-494-0606.