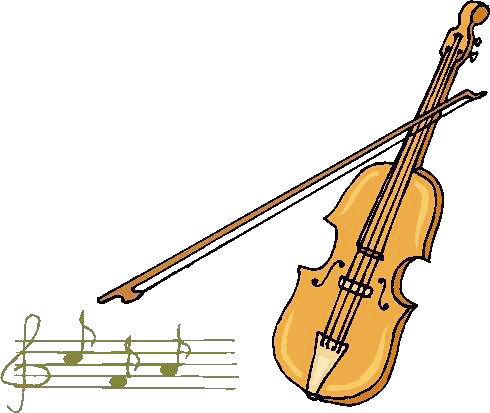 VIRGINIA CITY — The Elling House Arts & Humanities Center in Virginia City will host the Idaho Old Time Fiddlers at 4 p.m. Tuesday, Aug. 14.
The Idaho Old Time Fiddlers started in 1962 with the governor and Mannie Shaw forming the corporation.
The group plays for nursing homes, assisted living centers, local community events and private parties. They enjoy entertaining for people that love this style of music, and love engaging with the audience.
Admission is by donation.