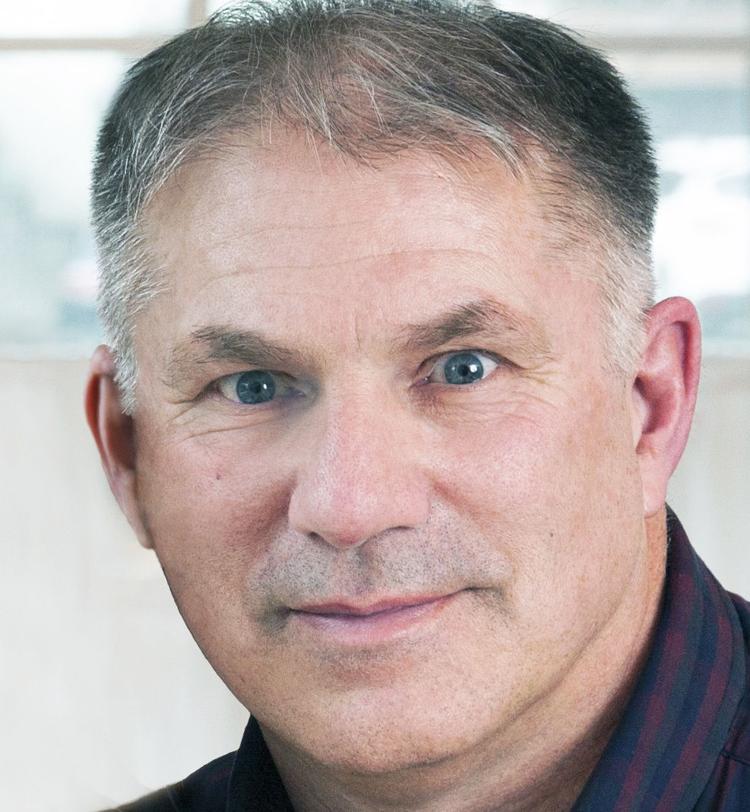 The Butte-Silver Bow Public Archives will continue its Brown Bag Lunch series at noon Wednesday, Dec. 12, with a presentation by Doug Ammons titled "Four Counts of Espionage Versus the 'Big Butte Attorney:' Matt Canning and the Battle for Freedom of Speech."
Ammons' talk will tell the story of Irish immigrant Matt Canning, who was one of the best legal minds in Montana in the early 1900s. He had an imposing presence and was known as "that big Butte attorney," who took on the most spectacular cases in the wildest, rough and tumble time of Montana's history. Trained as a Catholic priest, he worked as a miner, and then rose to prominence as the go-to lawyer in Butte from 1904 to 1926. In 1914, he was elected as Silver Bow County attorney just as tensions between the miners' unions and the Anaconda Company were intensifying. Attacks on political dissidents escalated during World War I. An advocate for the freedom of speech, he won a key case in 1918 that demolished the use of the Espionage Act to criminalize criticism of the government during wartime.
Ammons' recent book, A Darkness Lit by Heroes, tells the story of the Speculator Mine Disaster of 1917 in detail, and was published last year in conjunction with the event's 100th Anniversary. In October 2018, it won the High Plains Book Award for Creative Nonfiction.
Guests are encouraged to bring a sack lunch. Coffee and water will be provided. Seating is limited to 100 and doors will open 30 minutes before the lecture. Details: 406-782-3280.