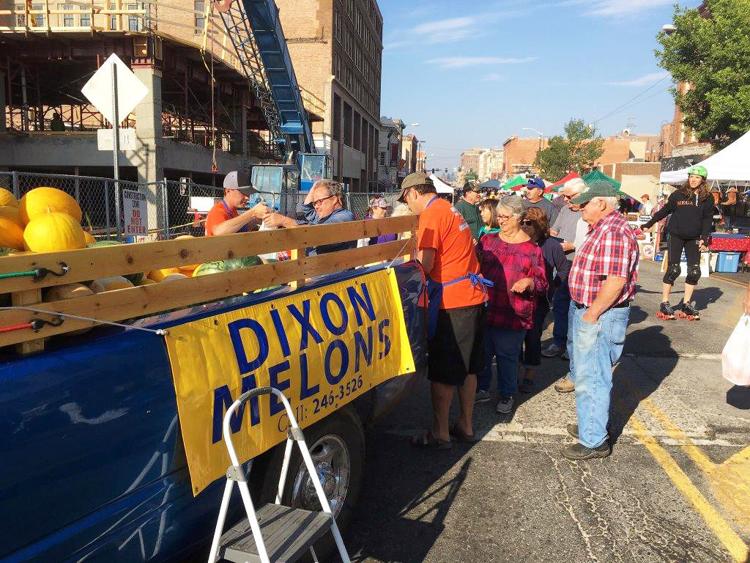 Saturday, May 18, marks the first Butte Farmers Market for the season. The weekly event will be held every Saturday through Oct. 5, offering fresh produce, other foods, all kinds of plants and a variety of arts and crafts.
Vendors line up from 8 a.m. to 1 p.m. every Saturday on both sides of West Park Street between Gamer's Café and the Phoenix Building.
A Butte fixture since 1995, the market has blossomed and grown, providing shoppers with colorful and hardy hanging and bedding plants, farm fresh eggs, and fruits and vegetables from gardens in the Butte area, the Hutterite colonies near Choteau and Hmong vegetable gardens in the Missoula and Bitterroot area.
Vendors also offer a wide variety of baked goods, packaged sausages, cut flowers, salsa and other prepared foods. A variety of arts and crafts by craftspeople from throughout southwest Montana are available each Saturday as well.
Some produce items are seasonal, so the Farmers Market is a great place to get Flathead cherries in mid- to late-July and melons in August. Some family-run cherry orchards in Montana make a point of having their fruit on hand each summer.